Jamie Vardy's first major tournament with the Three Lions was certainly one he'd probably like to forget after a stunning loss to Iceland knocked England out of Euro 2016. The images from The Sun of Vardy's return to his home at Melton Mowbray on Wednesday were almost as hard to look at as the team last week: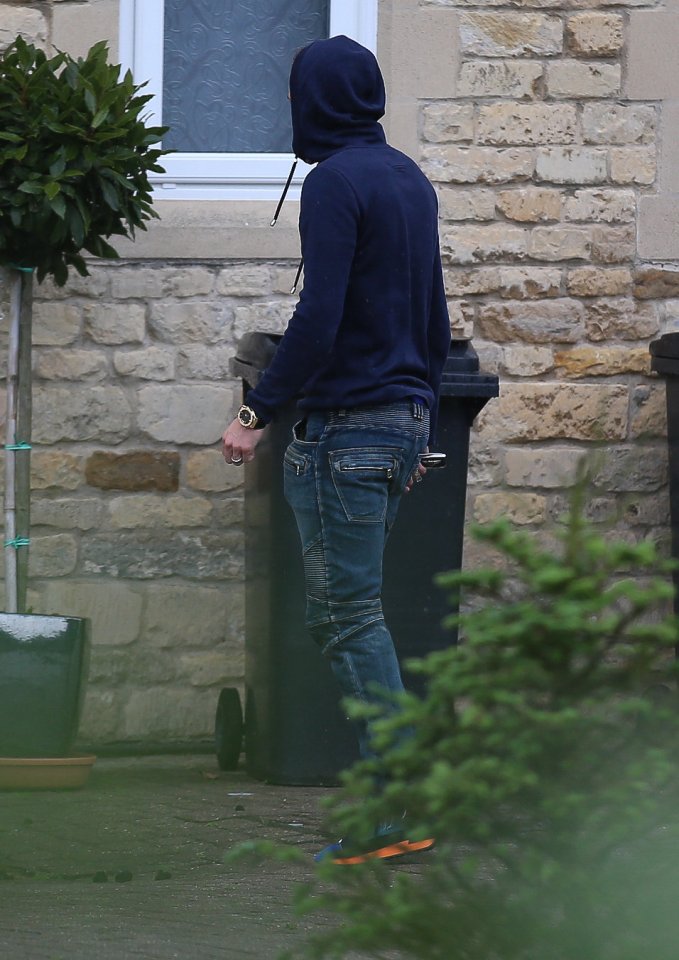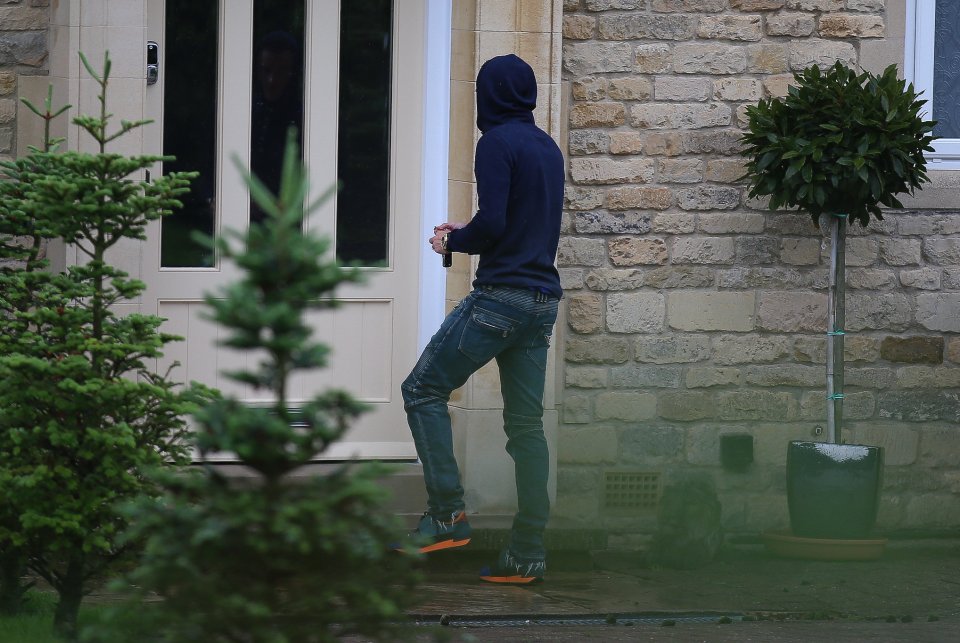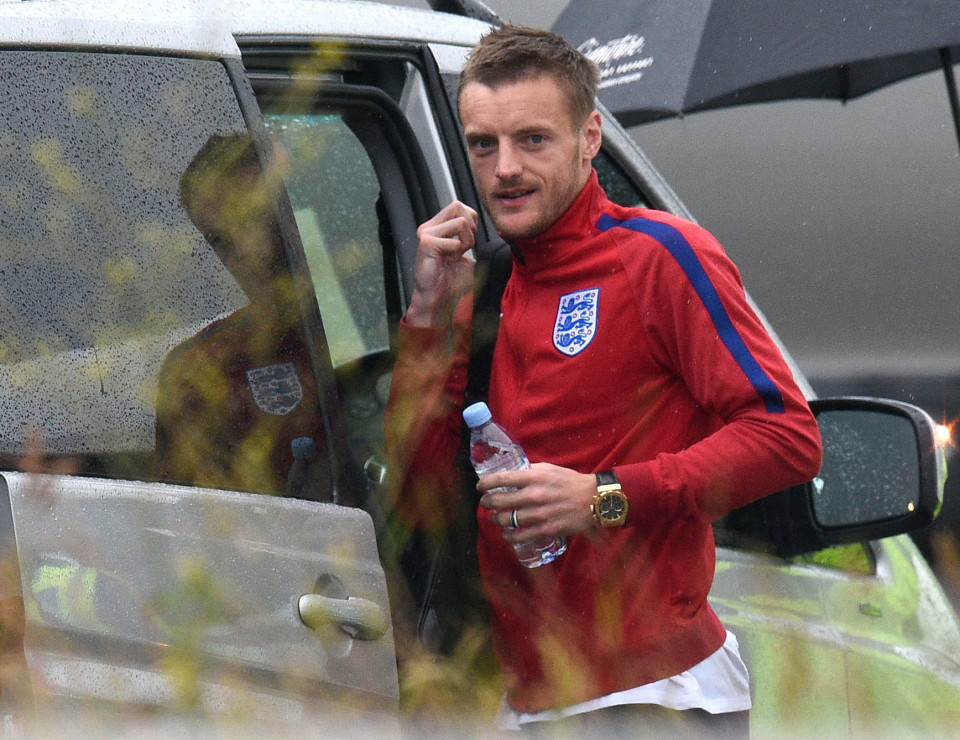 Vardy was used very conservatively during the Euro 2016 group stage and knockout round, scoring against Wales before the team was held scoreless against Slovakia. In the aforementioned game against Iceland, he only played the last 30 minutes of the game.
It was a rough stay in France for Vardy's wife Rebekah too. Per the Sun, Rebekah Vardy claimed to have been teargassed during clashes between rowdy fans and security forces.
Follow @jtmlovessports on Twitter
SEE MORE:
Popular USMNT head coach interested in vacant England manager job
Euro 2016 worst XI so far: England flops dominate after Iceland humiliation
FA willing to wait to appoint Arsene Wenger as England boss next year