July 1st is a landmark day in the Premier League calendar as those players who are out of contract become free agents with the publication of the released or retained list.
While this may be a dreaded day for some of the players involved, we love the released or retained list because it reveals the full names of some of our favourite footballers!
How else would we know that Everton's Kevin Mirallas is actually Kevin Antonio Joel Gislain Mirallas y Castillo, or Southampton's Cuco Martina is actually Rhu-endly Aurelio Jean-Carlo Martina?
But some of the biggest surprises are middle names! Here are our top 10…
10. Bony, Wilfried Guemiand (Manchester City)
Too exotic even for J.R.R Tolkein.
9. McIntosh-Buffonge, Darren Raekwon (Manchester United)
What an outstanding name. From start to finish.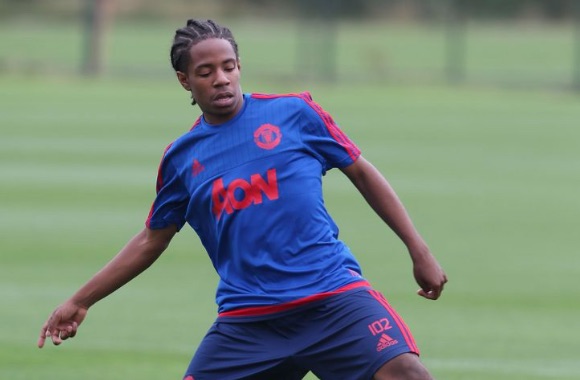 8. Dier, Eric Jeremy Edgar (Tottenham Hotspur)
The Spurs hard man sounds like he hard childhood.
7. Delaney, Damien Finbarr (Crystal Palace)
It just could not be more fitting of his Irish roots.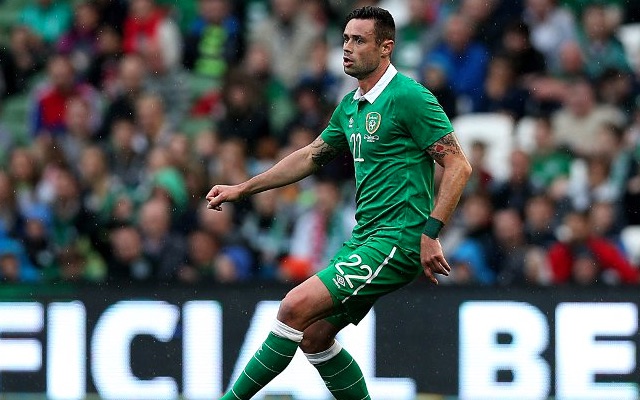 6. Galloway, Brendan Joel Zibusiso (Everton)
We think they were going for 'subbuteo', but misspelled it.
5. Lindegaard, Anders Rozenkrantz (West Bromwich Albion)
Rosenkrantz is a Danish noble family. An irony for a back-up goalkeeper.
4. Schmeichel, Kasper Peter (Leicester City)
This is great for obvious reasons.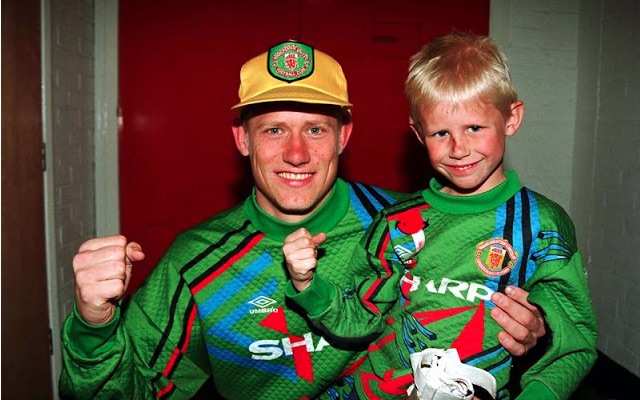 3. Cork, Jack Frank Porteous (Swansea City)
His dad was a professional footballer for Wimbledon. Crazy gang, for sure.
2. Sigurdsson, Gylfi Thor (Swansea City)
How strong and Nordic, yet current. Sigurdsson's Iceland dealt the hammer blow to England.
1. Zouma, Kurt Happy (Chelsea)
By far our favourite middle name of Premier League players. How could that not make you smile?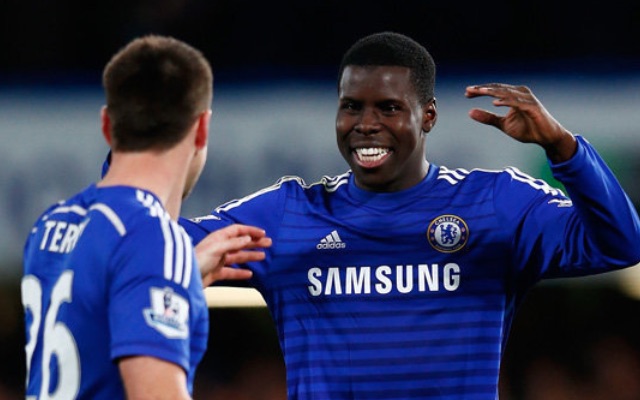 SEE MORE:
Piotr Zielinski Liverpool: Midfielder makes promise to Reds as rival suitors swoop
Arsenal transfer news: European giants want Gunners defender to sit on bench
Dele Alli WAG: Mystery stunner consoles Tottenham starlet with kiss after Euro 2016 heartbreak