Looks like Anthony Martial isn't quite the boy scout we thought he was. According to Sun Sport, Martial has a new girlfriend after being dumped by his now-ex-wife Samantha (for allegedly cheating on her in January) – French reality TV star Melanie Da Cruz.
Here is a look at some of Cruz's most incredible photos: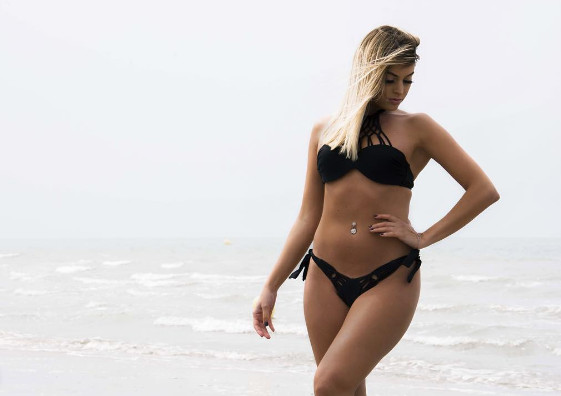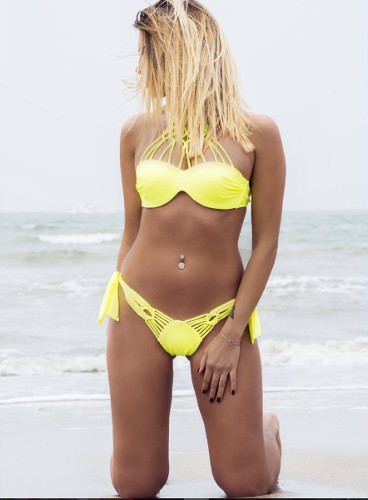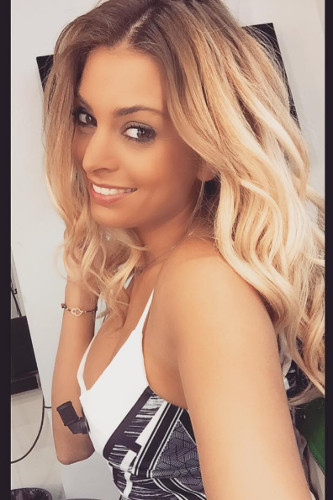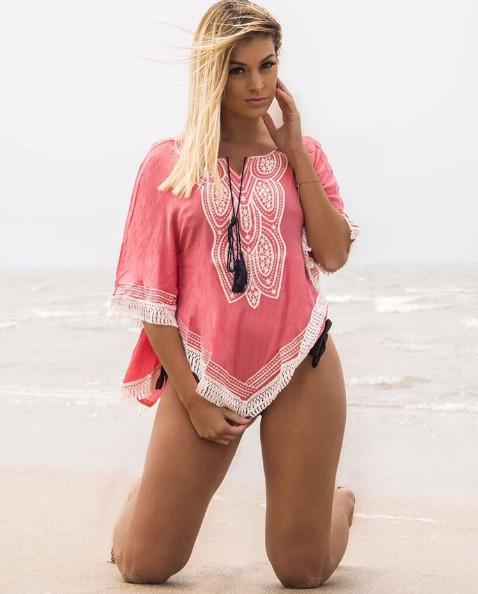 For the rest of the stunning gallery, check out her Instagram account.
Martial's ex Samantha has not reacted well to being replaced by the French beauty, making an online rant in which she accused Cruz of taking the Man United striker away from her and called her a prostitute.
"I am a nice person, that should be obvious to you. But open your mouth about me again and I go to your mother.
"I myself am a mum but if I have to belittle myself to your level for you to close what you call a mouth then I will.
"Taking Anthony is one thing but you talking to me is another.
"Given what you said on the phone (while I was still with the father of my daughter) you would be better off shutting up.
"I will tell you that you are a prostitute. Good day.
"Encourage your man in the Euros rather than parade yourself."
Martial has been held scoreless in two appearances for France in Euro 2016.
Follow @jtmlovessports on Twitter
SEE MORE:
Opinion: Why Ryan Giggs was right to leave Manchester United
Ryan Giggs leaves Manchester United: Welshman set for fresh managerial challenge
Dortmund troll Manchester United over Henrikh Mkhitaryan transfer with hilarious quip