'An Italian team with no stars' – that's what people said about Antonio Conte's Azzurri side ahead of Euro 2016.
Considering the low expectations, they did very well.
And if they did have a star it was probably Southampton striker Graziano Pelle, who led the line excellently and scored twice in four games.
However, Pelle was arguably upstaged by his Hungarian super model girlfriend Viky Varga.
Miss Varga followed her man to every game. She even brought an inflatable Graziano Pelle with her, so that she had someone to celebrate his goals with.
Viky was celebrating success of her own on Monday as she reached 100,000 followers on Instagram.
SEE ALSO: Top 10 Hottest Chelsea WAGs Including John Terry's Wife And Cesc Fabregas' Much Older Girlfriend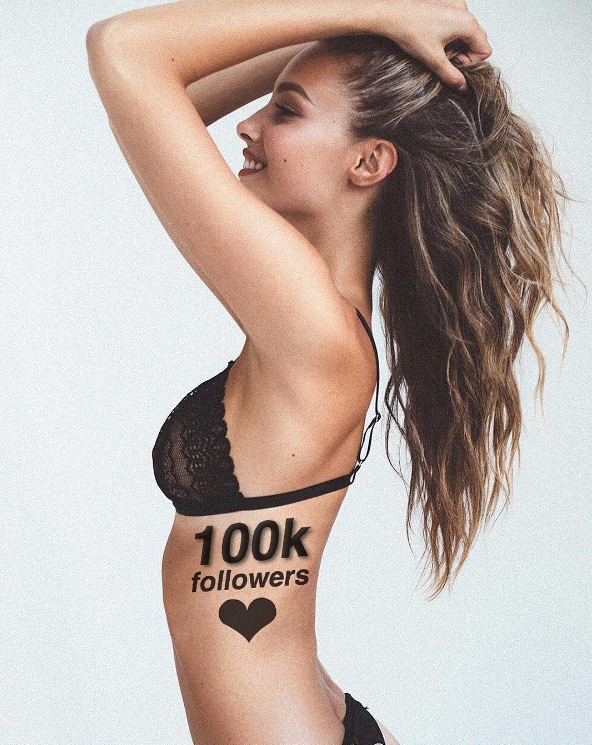 If your eyes enjoyed that photo, scroll down to see more hot Viky Varga photos.
Viky could be a Chelsea WAG soon, with Conte – the new manager at Stamford Bridge – reportedly keen to bring Pelle with him to West London.
SEE MORE: Chelsea transfer news: Antonio Conte wants Italy star to join him at Stamford Bridge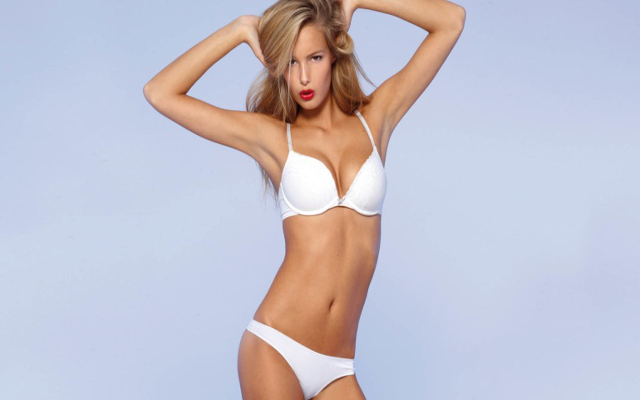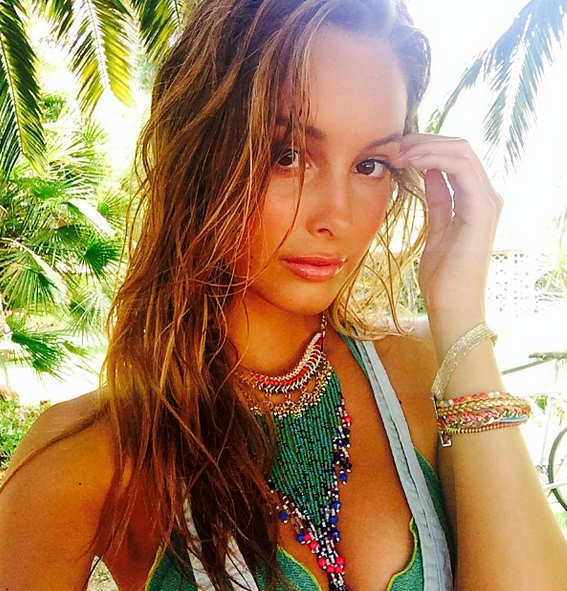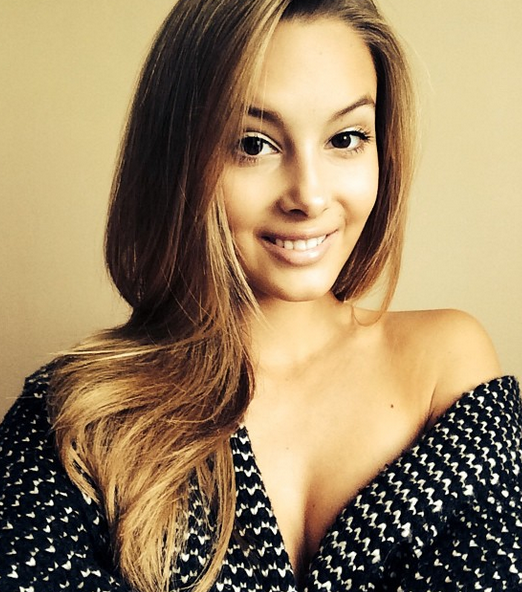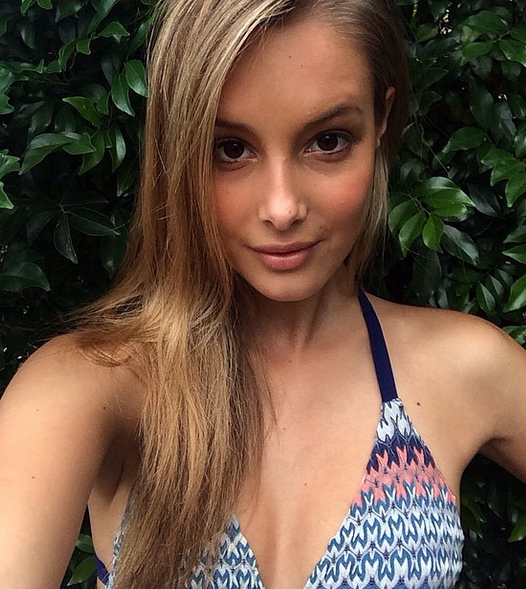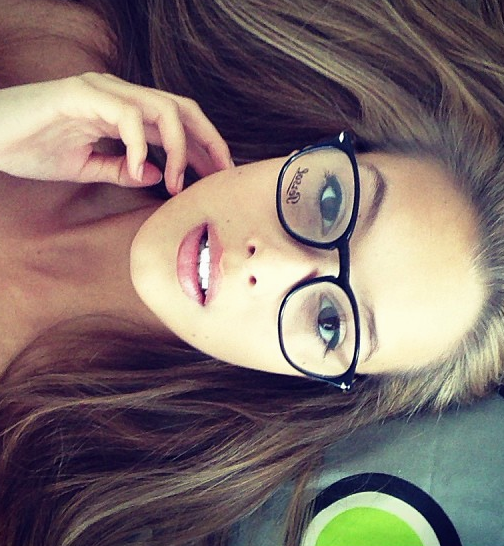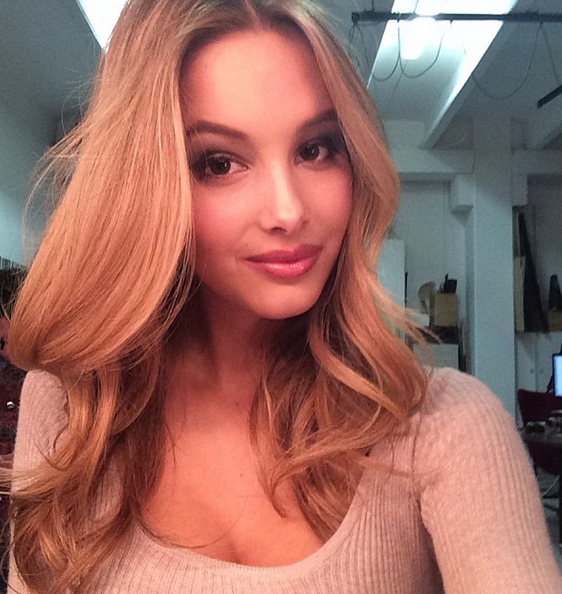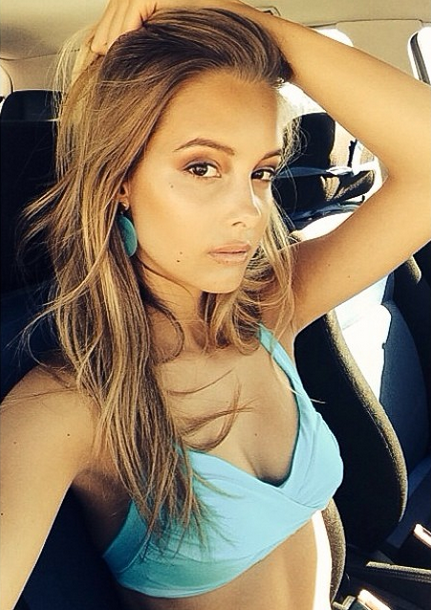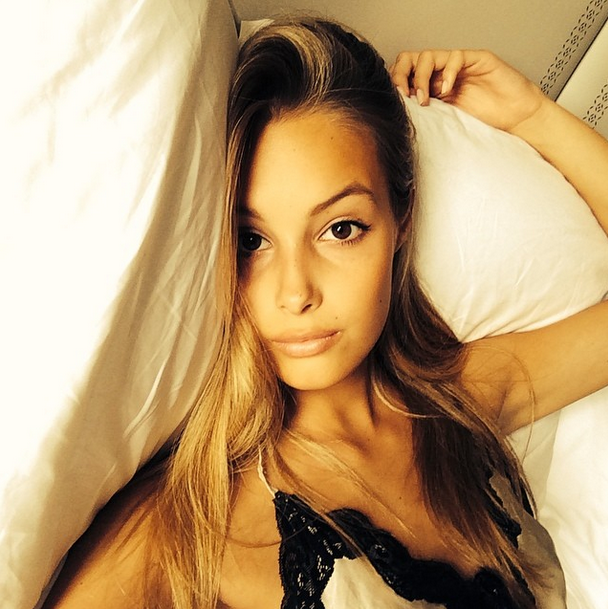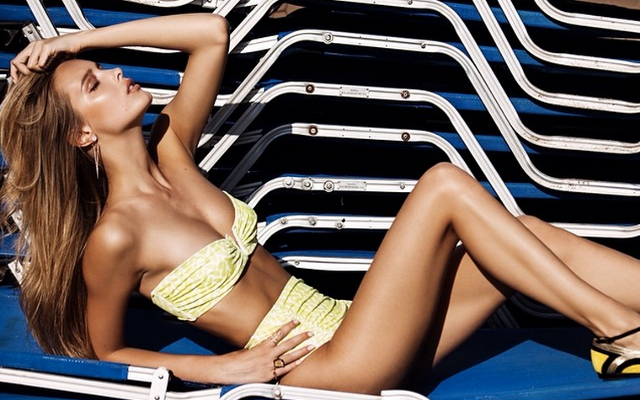 SEE ALSO:
Top 40 Hottest Female Tennis Players In The World
15 Photos Of Ester Satorova, Tomas Berdych's Girlfriend & Hottest Tennis WAG Ever, Including Underwear Snaps
Alice Goodwin: 40 hot photos of STUNNING former Liverpool & Arsenal WAG who now works on BABESTATION