The new away kit for Tottenham Hotspur was revealed today, but one key figure from the team was unable to be featured in the release – so the team settled for a cardboard cutout to model it instead.
With Hugo Lloris representing France in Euro 2016, the photoshoot for the new Spurs kit featured this cutout of Lloris for some behind-the-scenes footage – so one of the team's backup stoppers modeled the kit for the actual shoot.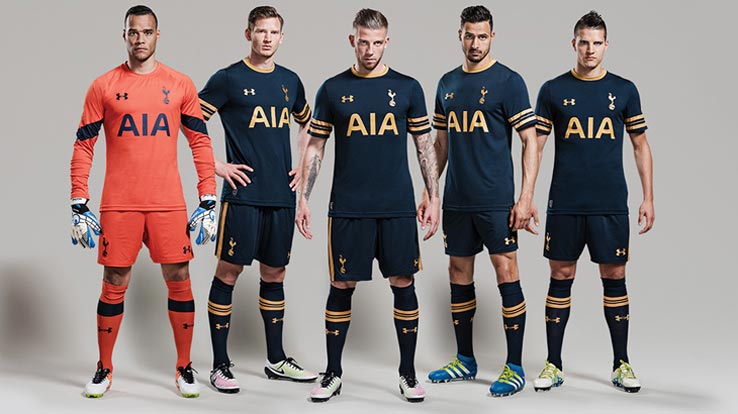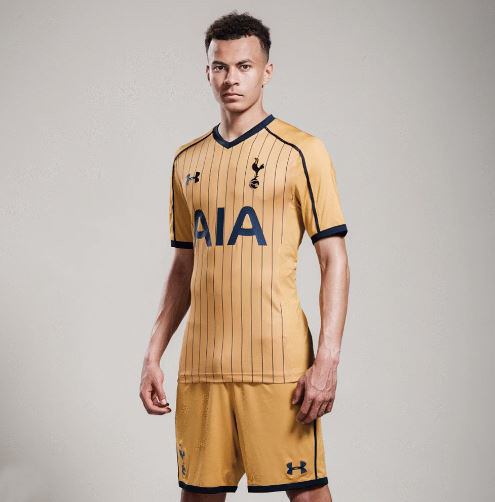 The new away kit for the Spurs is blue with gold details, while the third kit will be golden with navy stripes. The goalkeeper will wear a vibrant orange uniform with blue trim.