You've probably heard already, but apparently Manchester United are reportedly ready to go hard in their attempts to re-sign Paul Pogba this summer.
According to The Sun, the Red Devils will get rid of eight players in order to fund a £100m move for the Juventus midfielder.
New boss Jose Mourinho wants to work with a core squad of 22, claim the newspaper.
The Sun names Marcos Rojo, Morgan Schneiderlin and Bastian Schweinsteiger as the players most risk as Mourinho plots his cull.
Assuming those three are to disposed of, which other five players could be sent on their way? Here's who we think United may axe…
1. Juan Mata
Mourinho got rid of Mata when he was in charge at Chelsea, so it seems likely that he will be reluctant to keep the Spaniard this time around too.
A move to Everton looks like an option for Mata, after Toffees boss Ronald Koeman admitted that a deal is "possible".
Obtained Koeman autographs this afternoon-obliging as ever. Any new signings, Mata or Witzel? "Yes it is possible!" pic.twitter.com/RvCBwYXQvt

— Sportsignings (@Sportsignings) July 8, 2016
SEE ALSO:
(Photos) Four summer signings make debuts as Spurs and Liverpool start preseason with wins
Remorseful troll Paul Grange lost his home, job, friends, family, relationship & £795 as result of Hillsborough 'joke'
(Photo) Gruesome image of White Hart Lane shows current state of ancient stadium as destruction work steps up
2. Daley Blind
"I am more a manager that likes specialists, not so much the multi-functional players," Sky Sports quoted Mourinho as saying earlier this week.
Blind was among United's star performers last season, excelling at centre-half. However, the Dutchman was a midfielder by reputation when United signed him. And, despite Blind's fine form filling in at the back, Mourinho's recent comments about "specialists" suggest that the 26-year-old, who made 35 Premier League starts during the 2015-16 campaign, may not feature in the new manager's masterplan.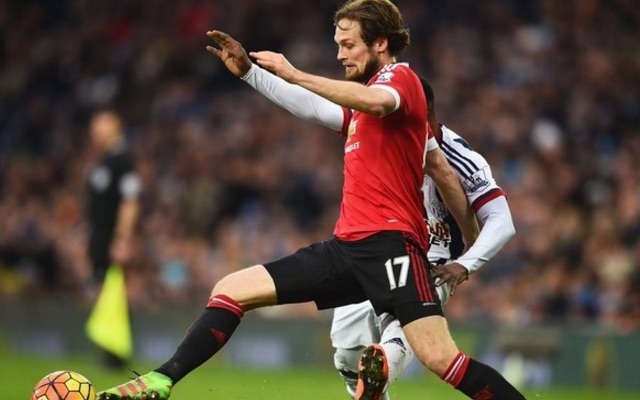 3. Adnan Januzaj
Although Januzaj would be much more suited to Mourinho tactics than he was to Louis van Gaal's slow system, the 21-year-old winger doesn't seem particularly well-placed to mount a challenge to get in United's team.
He broke onto the scene in a blaze of glory under David Moyes, but form and favour were short-lived. Last season saw him endure a frustrating loan spell at Borussia Dortmund, before he returned to Old Trafford in January, only to have an equally disappointing five months in England.
Unless he has an extraordinary pre-season, this 21-year-old could well be moved on, either on loan again or permanently for the right price.
4. Marouane Fellaini
The main argument for keeping Fellaini would seemingly be to give Mourinho some genuine muscle in midfield. However, £100m worth of Pogba may well provide sufficient brawn.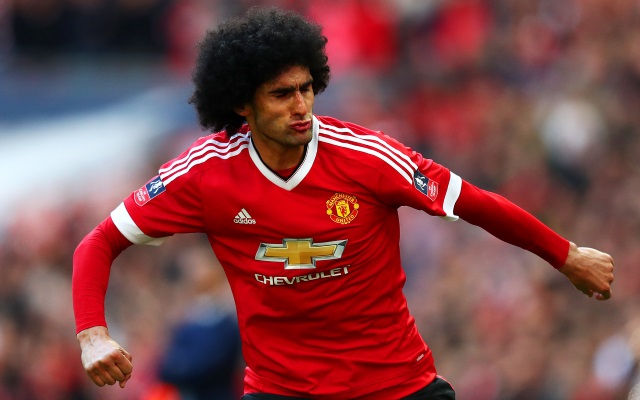 5. Antonio Valencia
He can play at right-back or on the wing, but United have better options in both areas.
Valencia was linked with interest from Galatasaray – by Fanatik – last month, but there has been little speculation about his future since then.
SEE MORE:
Serena Williams booty photos
Hottest female tennis players
Real Madrid scouting Euro 2016 finalist, Chelsea also interested in signing £21.33m star