The 2016 Wimbledon Championships conclude today as Andy Murray takes on Milos Raonic in the men's singles final on Centre Court.
It promises to be an epic event, with the conquerer of Roger Federer taking on the home favourite.
But to say that all eyes will glued to the tennis would be to tell a lie.
That's because Milos Raonic girlfriend Danielle Knudson will be in the crowd.
Miss Knudson – one of Canada's most popular models – is easily the hottest tennis WAG of 2016 and will inevitably get plenty of attention.
If you've never heard of Danielle Knudson, you need to raise your game when it comes to knowledge of Canadian models.
Whether or not you've seen her before, we invite you to brighten up this British Sunday by checking out these 11 photos which prove that Danielle is the hottest tennis WAG of 2016.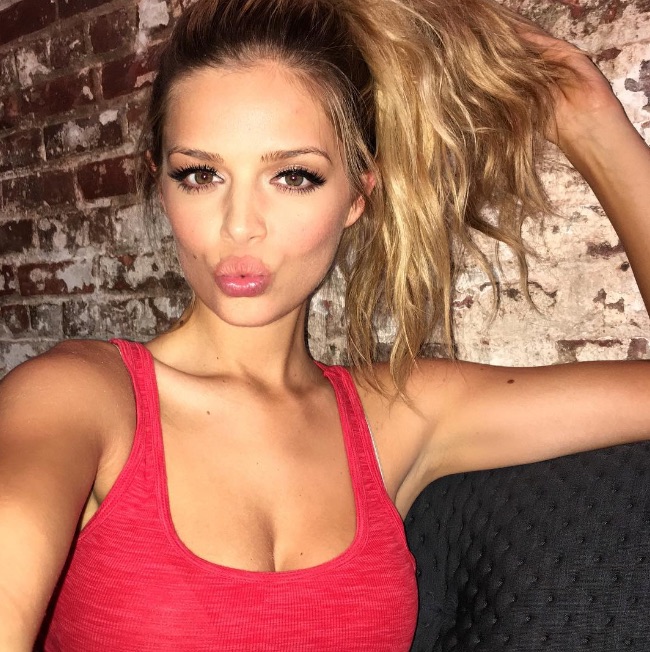 15-0!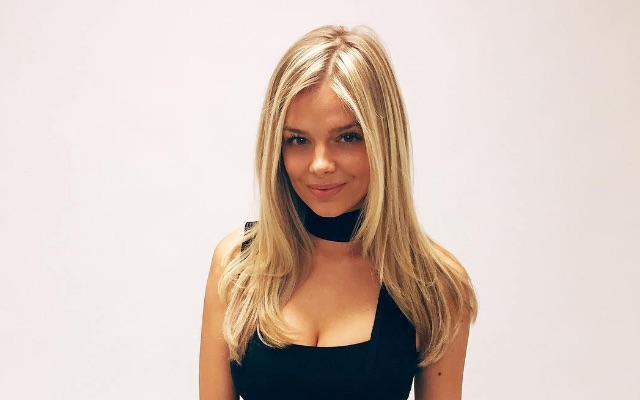 30-0!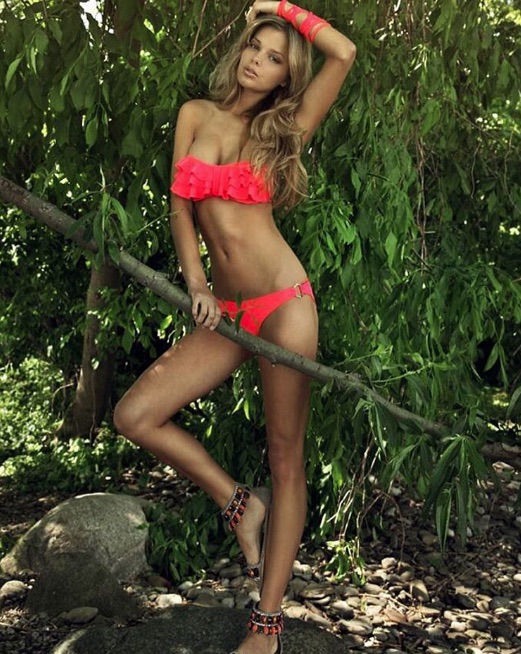 40-0!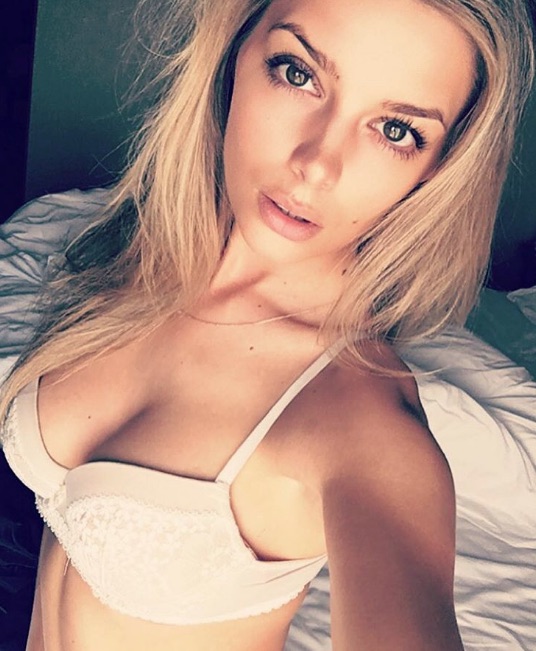 Game-set-and-match, Miss Knudson!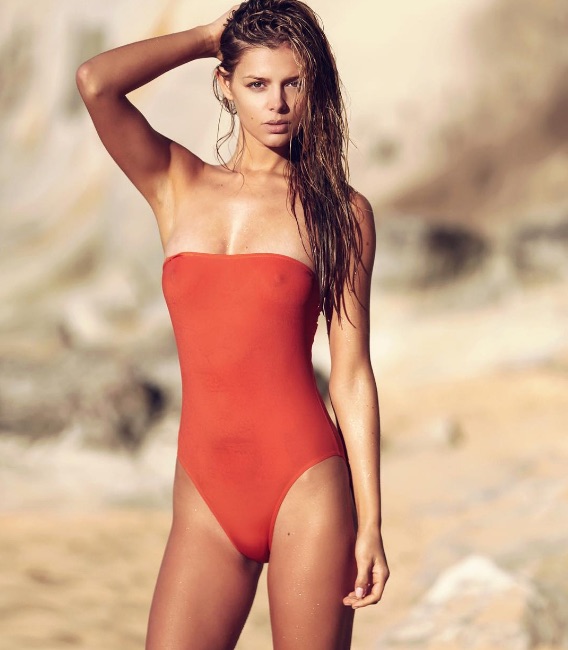 Sadly, we doubt she'll be wearing this outfit at SW19.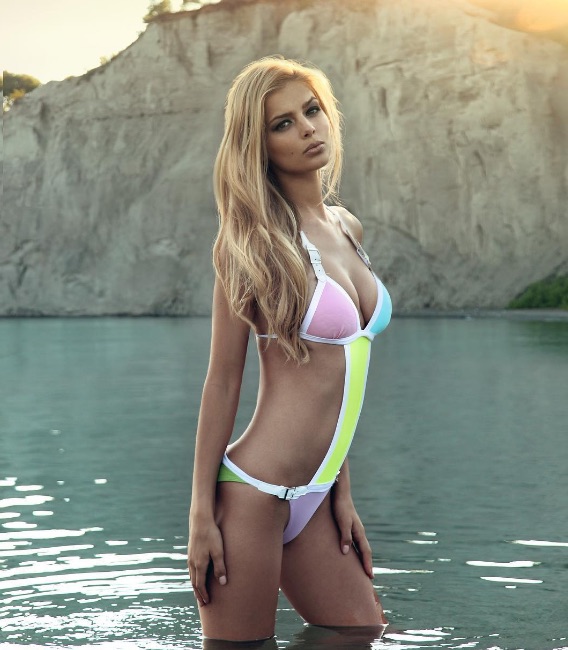 Or this one…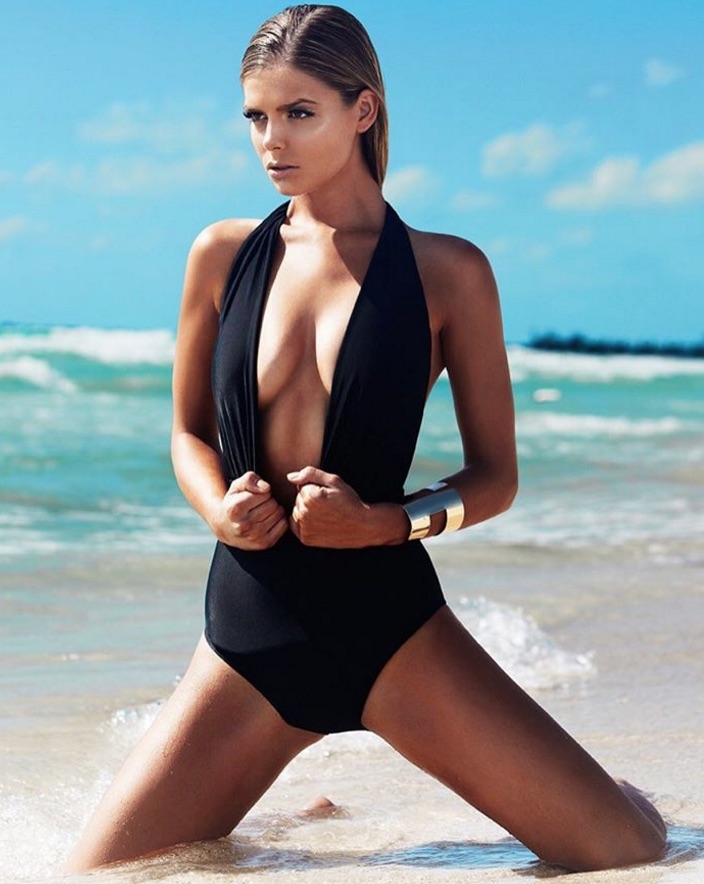 SEE MORE: Five Serena Williams booty photos Wimbledon ball boy would LOVE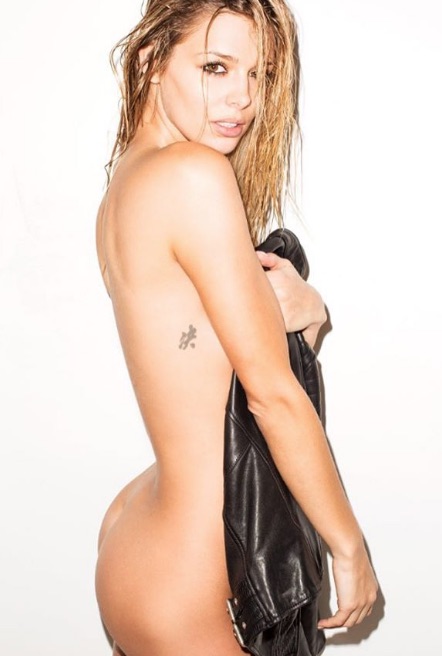 SEE ALSO: Top 40 Hottest Female Tennis Players In The World 2014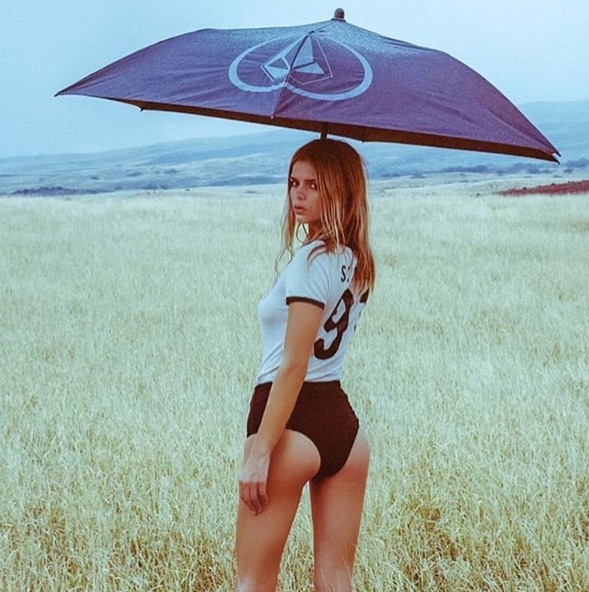 She's prepared for rain!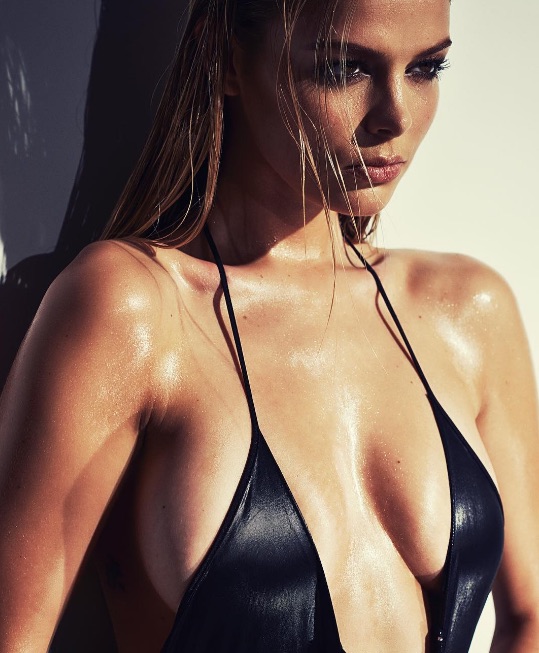 SEE ALSO: Alice Goodwin: 40 hot photos of STUNNING former Liverpool & Arsenal WAG who now works on BABESTATION