Arsenal may have struck out on some big transfer targets like Jamie Vardy, Zlatan Ibrahimovic and Alvaro Morata, but plenty of option are there for the taking. But one particular player could be so expensive that the Gunners may need to rethink their spending strategy to get him.
According to Sun Sport, Arsenal are prepared to offer Olivier Giroud plus £42 million to Napoli in exchange for Gonzalo Higuain. Per the source, Giroud's agent has hinted that the French forward would thrive in Serie A.
Higuain led Serie A in scoring with a career-high 36 goals in just 35 appearances. His scoring mark equaled the 87-year record for scoring in Italy's top division.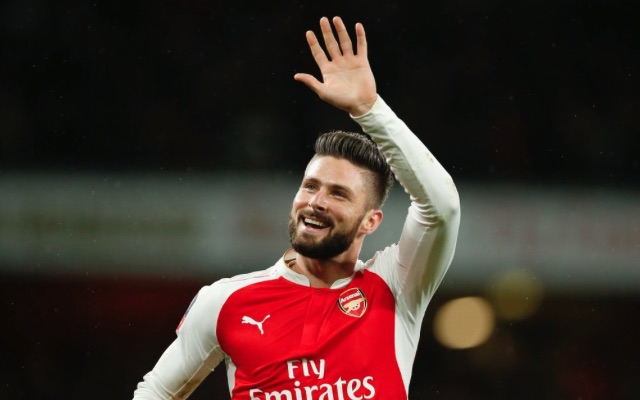 Giroud was subject to fairly notable goalless streak in the middle of the 2015-16 season. From mid-January through the end of April he failed to score a single goal in the Premier League. However, a late-season explosion of goals boosted his final tally to 16.
In four years since joining Arsenal on a transfer from Montpellier, Giroud has netted 82 times in 188 appearances across all competitions.
Since May, however, Giroud has contributed 10 goals and three assists to club and country.
Follow @jtmlovessports on Twitter
SEE MORE:
Chelsea legend says £20m Blues target should join bigger club
Bastian Schweinsteiger wife photos: Man United midfielder marries tennis star Ana Ivanovic
Pep Guardiola eyes exit for Manchester City misfit as escape offered by Turkish giants