Real Madrid attacker James Rodriguez has found reps surprisingly hard to come by since making his big-money move from Monaco back in 2014. Luckily for some of the teams vying for a chance to give him more time on the pitch, they may have just received a significant boost.
According to the Daily Mail, Rodriguez has recently indicated to the Spanish press that he has a desire to play for the Premier League – a claim that is of particular interest to top suitor Manchester United.
The 25-year-old Colombia national football team captain appeared in just 26 La Liga games last season, though still had seven goals and eight assists for his efforts.
Per the source, Real Madrid are considering investing some of the money used in the sale of Rodriguez for Brazilian starlet Gabriel Jesus.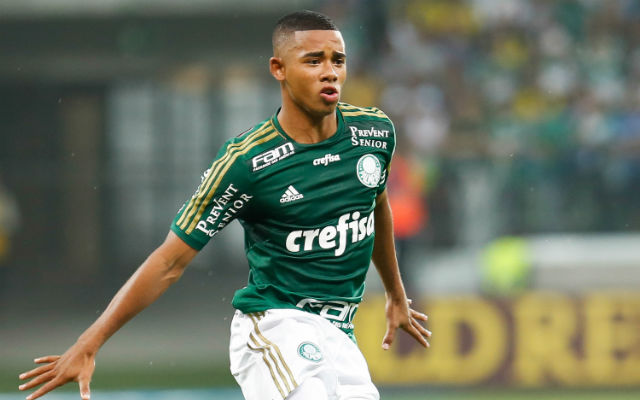 Since making the move to Real Madrid, Rodriguez has 20 La Liga goals and 21 assists, along with two goals and two assists in the Champions League.
SEE MORE:
New Chelsea signing expected to debut against Liverpool
Juventus director ready to lose megastar duo to Premier League giants
Olympic manager confirms Man City target will skip Rio to sign for Pep Guardiola