Antonio Conte is an excellent manager and I fully expect him to make Chelsea a power-player in Europe once again.
But, as a photo posted on Chelsea's official Instagram account on Sunday afternoon clearly illustrates, Conte is nowhere near as well organised as former Blues boss Jose Mourinho.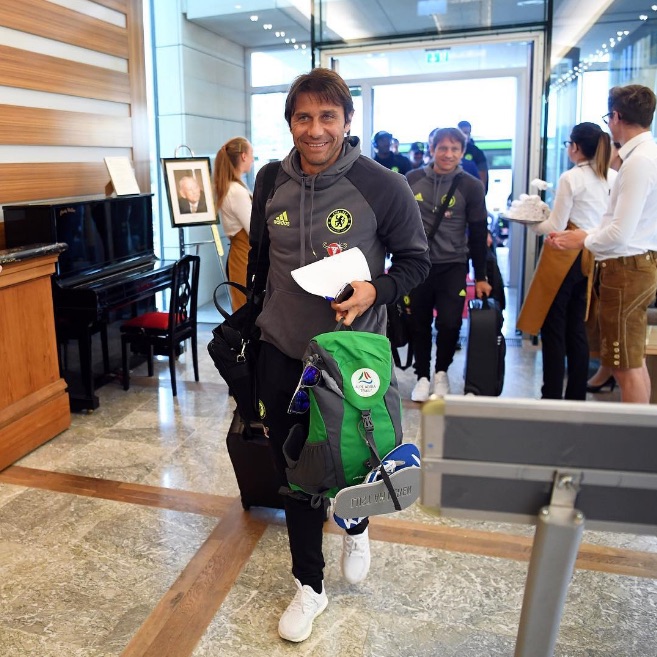 Conte has style, sure. But the bloke is far too laid back when it comes to packing a bag.
And you can tell a lot about someone by how well they pack.
Let's just hope he can organise his squad better than he can his gear. I mean, state of that. Shoes tied to his rucksack and everything.
If he wasn't a VIP, Conte would get destroyed by the easyJet check-in crew.
SEE ALSO:
Chelsea boss Conte on verge of 3rd summer signing
Demba Ba leg break: Horrific footage
Kante stats: £150,000-a-week signing is a bargain
The offending photo was taken as Chelsea touched down in Velden for their second preseason friendly of 2016, having lost the first 2-0 against Rapid Vienna.
Now, let's compare this picture of how Conte copes with air travel to how new Manchester United manager Mourinho plays it.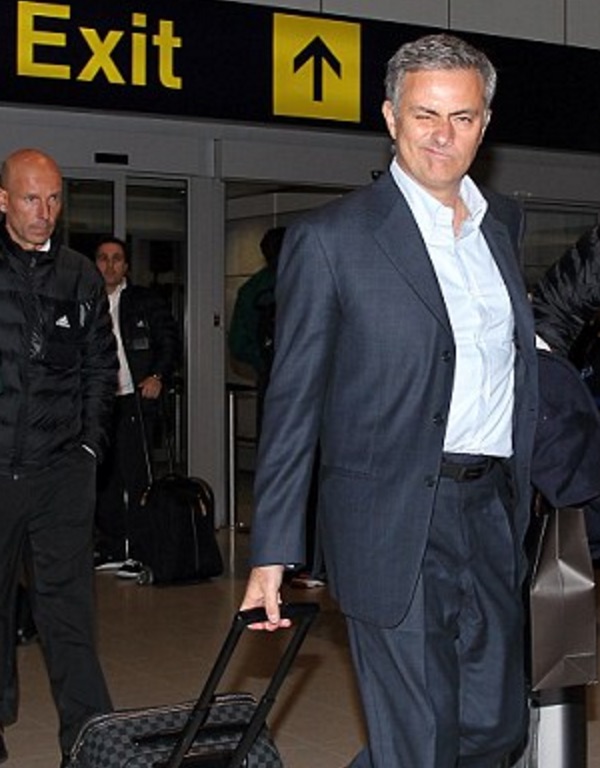 Look at him, the smooth bugger.
All his essentials are tidily packed inside one Louis Vuitton luggage bag, while he carries his duty free in the other hand.
Mourinho is so unflustered by the tasks associated with international travel, that's he's even got time to wink for the paps.
Good luck, Antonio. You've got big shoes to fill.