The Football Association confirmed this afternoon that Sam Allardyce has been appointed as the new England manager, replacing Euro 2016 villain Roy Hodgson.
The 61-year-old leaves Sunderland to take the Three Lions post on a two-year contract, after spells at Bolton Wanderers, Newcastle United, Blackburn Rovers and West Ham United among others.
Speculation over Big Sam's impending appointment has caused plenty of debate over whether he is the right man. Here, CaughtOffside runs you through some pros and cons…
SEE MORE: Sam Allardyce: New England boss confirmed; Man United flop wanted to replace him
Pros:
Method of play
England's biggest problem at the Euros was that they had no recognised method of play. There was no consistent lineup or formation, and players did not know their roles – all Hodgson failings.
Things could not be more different under Allardyce. His teams are always incredibly well drilled and organised, and yet still be tactically flexible to adapt to different situations or oppositions.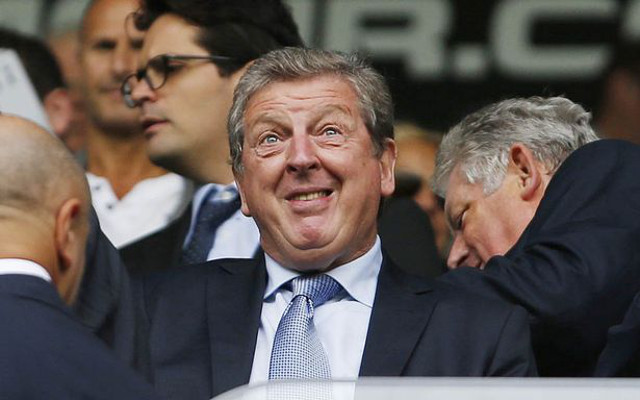 Fairer selection
Hodgson pampered to the top players at the top clubs. He was afraid to drop Wayne Rooney, and too often overlooked high-performing players lower down the Premier League in favour of bigger names.
You get the feeling that Allardyce will not pander in the same way, and will instead pick on form and not reputation. He is confident enough to make bold choices. Maybe Mark Noble will finally get a go!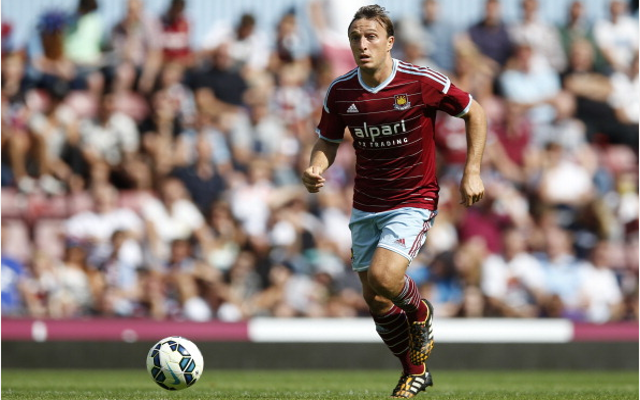 More banter!
Allardyce brings lots of things to the job; tactical nous, experience of high-pressure situations, a fantastic knowledge of the Premier League playing pool, and something of surprising importance – personality!
England's last three managers – Hodgson, Fabio Capello and Steve McClaren – generated about as much excitement between them as a trip to the dentist, but the English public will find that Big Sam is actually very funny and likeable when he isn't frustrating your team into a frustrating 0-0 draw at home!
This will help him get the fans onside and relax the players, of whom many from his past have revealed their enjoyment working with him. Supporting England may not be the chore it has been for so long.
Cons:
Style of play
It seems that the biggest reservation about Allardyce as a manager is his style of play and, while he is not quite the long-ball merchant that many claim him to be, there is no smoke without fire in this case.
There is no problem with a direct style. I agree with Allardyce that the best style is a winning style, but my concern is that his direct style may not suit the talented ball players that we have, such as Dele Alli, Jack Wilshere and Ross Barkley, who will be operating under very different tactics at their clubs.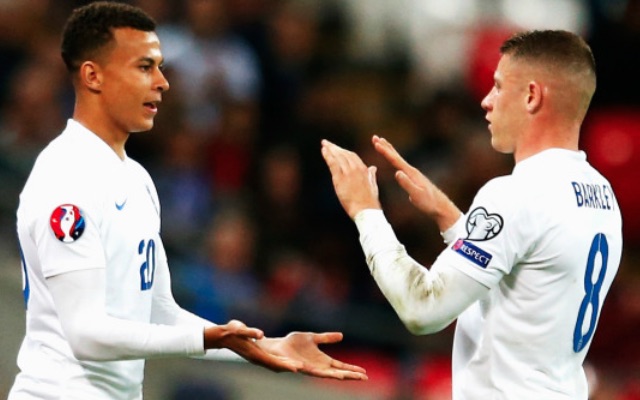 Has not won anything
Top of my checklist for Hodgson's replacement was somebody with a track record for winning. After all, Roy had won nothing outside of Scandinavia and only a Danish Cup since the turn of the century.
Allardyce has accomplished a lot in his managerial career, but he has not won a major trophy and that could lead to more disappointment when the Three Lions reach tournament time again in 2018.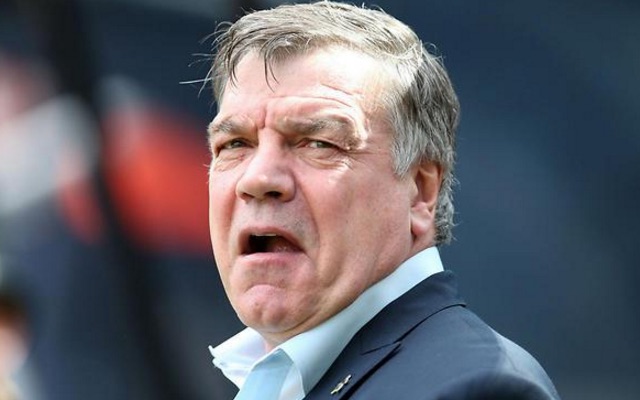 Different expectations
The England job could be the most high-pressure job around. The manager has to deal with huge media hype, and the expectations of a fanbase who watch England's best star weekly in the Premier League.
Allardyce is used to managing under pressure courtesy of his many relegation battles, but managing England is a completely different pressure. A clean sheet and a point away in Slovakia is not a good result  for the Three Lions, as it might be for Sunderland at West Bromwich Albion. The expectations are higher and he will have to push for wins rather than settle for draws, which is a stark change in philosophy.
SEE ALSO:
Sam Allardyce appointed England manager: Twitter reaction to 'Big Sam' getting top job
Big Sam dancing video: Allardyce shows Alan Pardew how to really cut loose
Four managers England should (but probably won't) appoint, including former Man United star & ex-Chelsea tactician