This week was the hottest of the year, so now seems like the perfect time to reveal to you the top 10 hottest Premier League WAGs 2016.
We've got wives and girlfriends from Arsenal, Chelsea, Liverpool, Manchester United, Everton, Sunderland and Tottenham Hotspur.
No.1 on our heavily-researched list of the hottest Premier League WAGs 2016 would have been Viktoria Varga this time last month, but Graziano Pelle's £320,000-a-week move to China means she's now off-limits. Sorry, lads.
But fear not because these 10 ladies are more than lovely enough to make up for Varga's Pelle's transfer away.
We start with Erin Borini, who recently upgraded her WAG status from fiancee to wife when she married – you guessed it – Sunderland striker Fabio Borini.
Erin is the ultimate 'girl next door' type, but, sadly, she's never been my neighbour.
10. Erin Borini (Fabio Borini's wife)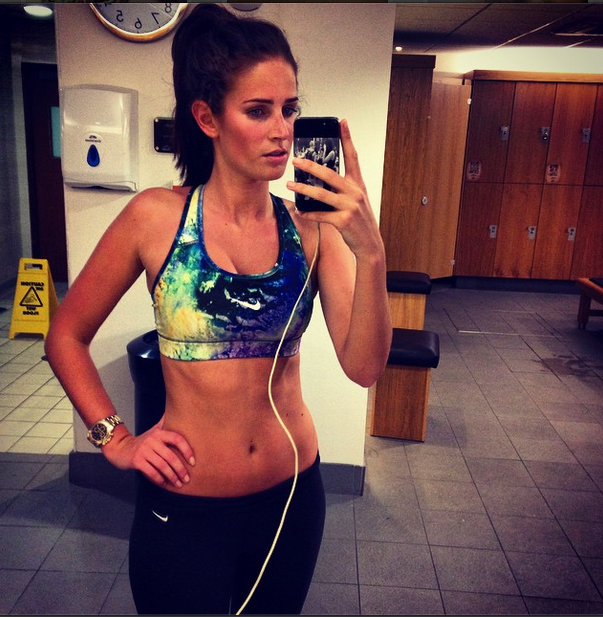 Next up is a wife who must have the patience of a saint. It can't be easy to be married to controversial Chelsea captain John Terry, but Toni Terry wears it bloody well.
Toni, who tied the know with JT in 2007, is easily Chelsea's no.1 WAG.
9. Toni Terry (John Terry's wife)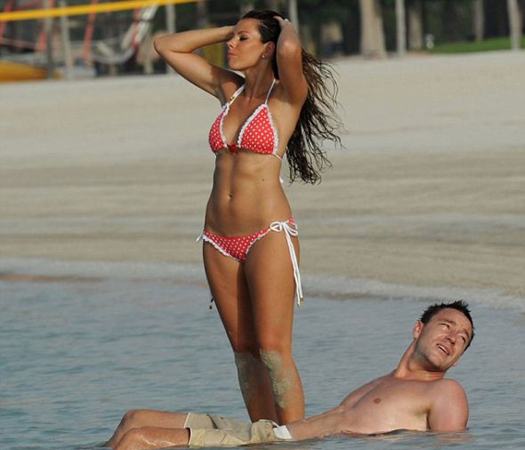 Another London-based WAG is in at eight, as we introduce Annie Kilner – girlfriend of Tottenham and England right-back Kyle Walker.
Miss Kilner's name went viral back in 2015 when it was WRONGLY alleged that she had been orally pleasured by a dog. A graphic video swept the internet along with a vicious rumour claiming that Kilner was the recipient of the pooch's 'love'. We repeat, THIS WAS NOT HER.
We're glad that's settled.
8. Annie Kilner (Kyle Walker's girlfriend)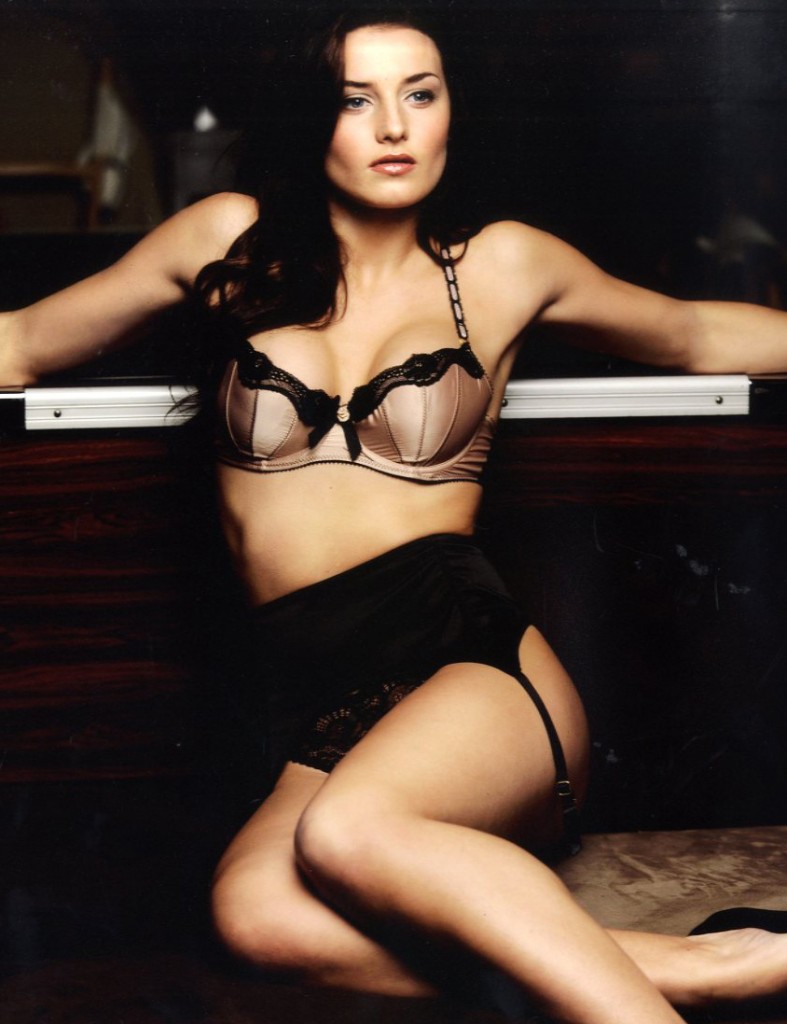 As we said, that dog rumour was a load of balls. Talking of balls brings us onto our next wonderful WAG – Ana Ivanovic.
Ana literally smashes balls for a living. And, as a former world number one in women's tennis, she's one hell of a ball-smasher.
The world-class sports star married 2014 World Cup winner Bastian Schweinsteiger this summer, so now she's officially a world-class WAG too.
7. Ana Ivanovic (Bastian Schweinsteiger's wife)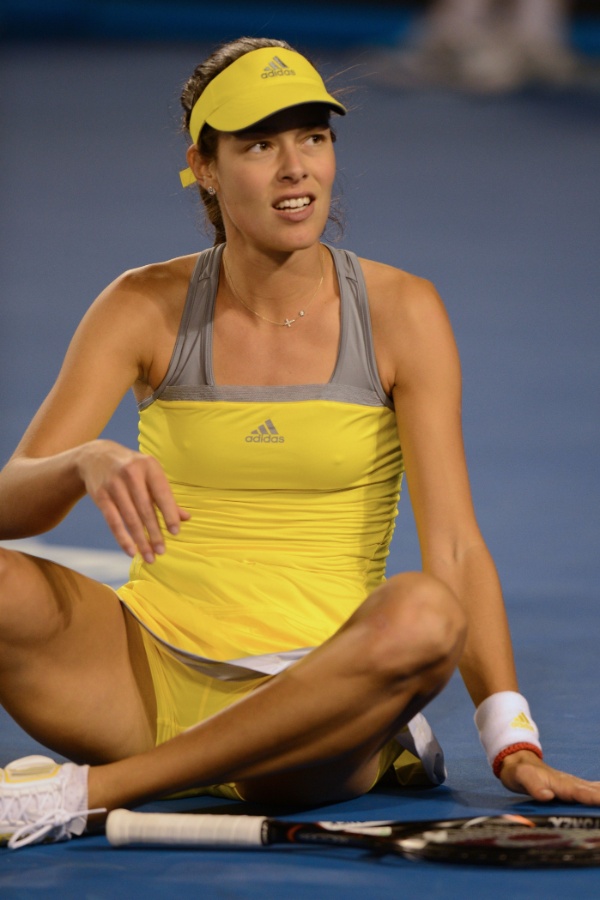 Ana is the first of three Man United WAGs in our Premier League WAGs 2016 extravaganza.
Fellow Red Devils babe Sam Cooke is in at six.
Cooke found fame as a Page 3 model and now she's the boyfriend of Chris Smalling. What a story!
6. Sam Cooke (Chris Smalling's girlfriend)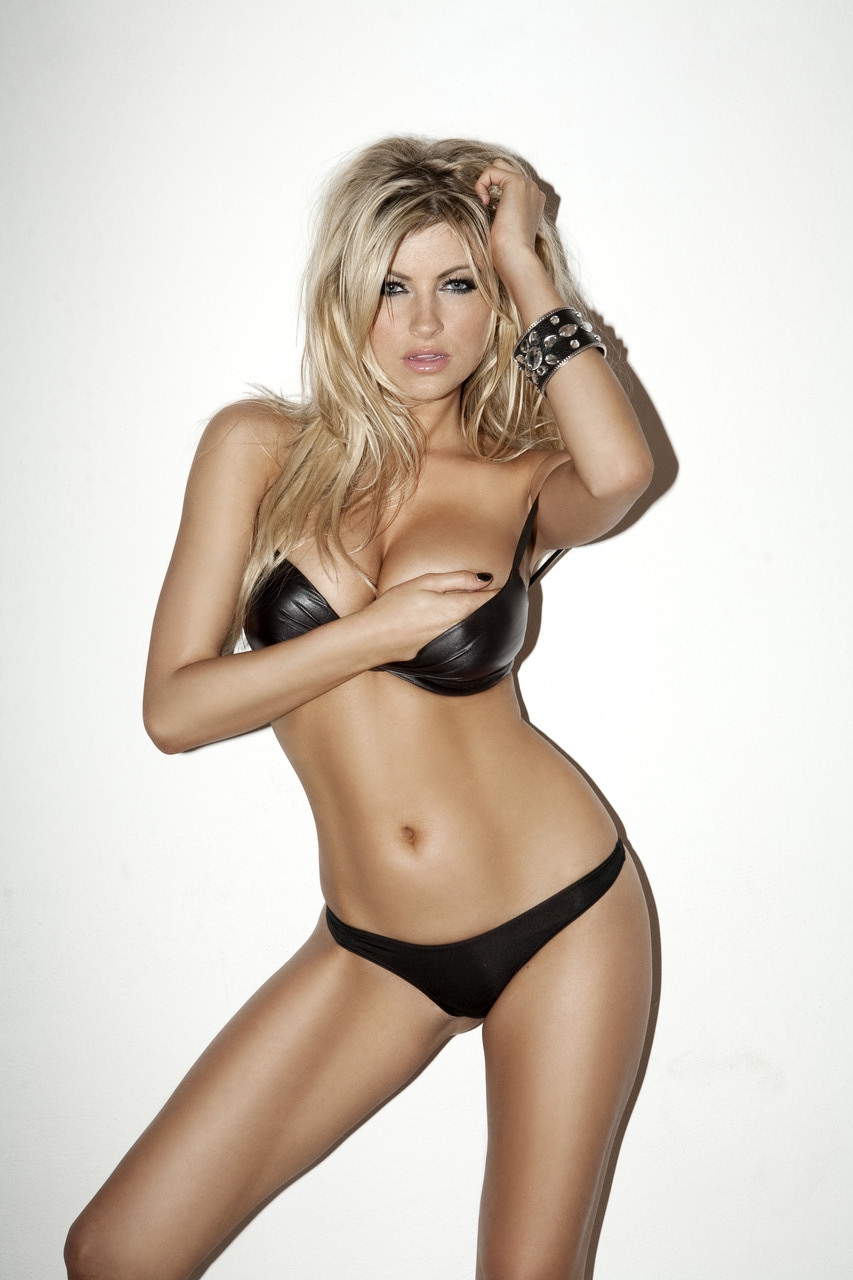 Another WAG who was kinda famous before she became a footballer's girlfriend is ex-TOWIE star Georgina Dorsett.
Georgina is now very much in love with Everton midfielder Tom Cleverley.
5. Georgina Dorsett (Tom Cleverley's girlfriend)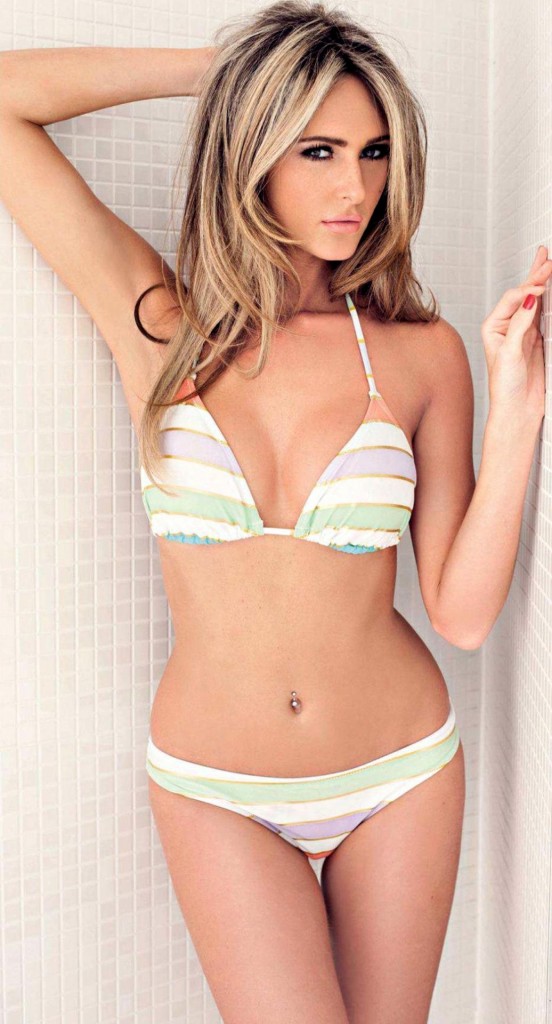 Stoke-on-Trent is not considered a particularly glamorous place.
HOWEVER, it gave birth to one of the greatest WAGs of all-time in Alice Goodwin.
And Stoke is clearly glamorous enough for our no.4 WAG Abbey Clancy, who is married to Potters beanpole Peter Crouch.
4. Abbey Clancy (Peter Crouch's wife)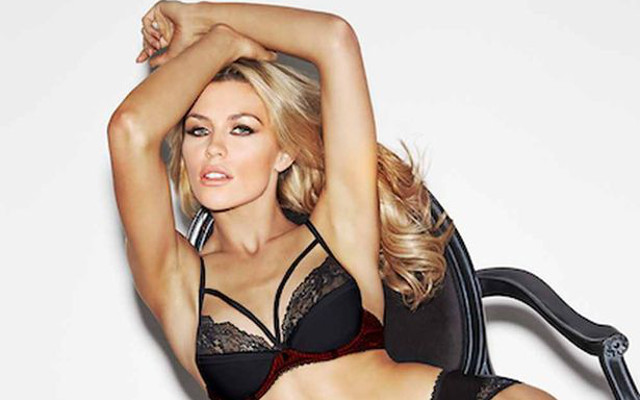 From Stoke, we travel back up the country (and the Premier League table) to Manchester, where we find David de Gea and his lovely lass, Edurne Garcia Almagro.
Edurne is a Spanish singer who performed at Eurovision back in 2015.
3. Edurne Garcia Almagro (David de Gea's girlfriend)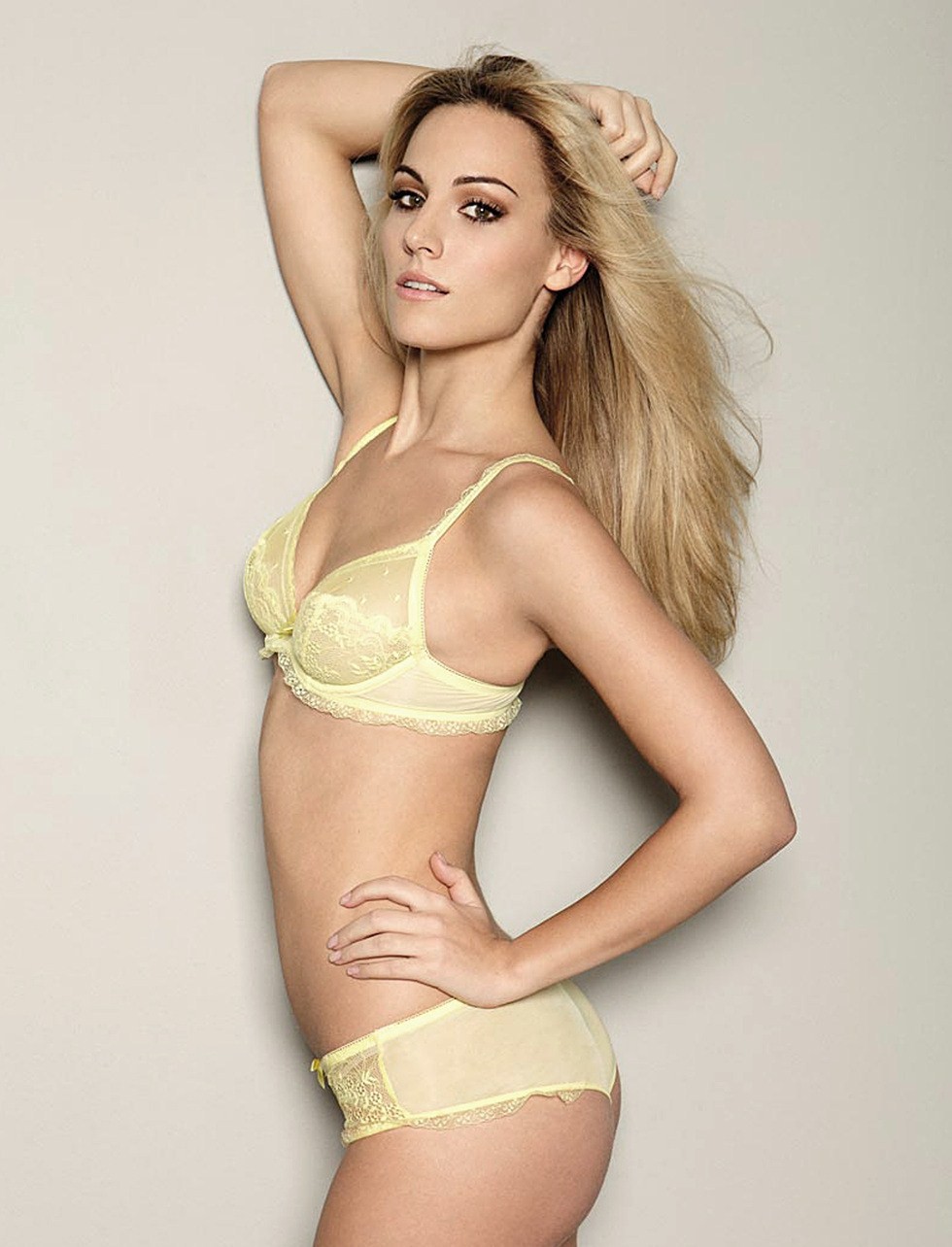 The newest Premier League WAG on the list is Annelie Alpert, who is the other half of Liverpool summer signing Loris Karius.
Loris isn't bad-looking himself, but his missus is just ridiculously hot.
2. Annelie Alpert (Loris Karius's girlfriend)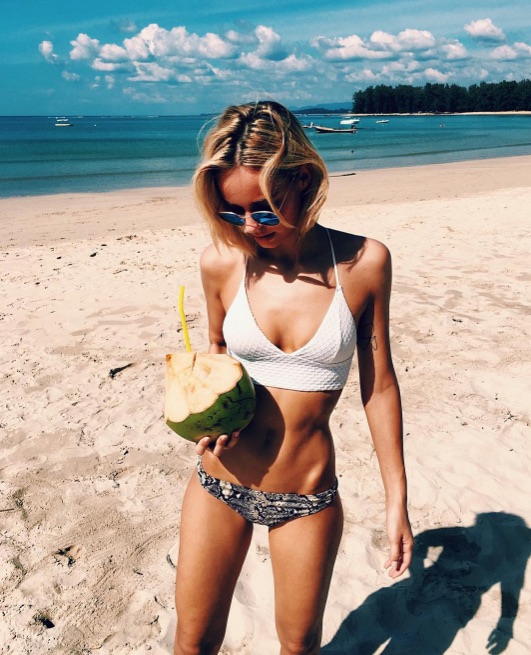 Top spot on our list of the hottest Premier League WAGs 2016 goes to the wife of a rarely seen Arsenal player – no.2 goalkeeper David Ospina.
Colombian stopper Ospina married Jesica Sterling in 2012 and the couple have two children together.
Is it me, or is Sterling the spitting image of Vanessa Hudgens? Either way, she's a total MILF!
1. Jesica Sterling (David Ospina's wife)