Ever since Roman Abramovich rocked up at Stamford Bridge in 2003, Chelsea have been one of the biggest spenders in European football.
But just how big?
Well, the Daily Star this morning published a list of Chelsea FC wages, giving the weekly pay of every member of Antonio Conte's 25-man first-team squad.
Manager Conte is apparently on £210,000, which is more than any of his players.
Eden Hazard is said to the be the highest-earning player on £200,000, which is four times the weekly wage of club captain John Terry.
Chelsea other big, big earners are striker Diego Costa on £185,000 and fellow Spain international Cesc Fabregas on £170,000.
SEE ALSO: Chelsea offer to smash transfer record with huge bid for 25-goal ace, £18m more wanted, deal likely, player wants to sign
Summer signing N'Golo Kante is earning £120,000 – the same as goalkeeper Thibaut Courtois and Brazilian playmaker Willian.
Pedro is also on a six-figure wage, getting £100,000 for seven days' work.
Chelsea's other recent purchase, Michy Batshuayi, starts his Blues career on £70,000, which is less that Loic Remy is currently getting.
Remy is on £85,000, as is Gary Cahill, while Oscar earns £5,000 more per week.
The Daily Star's full list of Chelsea FC wages can be seen below.
Chelsea FC wages
Eden Hazard – £200k
Diego Costa – £185k
Cesc Fabregas – £170k
Thibaut Courtois – £120k
N'Golo Kante – £120k
Willian – £120k
Pedro – £100k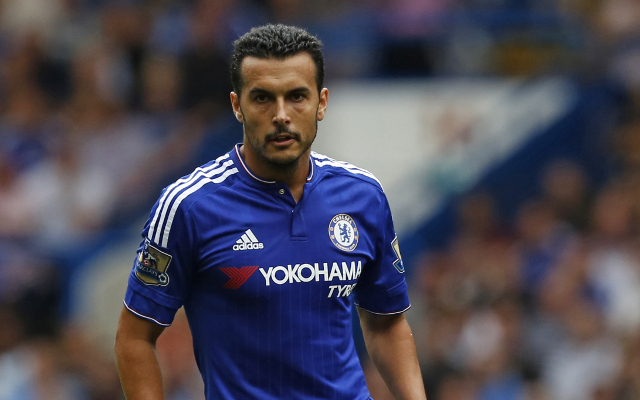 Oscar – £90k
Loic Remy – £85k
Gary Cahill – £85k
John Obi Mikel – £75k
Michy Batshuayi – £70k
Cesar Azpilicueta – £70k
Nemanja Matic – £70k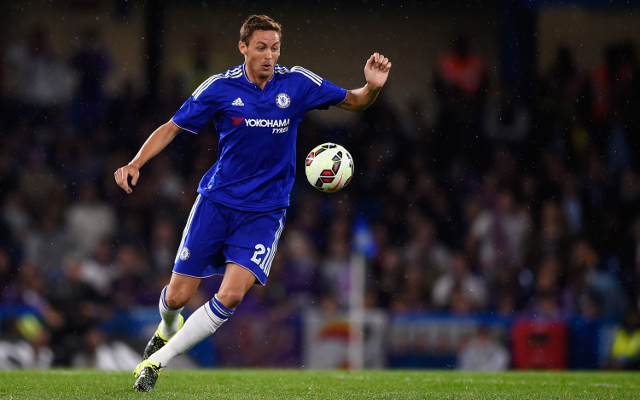 Branislav Ivanovic – £65k
Asmir Begovic – £60k
John Terry – £50k
Kurt Zouma – £40k
Baba Rahman – £40k
Ola Aina – £20k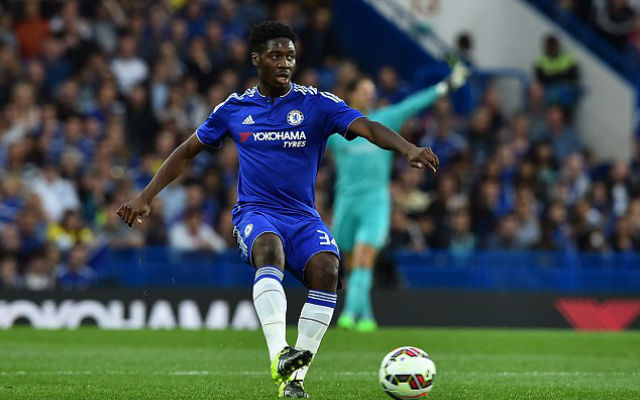 Matt Miazga – £15k
Bertrand Traore – £10k
Ruben Loftus-Cheek – £5k
Kenedy – £5k
Jamal Blackman – £1k
Antonio Conte – £210k
SEE MORE:
Top 40 hottest female tennis players on the planet
Liverpool FC wages
Paul Pogba squad number and wages reported by English newspaper