The summer transfer window is open in the Premier League, and with many clubs having chopped and changed their managers last season, there's plenty of options and money for the new managers to really take hold of their clubs. With the upset of Leicester winning the Premier League last season, there will be plenty of people keeping an eye on their favourite teams to see how they get on over the coming season. Watford, Crystal Palace and Leicester City have already broken their own transfer records, and due to a new broadcast deal that will result in at least £99m going to all Premier League clubs – meaning they are all in contention for the best players in Europe.
Manchester United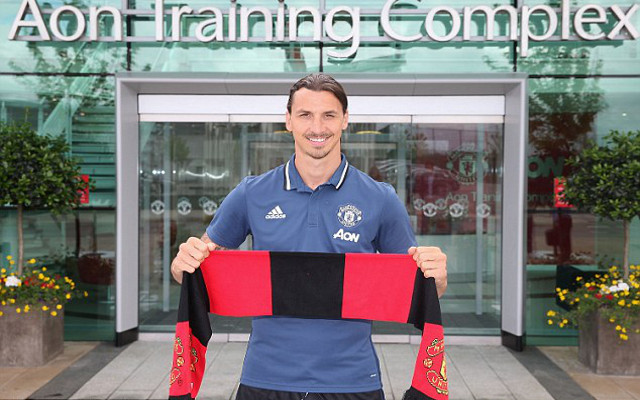 Jose Mourinho will be at the helm of the Man U ship this coming season, after the former Chelsea manager was sacked at the beginning of last season. This will be an exciting time for Man U fans, as this successful manager is looking to bring in some big names, in order to bring back a bit of life into the squad. He has already signed Zlatan Ibrahimovic from PSG on a free transfer, and the club are tied to and looking to smash records on a £100 million signing for Paul Pogba from Juventus. Although this hasn't been confirmed, if this signing does happen then it is likely that Man U will definitely be at the top of the list for who spends the most this summer. On top of this, they have also been linked to James Rodriguez and Monaco midfielder Tiemoue Bakayoko and Monaco right-back Fabinho.
Arsenal
This could potentially be Arsenal's season for big summer signings, after the Gunners have already signed Granit Xhaka for £35 million. Arsene Wenger has seemed reluctant in recent years to purchase big name players (aside from Mesut Ozil and Alexis Sanchez), but as the team head into their tenth year of no silverware, something must be done to change that. Arsenal fans will be gunning for their club to start spending big this summer in order to get them back to the top. Julian Draxler and Alexandre Lacazette have both been linked to the club, and if they happen then the club could be well on their way to spending one of the largest sums of money this transfer window.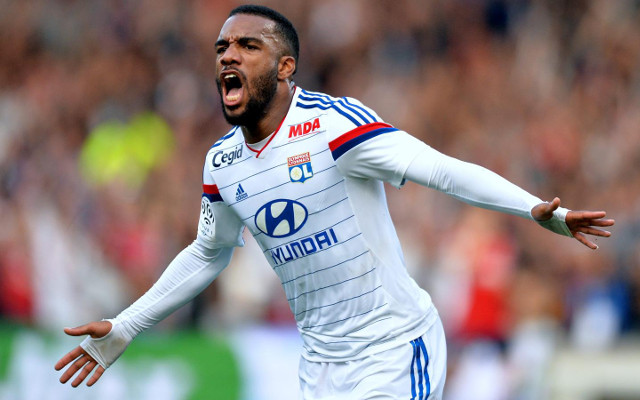 Middlesbrough
Although this might seem like an unlikely name, since their promotion to the Premier League at the end of last season, Middlesbrough have been buying players consistently. It appears that their tactic is to buy little and often rather than one big sum on a single player, so they could quite quickly move their way up the summer's big spenders. So far, Antonio Barragan, Gaston Ramirez, Alvaro Negredo, Antonio Barragan, Neven Subotic, Victor Valdes and Robin van Persie have all been bought by or linked to Middlesbrough already, and there's plenty more to come from the squad.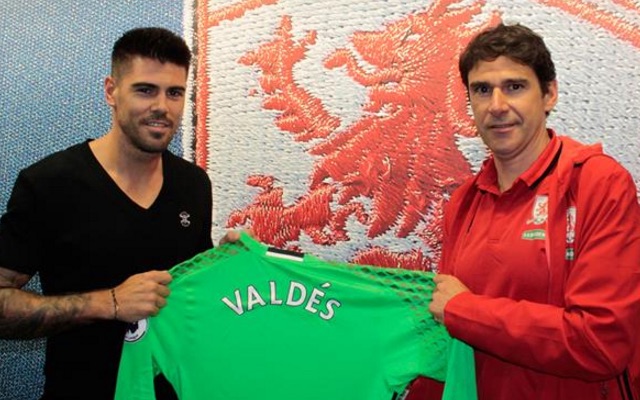 Liverpool
Jurgen Klopp will be looking to bring some big names to Liverpool this season in order to try and move their way to the top of the Premier League table. Mario Gotze was linked to the club, but it appears that the potential signing has cooled down, although the club will still prick up interest if this changes. Jeremy Mathieu, Piotr Zielinski, Lucas Moura and Mahmoud Dahoud have all been linked to the club, and if Liverpool can pull them off, then there might be a spot for them at the top of the biggest spenders at this summer's transfer window.