OK, so Tottenham Hotspur boss Mauricio Pochettino is no Andre Villas-Boas in the looks department, but he's still a pretty handsome bloke.
He used to be even more delish too.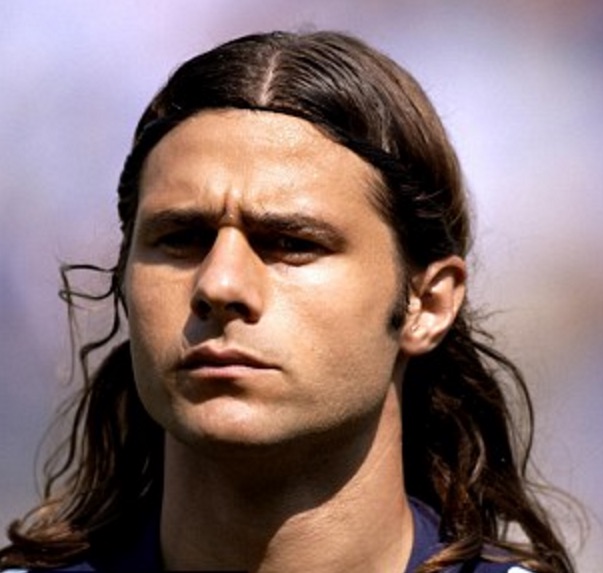 Check out these luscious locks!
Sadly, this hairdo is a thing of the past and Pochettino told Tottenham's Facebook fans this week that it will remain that way.
Speaking ahead of Tottenham's trip to Stoke, where any hair on a man's head is a fairly rare thing, a smiling Pochettino said: "Never again the long hair.
"It's impossible – now I need to show I'm a serious person.
"At the time I was young, it was another period in my life."