Cristiano Ronaldo is reportedly in a relationship with former Miss Spain winner Desire Cordero.
Spanish celebrity publication Mujerhoy.com claim that the Real Madrid star has been dating the 5′ 11″ stunner for a month.
Cordero, who won the Miss Spain title in 2014, has even moved to Madrid to be closer to former Man United star Ronny, according to Mujerhoy.com.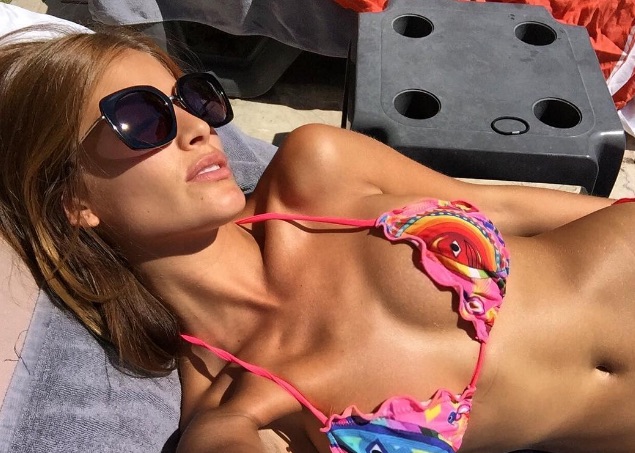 Cordero is 22, nine years younger than Ronaldo, 31.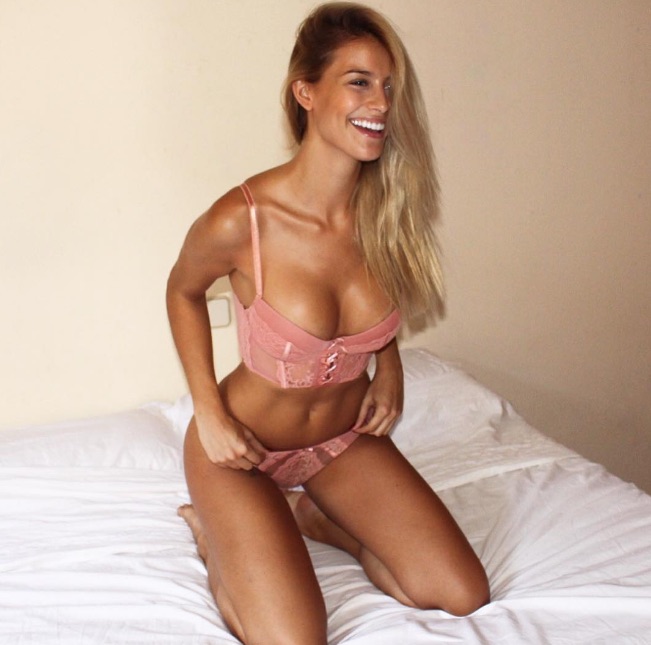 She's got a smile to die for.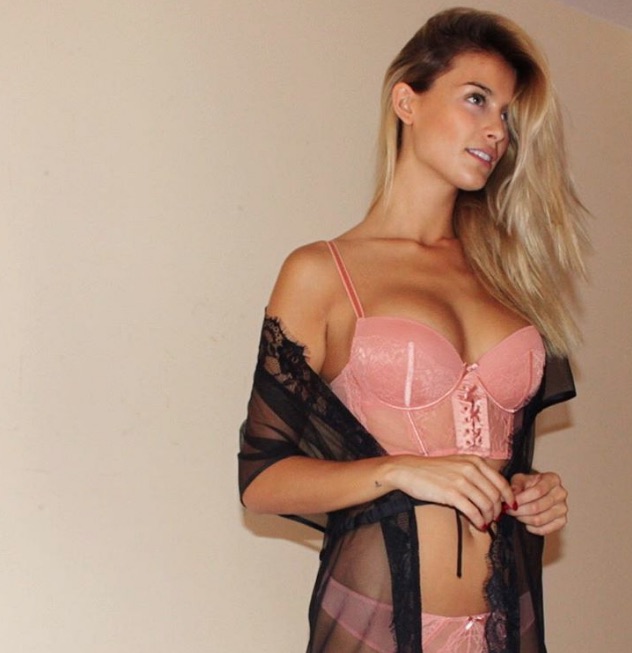 Her eyes aren't half bad either.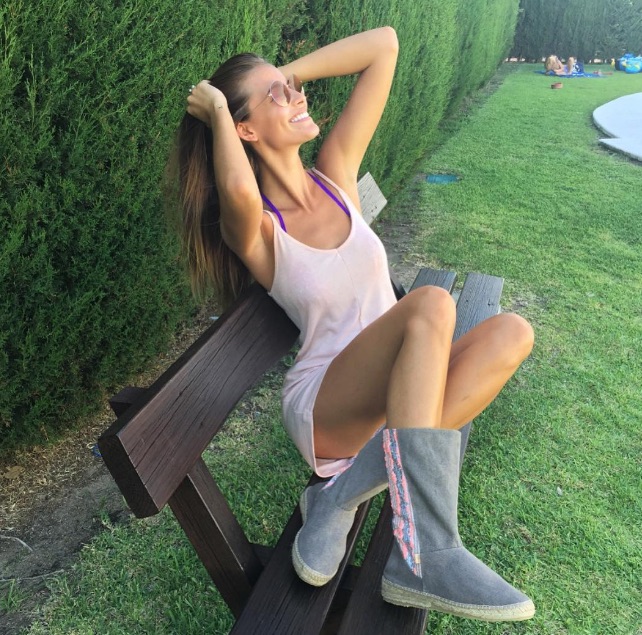 She even looks good on a park bench.
SEE ALSO:
Top 40 hottest female tennis players in the world
Alice Goodwin: 40 hot photos of STUNNING former Liverpool & Arsenal WAG who now works on BABESTATION
Peachy! 22 photos of WAGs in thongs: Arsenal, Liverpool & Chelsea hotties, plus Lionel Messi's girlfriend & Gonzalo Higuain's wife, in tiny underwear