John Arne Riise has been hammered for his hammer-like sexual technique.
A critique in Katie Price's latest book seemed to suggest that the most attacking left-back the Premier League has ever seen was also very gung-ho in his approach between the sheets.
READ MORE: Katie Price describes hard sex with Liverpool legend whose f***ing technique sounds just like his famous set-pieces
And, apparently, that's not what glamour model Price is into.
In which case, it's a good job that her fling with the former Liverpool star came to an end in 2012.
Big John married his third wife, Louise Angelica Riise, in 2014.
And, no offence to Katie P, Riise appears to be doing very well for himself.
Has he changed his technique? Or does Louise like his old style? We'll probably never know because she doesn't seem the type to write a book about the adventures of her lady garden.
Shame, that…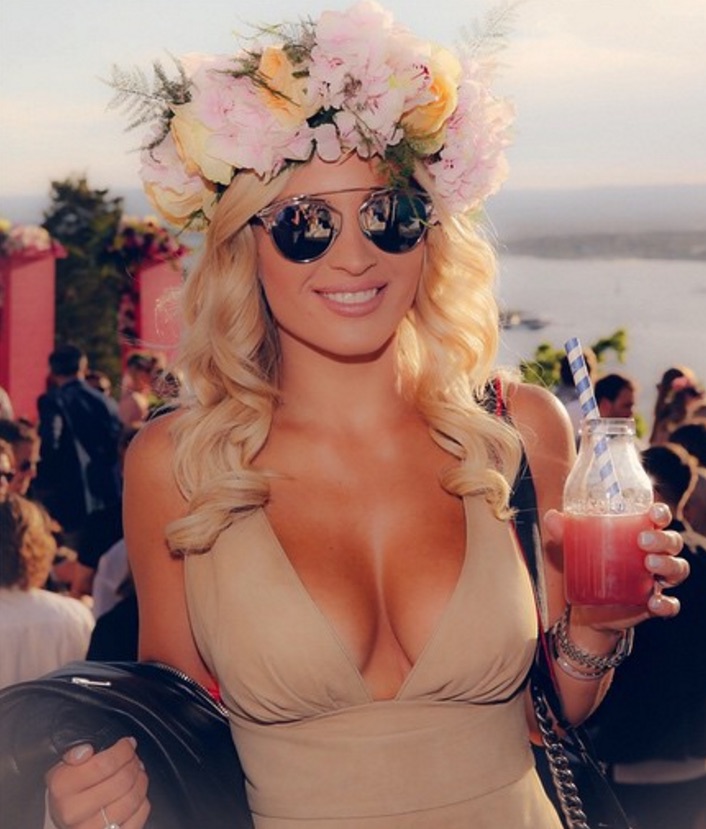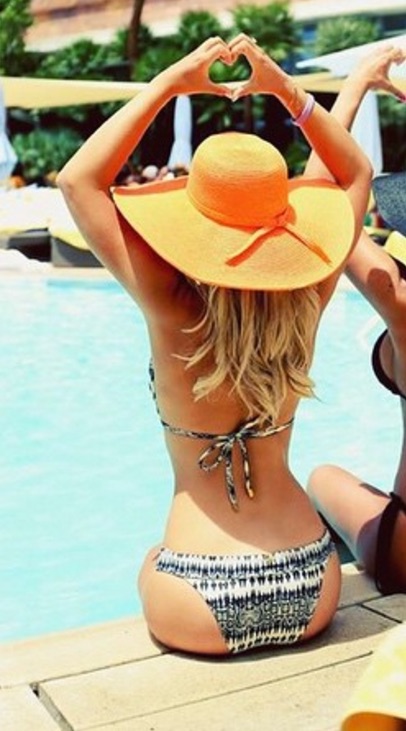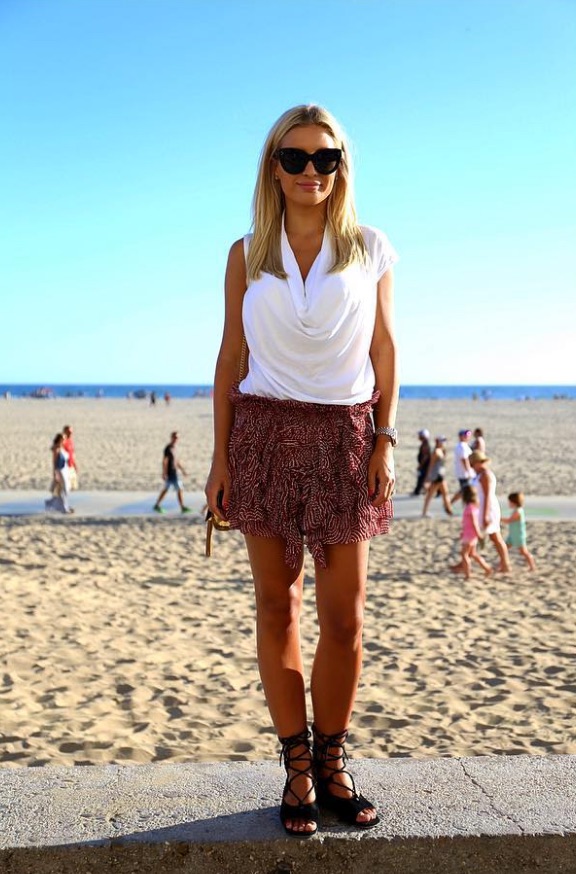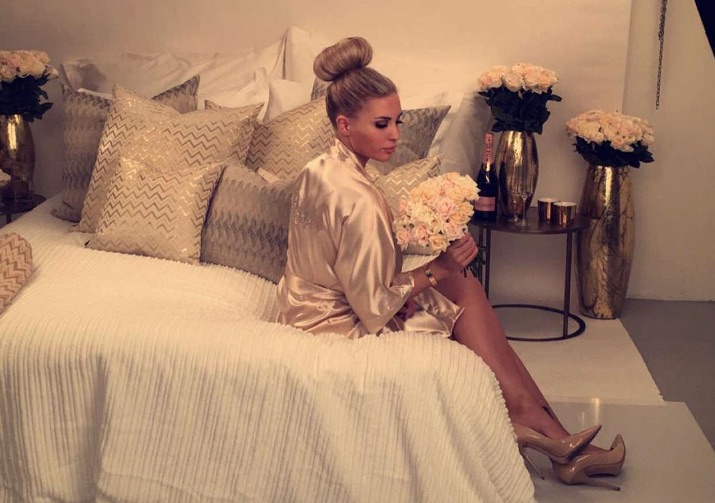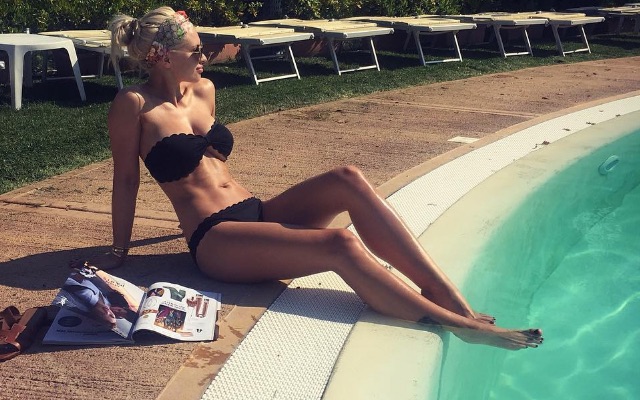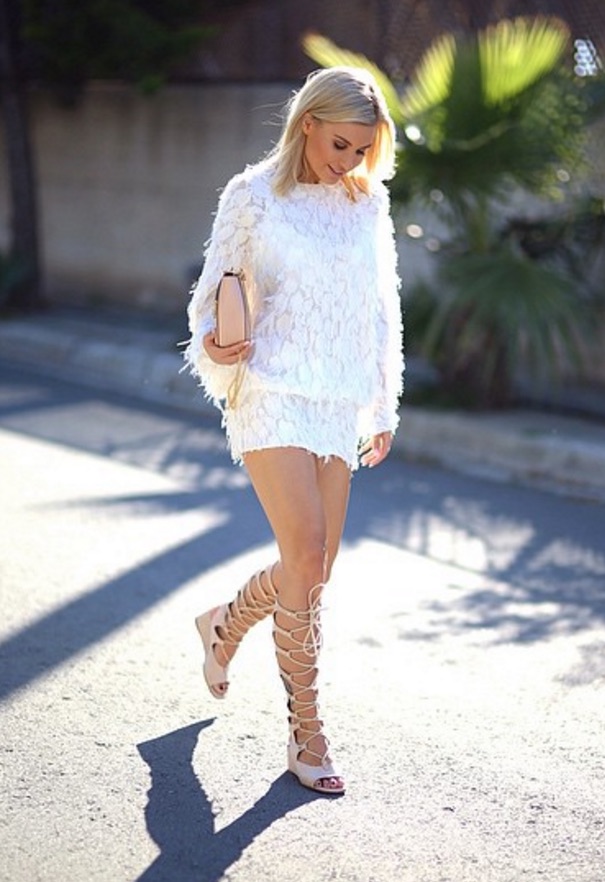 SEE ALSO:
Top 40 hottest female tennis players in the world
Alice Goodwin: 40 hot photos of STUNNING former Liverpool & Arsenal WAG who now works on BABESTATION
Peachy! 22 photos of WAGs in thongs: Arsenal, Liverpool & Chelsea hotties, plus Lionel Messi's girlfriend & Gonzalo Higuain's wife, in tiny underwear