Armed security were present to guard Real Madrid's superstar Gareth Bale yesterday evening following a string of robberies back in Wales, according to The Sun.
Per-the-source, Bale's fiancée Emma Rhys-Jones' family members had their homes and cars torched by a drugs gang.
The attacks are understood to be related to a suitcase of money, cocaine and watches worth £1 million which went missing along with Epiphany Dring, the glamour model cousin of Emma Rhys-Jones.
The report goes onto say that Bale, who made the move to Real Madrid for £86million from Tottenham back in 2013, has upped the security at his home in Spain.
Meanwhile, the Mirror report that Police have charged a 22-year-old with criminal damage and arrested a 54-year-old woman on suspicion of making threats to kill.
The daily tabloid goes onto state that Cristiano Ronaldo was also kept under armed surveillance at the Gran Canaria's Santa Catalina hotel on Friday night.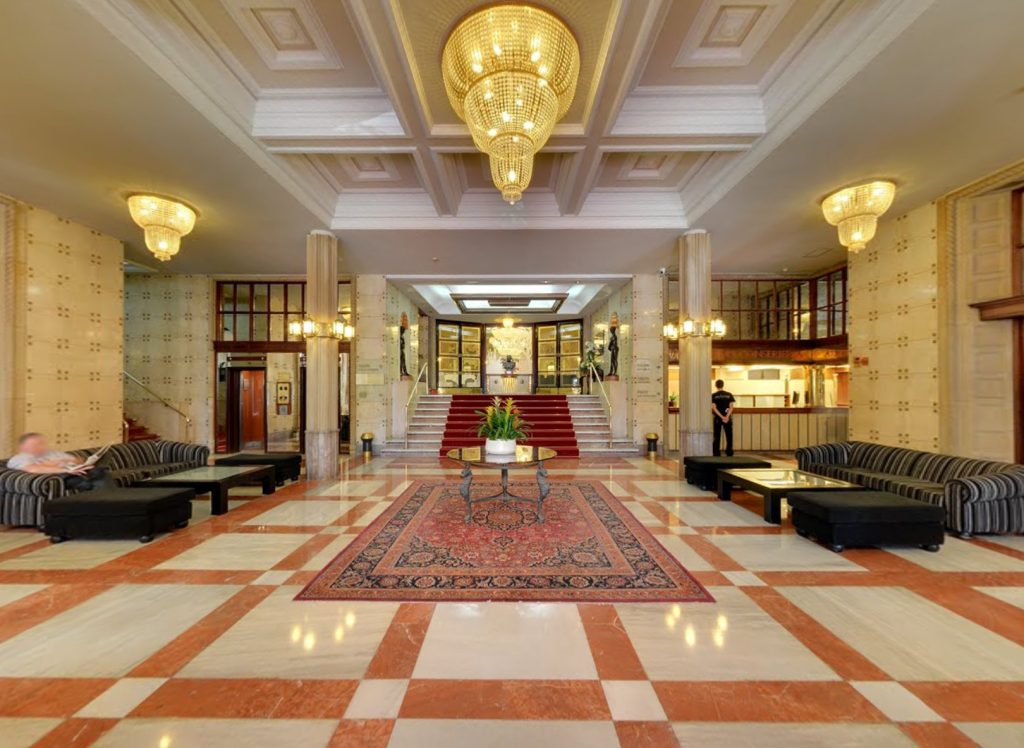 Real Madrid take on Borussia Dortmund in the UEFA Champions League next week before hosting Eibar at the Santiago Bernabeu.
Follow Eren Sarigul @TurkzZ