Alex Iwobi has become an Arsenal superstar this season.
The 20-year-old's brilliant start to the 2016-17 campaign has seen him provide three assists in four games.
Now that Iwobi is a bonafide superstar, his girlfriend, Clarisse Juliette, has become Arsenal's newest super WAG.
SEE MORE: (Video) Arsenal star Alex Iwobi shows off his girlfriend and FIFA 17 ratings in one slick Instagram post
If you don't know who Clarisse Juliette is, we are going to show you.
Clarisse Juliette describes herself as a South American and European Londoner on Instagram.
That's pretty much all the cosmopolitan babe says in her Insta bio, but who cares about words when there are pictures like these to gawp at.
Alex Iwobi, you lucky sod, you!
Clarisse Juliette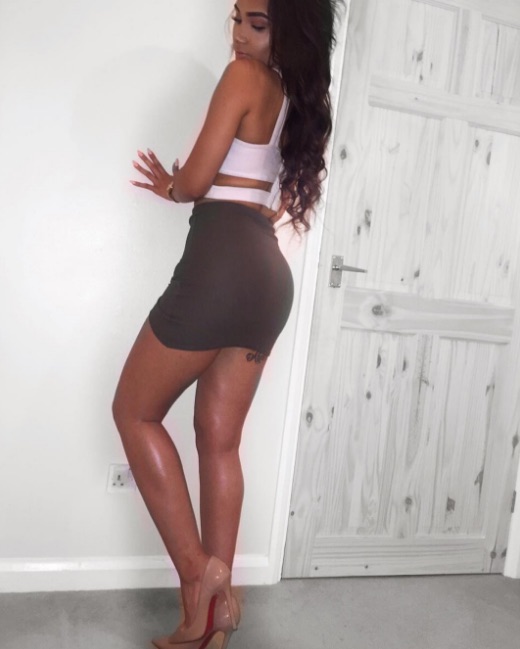 SEE ALSO:
Top 40 hottest female tennis players in the world
Alice Goodwin: 40 hot photos of STUNNING former Liverpool & Arsenal WAG who now works on BABESTATION
Peachy! 22 photos of WAGs in thongs: Arsenal, Liverpool & Chelsea hotties, plus Lionel Messi's girlfriend & Gonzalo Higuain's wife, in tiny underwear