West Ham United will investigate allegations made on social media claiming that striker Andy Carroll and goalkeeper Darren Randolph pulled an all-nighter after Monday's team-bonding event.
The Daily Mirror report that the club will look into allegations that the players – who both deny drinking or being drunk – visited two venues on Tuesday morning, with one Twitter user claiming that the pair were then "smashed and shouting at birds at midday".
Andy Carroll and Randolph smashed at midday shouting at birds in Shoreditch has made my Tuesday. ?? pic.twitter.com/Zi8Jobmq2C

— Tristan Carnegie (@TristanCarnegie) September 27, 2016
However, the photo shared in the Tweet above appears to suggest that the whole thing is a hoax.
Zooming in on Carroll's watch, it appears that the photo was taken at 5pm – presumably on Monday – rather than midday.
SEE ALSO:
(Video) Jurgen Klopp told off as Liverpool boss swears his head off live on TV
John Terry spies on Kim Kardashian during Chelsea star's injury break
Antonio Valencia sex scandal: Man United star claims he's single amid rumours he cheated on wife with Sophie Vagsaeter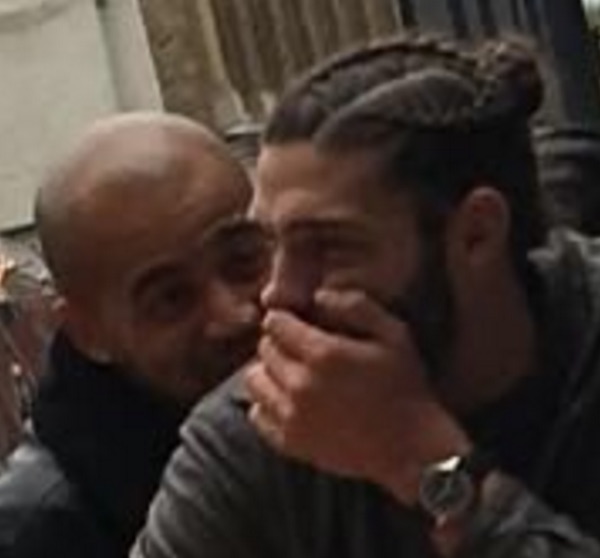 Carroll has also used Twitter to indirectly deny the allegations.