Alex Iwobi demonstrated admirable self-awareness this week as he subtly mocked himself for overusing one of Instagram's many black-and-white filters.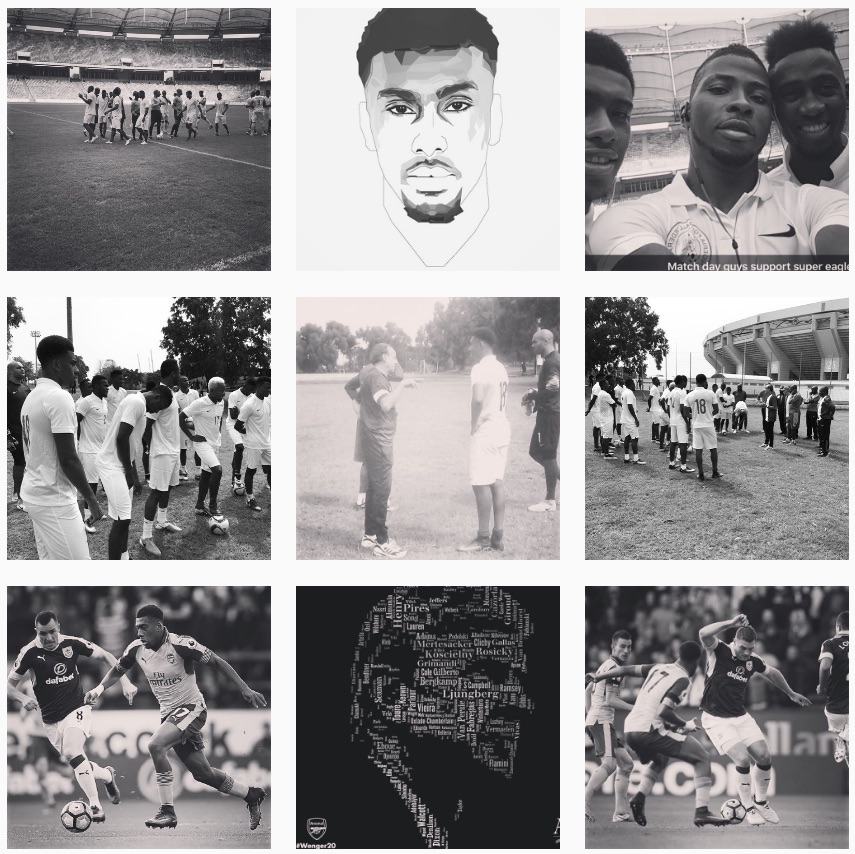 The Arsenal star had used nothing but various shades of grey in 61 of his previous 63 posts, before returning to colour with two pictures that addressed that very issue.
Iwobi's first comeback image was captioned with the message: "Back To A Bit Of Colour".
He then wrote: "Dunno Who I Thought I Was", to accompany his second photo.
In an age when many top footballers pay agencies to fill their social feeds with impersonal self-promotional boringness, it's refreshing to see a player naturally filling Instagram will pure silliness.
SEE ALSO: (Video) Arsenal star Alex Iwobi shows off his girlfriend and FIFA 17 ratings in one slick Instagram post