For a 23-year-old first-team star in the Premier League, Jesse Lingard is fairly inexperienced.
Lingard – who has made just 29 Prem appearances for Manchester United – is a late bloomer. The Red Devils winger made his mark at Old Trafford later than most academy products who make it.
Conversely, his girlfriend, Carla Howe, has more Premier League experience at 26 than most WAGs twice her age ever will.
She is the Nicolas Anelka of Premier League WAGs, in that she's, let's say, well-travelled.
The former Playboy babe has previously been linked to the likes of Liverpool right-back Nathaniel Clyne, lower-league nobody Jamie O'Hara, Arsenal midfielder Jack Wilshere, former Man United defender Patrice Evra, Chelsea flop Juan Cuadrado and Super Mario Balotelli.
Carla's very much with Jesse now though and – fresh from an appearance on Page 3 of the Daily Star – she will be at Anfield to cheer him end against Liverpool tonight.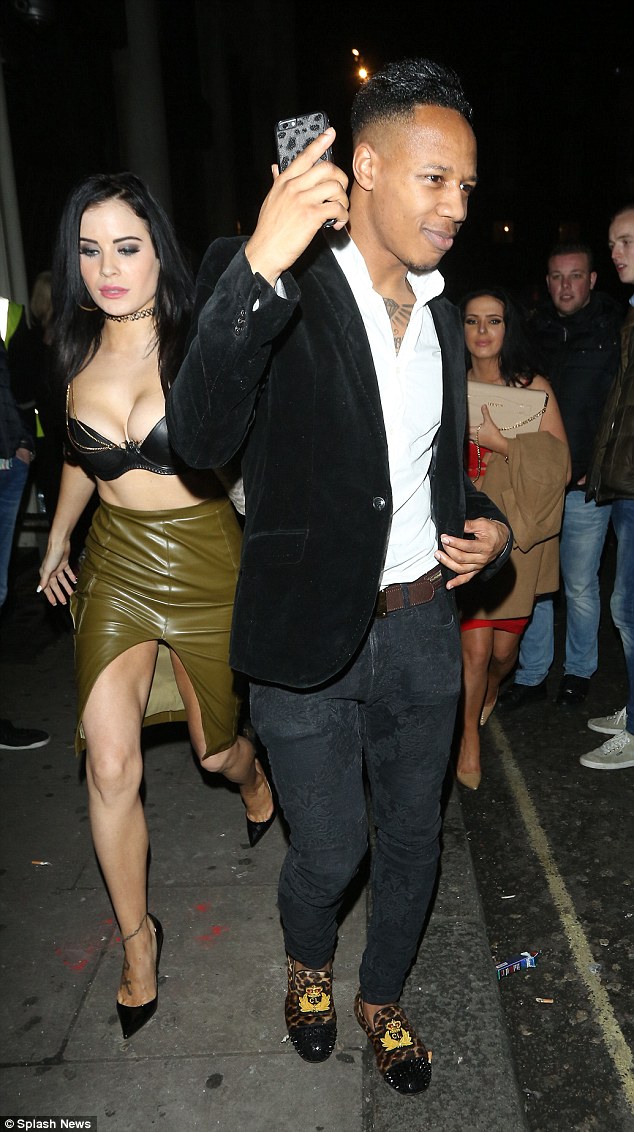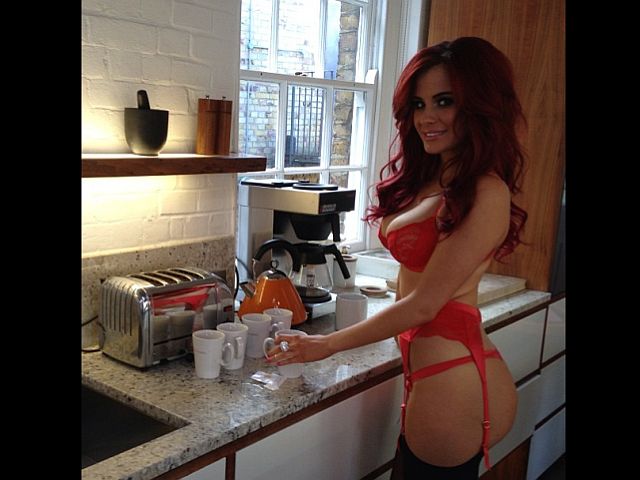 READ MORE:
Anthony Martial blatantly accuses The Mirror of printing lies
Alice Goodwin: 40 hot photos of STUNNING former Liverpool & Arsenal WAG who now works on BABESTATION
Chelsea transfer just a stepping stone for £30.43m summer signing: Blues' 9th most expensive player tipped to join bigger club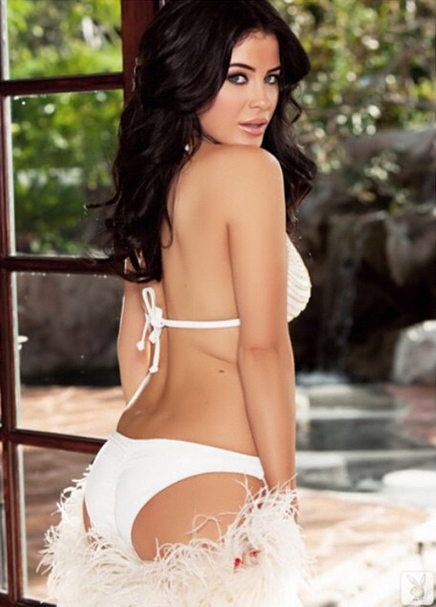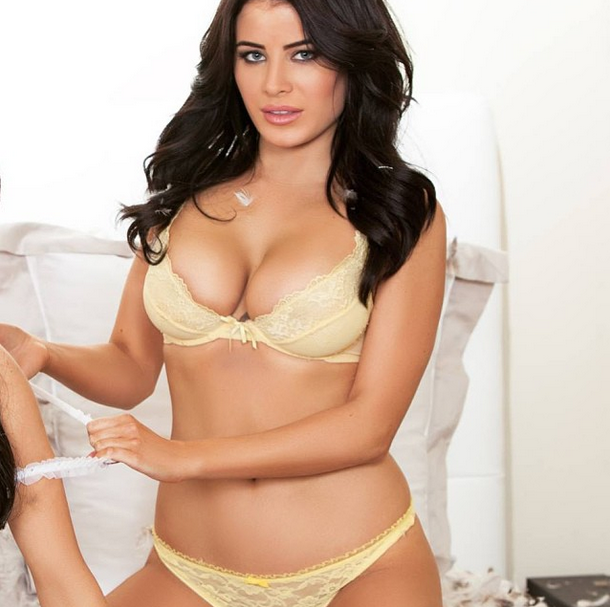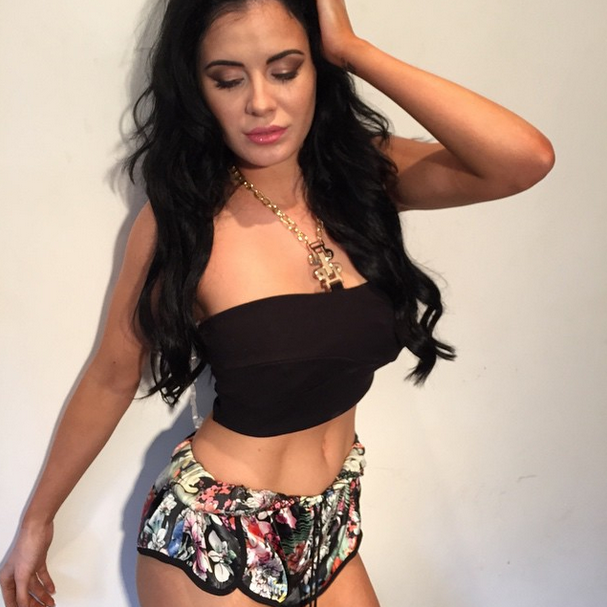 SEE ALSO:
Top 40 Hottest Female Tennis Players In The World
Katie Price describes hard sex with Liverpool legend whose f***ing technique sounds just like his famous set-pieces
Peachy! 22 Photos Of WAGs In Thongs: Arsenal, Liverpool & Chelsea Hotties, Plus Lionel Messi's Girlfriend & Gonzalo Higuain's Wife, In Tiny Underwear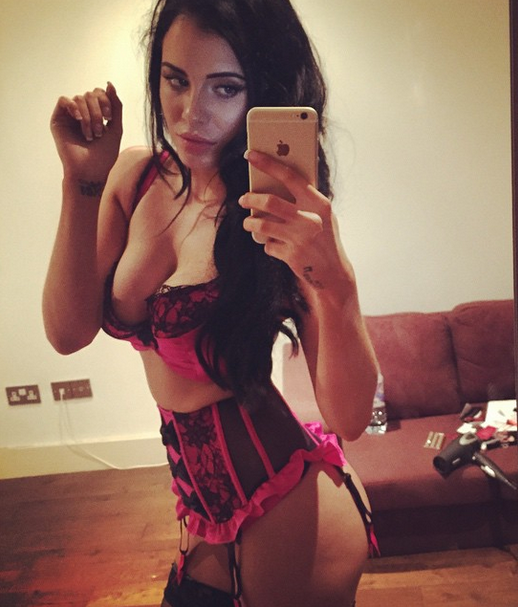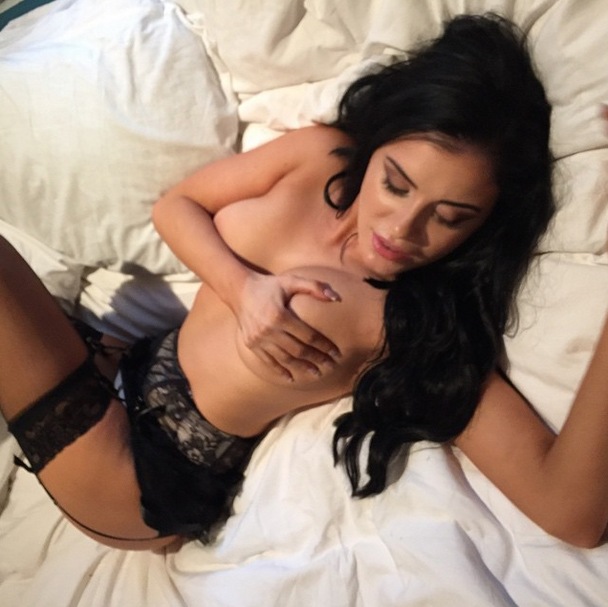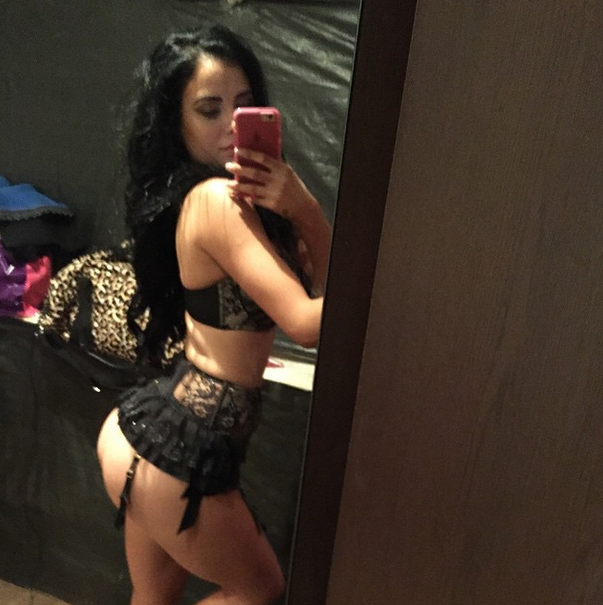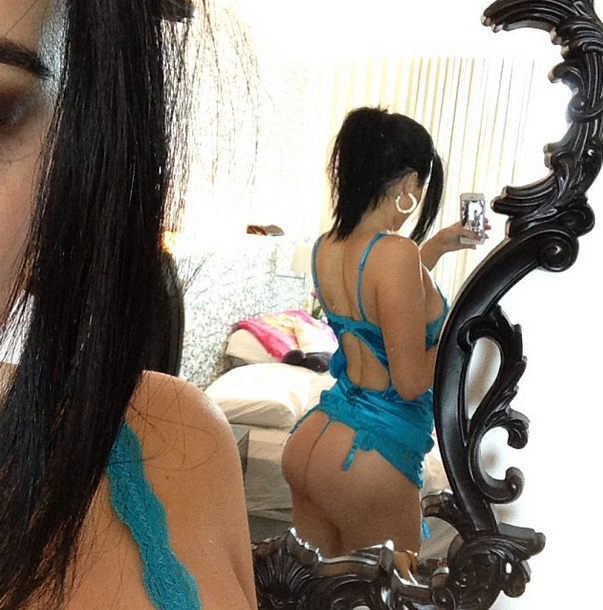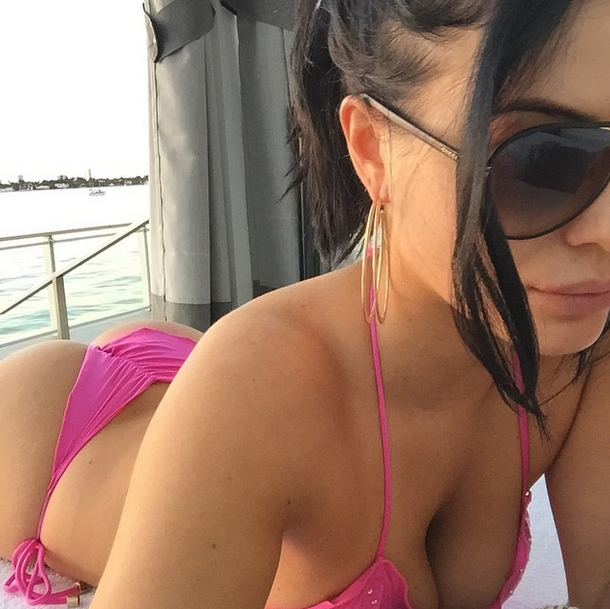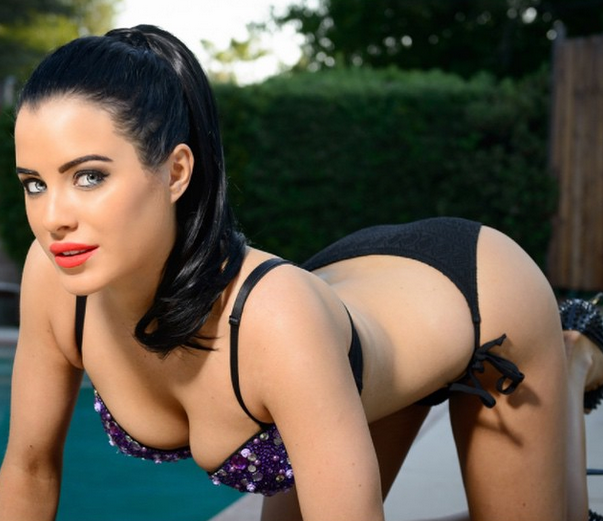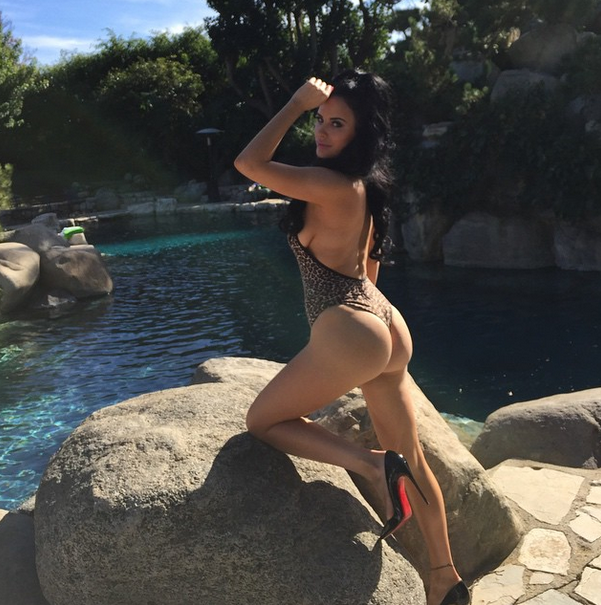 SEE ALSO: Mark Halsey hand job: Former Premier League referee received impromptu sex gift while moonlighting as taxi driver