Prince Harry and Leicester City striker Jamie Vardy come from very different backgrounds, but both men love their country and both have been known to get utterly p***ed.
And there could soon be another link between Vards and Hazza because The Sun are reporting that the prince's girlfriend, actress Meghan Markle, is wanted by film-makers to play the role of Jamie's wife in the movie about the footballer's life.
Markle, 35, is just one year older than Rebekah Vardy, who would surely be delighted to be depicted by a royal WAG.
The Sun add that Danny Boyle, Paul Greengrass and Guy Ritchie have been touted as possible directors for the film, while One Direction's Louis Tomlinson is said to be a candidate for the lead role of Vardy.
Jamie and Rebekah married earlier this year.
Harry and Meghan are currently dating long-distance, with him based in London and her in Toronto, Canada.
We have rounded up three pictures of Meghan and three of Rebekah below. Is there a likeness there?
Meghan Markle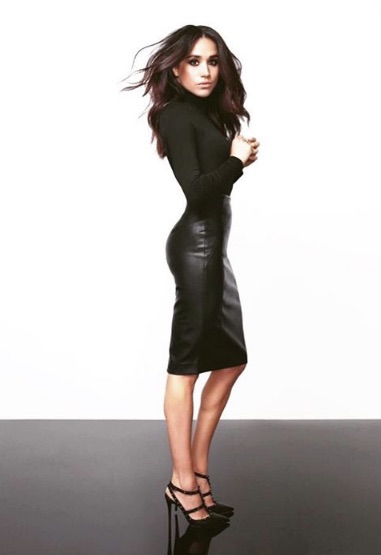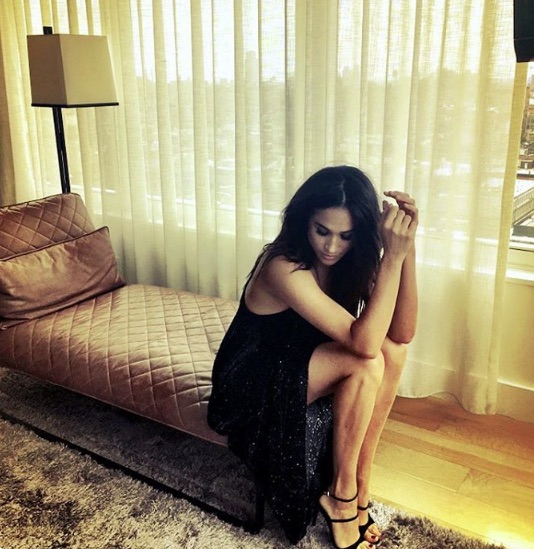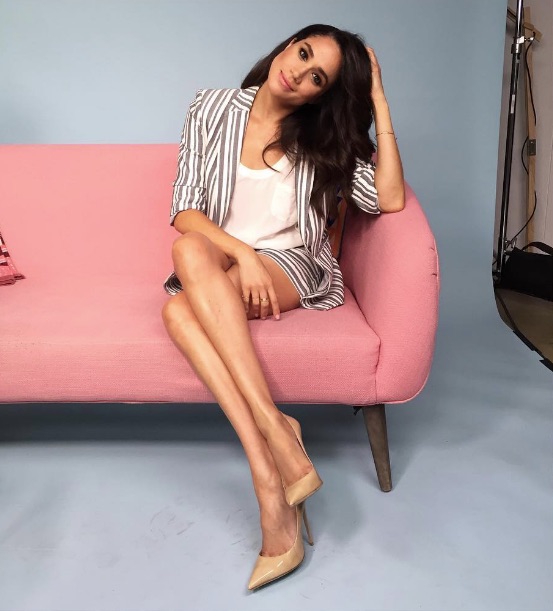 Rebekah Vardy