It hasn't been a good week for England and Manchester United star Wayne Rooney, as more details of his drunken night on Friday emerged.
As noted by Sky Sports, Rooney was furious this weekend as he addressed reports from earlier this week after his side's 1-1 draw with Arsenal on Saturday.
"It feels as if the media are trying to write my obituary and I won't let that happen. What's been going on is disgraceful.
"It shows a lack of respect and I think enough is enough. That's all I want to say."
It doesn't appear as though The Sun have taken much notice of his comments though, as they've run a new story on Sunday claiming that a wedding guest threatened Rooney after he allegedly got a little too close to his wife for his liking.
Further details suggest that Rooney continued drinking throughout the day and into the night on Saturday after England's win over Scotland, as he started to clash with guests and the DJ at the wedding, while Phil Jagielka and FA officials failed to help remove him from the situation.
The Sun have also run a report on Sunday about his England teammates Jordan Henderson and Adam Lallana who visited a strip club in Bournemouth on the same night, but it will do little to ease Rooney's anger over how much scrutiny he has come under not only this past week but in recent months on and off the pitch.
The images and witness accounts don't paint a pretty picture of what happened last week, but ultimately it all seems a little bit unfair on Rooney who is certainly being targeted as what would have been a night out to unwind has turned into a huge controversial storm.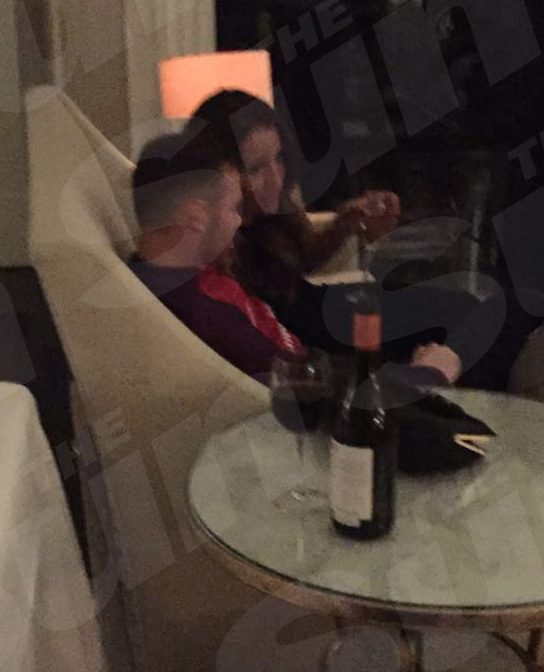 Image courtesy of The Sun.