Cristiano Ronaldo is one of the most high-profile sportsmen on the planet, so he can be forgiven for wanting to avoid the spotlight at times.
You would, perhaps, think that with all his millions the Real Madrid forward could afford a pretty cunning disguise. Well, you'd be mistaken for thinking that, because Ronaldo has been pictured by Italian magazine Chi taking his gorgeous new girlfriend out for a date in Paris in a jet-black wig, as The Sun report.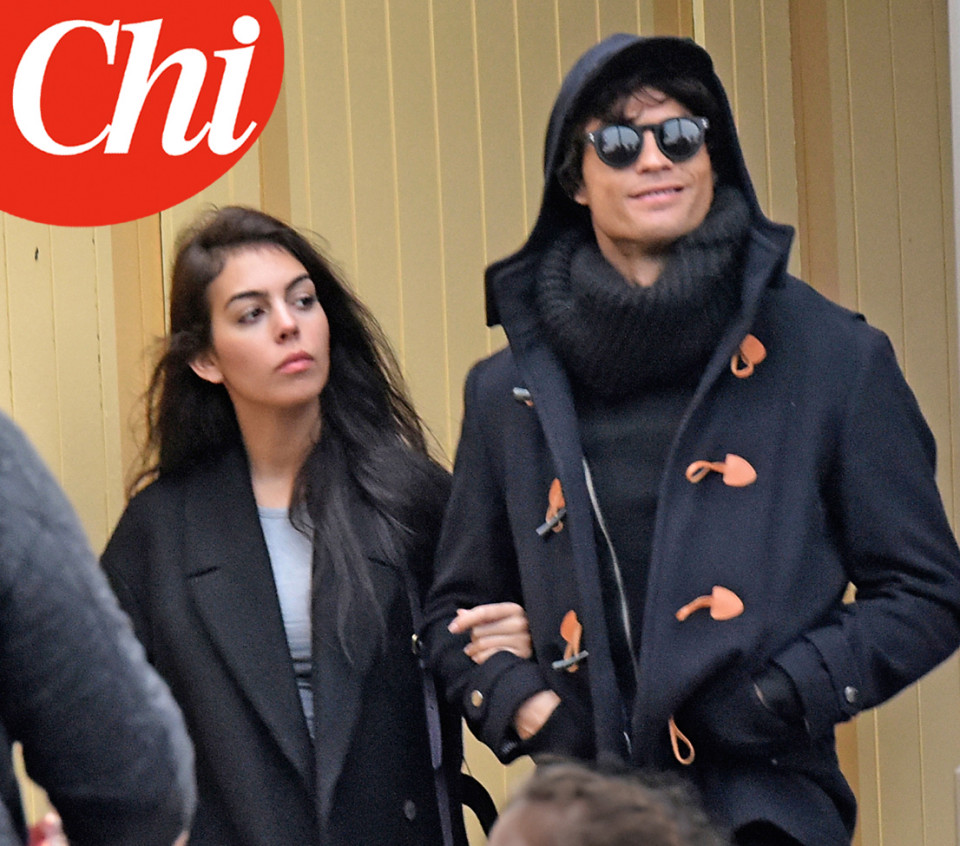 You're fooling nobody, Cristiano, we could spot that chiseled jawline and tangoed complexion a mile off. Ronaldo has never been one to shy away from attention, perhaps that is the reasoning behind his completely transparent disguise.
After lifting the Champions League and European Championship trophies in 2016, the Portuguese international is in pole position to pick up his fourth Ballon d'Or in January. It is difficult to imagine that he will be hiding away from the cameras if he does, once again, receive the most sought after individual honour in football.