PDC stars have been accompanied on their way to the oche by stunning darts walk-on girls for many years now.
And that tradition will continue at Alexandra Palace this winter as the World Championship takes centre stage.
As well as being treated to incredible arrows, darts fans will have their eyes glued to Charlotte Wood as she escorts the throwing talent onto the stage.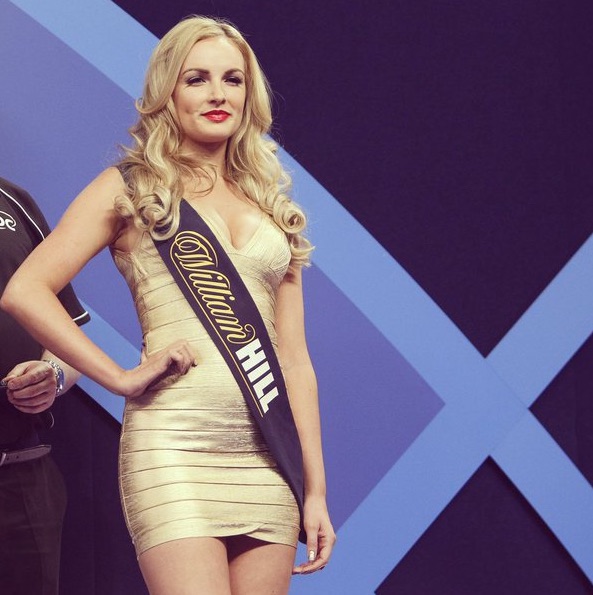 Charlotte Wood is not only famous for working nights at the darts.
The blonde beauty is a professional model.
And, as you can see from the photos below, she is VERY qualified!
Darts is not ordinarily a very sexy sport (although I'm yet to meet a woman who wouldn't love to give Raymond van Barneveld a firm squeeze).
But, with walk-on girls like Charlotte Wood and the equally gorgeous PDC darts dancers, it is impossible to deny that the World Darts Championship is now even sexier than Newcastle United's football under Ruud Gullit in the late 1990s!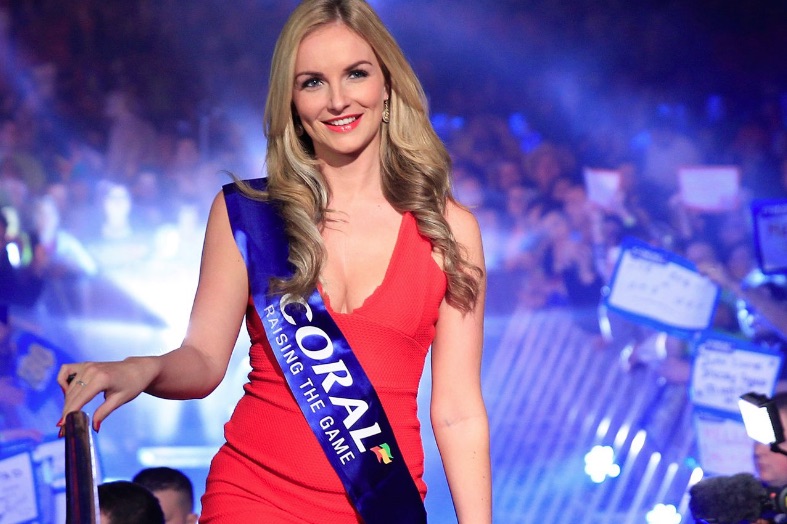 Charlotte rarely works alone. In fact, she's almost always partnered by fellow walk-on girl Daniella Allfree.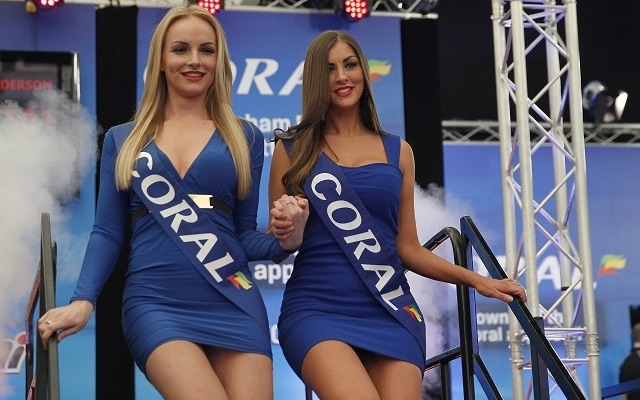 You could say that Charlotte and Daniella are the darts equivalent of Ant and Dec, athough much better looking (sorry lads).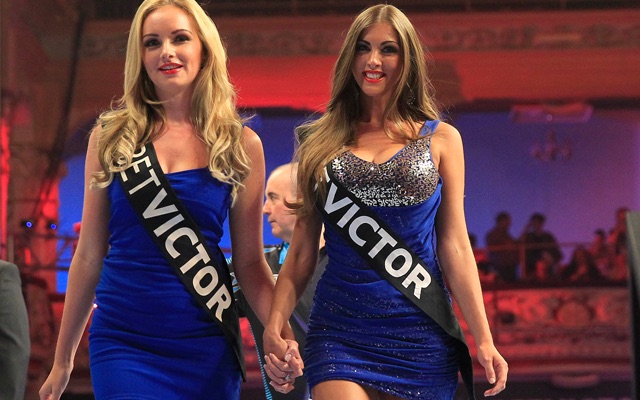 We doubt Ant or Dec look this good in leather trousers…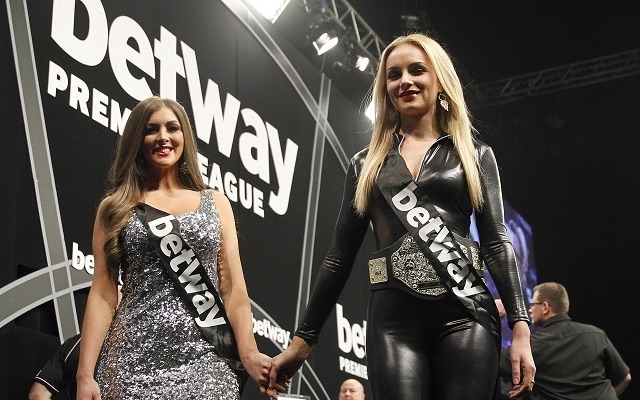 SEE ALSO: Five reasons PDC darts is the best thing about Christmas