Former Newcastle United and Aston Villa winger David Ginola is said to be cheating on his wife with a model 22 years younger than him.
The 49-year-old suffered a heart attack nine months ago during a charity football match, and was clinically dead for eight minutes, as reported by The Sun.
After undergoing a quadruple bypass operation, he has decided to 'live life to the full' according to the report, and that has included a new love in his life.
Ginola has been married to wife Coraline for 25 years, but it appears as though he's now very much with 27-year-old model Maeva Denat, based on the image seen below and others published by The Sun on Sunday.
It look like the pair are very much an item, with the report going on to add that Ginola isn't interested in what others think as he is "gloriously in love" with his new flame, and the feeling is certainly mutual from the mum-of-one.
Seems as though the former L'Oreal man has decided it's time to live life regardless of opinion and to the detriment of his marriage. Crazy what a heart attack does to a man…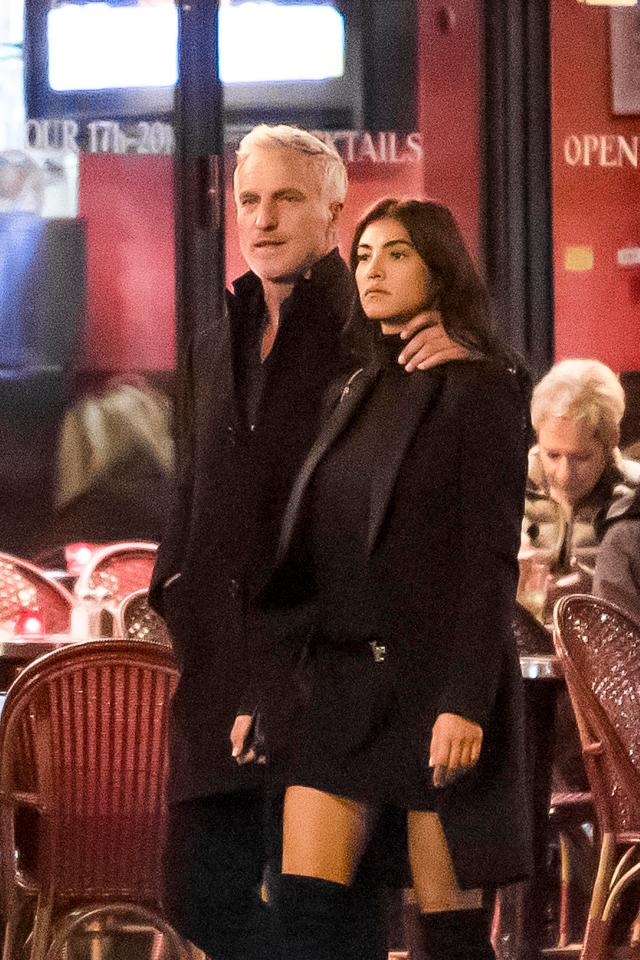 Image courtesy of The Sun.