Everton manager Ronald Koeman is reportedly keen to strike a swap deal with Tottenham Hotspur.
Ross Barkley-Moussa Sissoko swap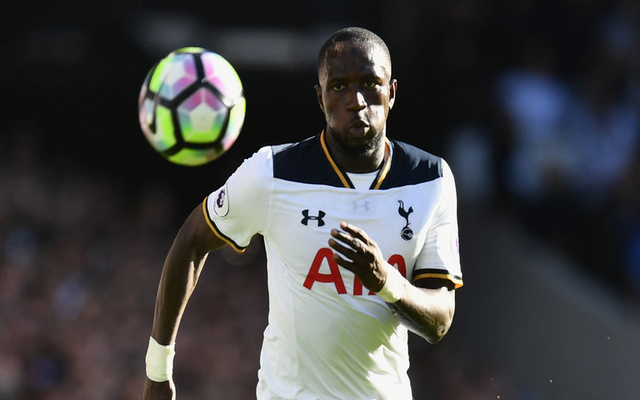 According to The Mirror, the Toffees boss has run out of patience with local lad Ross Barkley, who has been on Tottenham's watch list for some time.
The Mirror add that Koeman is apparently still interested in signing Moussa Sissoko, who snubbed interest from Everton to sign for Spurs in a £30m move from Newcastle United this summer.
Sissoko has struggled to make an impact at White Hart Lane and Koeman could offer him an escape route.
The Mirror suggest that, with both players being worth around £30m, a swap deal could easily be justified to both sets of supporters.
However, surely Spurs fans would be much happier.
Tottenham supporters have not taken to Sissoko at all. Many didn't really want him in the first place and his performances to date have done little to win doubters around. They would presumably be ecstatic to swap an underwhelming squad player for one of England's most gifted attacking midfielders.
And, while Barkley can flatter to deceive, he is simply magic on his day. And he's an Everton boy himself, so trading him for a French wildcard might not go down that well at Goodison Park, despite what The Mirror say.
READ MORE:
Man United in transfer talks to sign world star, €71.37m+ deal scheduled for 2017
Arsenal keep tabs on 46-goal, 11-assist Euro duo in case Mesut Ozil or Alexis Sanchez jump ship
West Ham, WBA enquire about Mamadou Sakho, Liverpool want £2.18m package
Morgan Schneiderlin deal agreed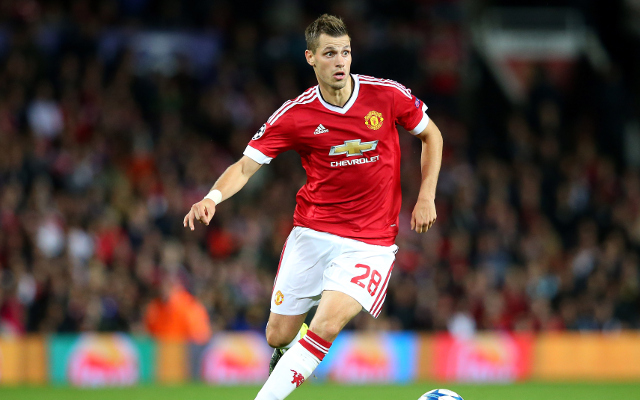 While Sissoko would divide opinion, Everton fans will likely agree that signing Morgan Schneiderlin from Manchester United is a good move.
And, according to Sunday People Sport, as referenced by The Mirror, Everton have beaten off competition from West Bromwich Albion and will sign Schneiderlin in January.
SEE ALSO:
(Image) Luke Shaw kisses Man United team-mate's fiancee in carpark
Katie Price describes hard sex with Liverpool legend whose f***ing technique sounds just like his famous set-pieces
Mark Halsey hand job: Former Premier League referee received impromptu sex gift while moonlighting as taxi driver