Christmas is finally here, so if you haven't bought the perfect gift yet it's now officially too late.
No judgement from us, though, because we know present-picking can be a nightmare.
If only friends and family were as easy to buy for as Premier League clubs are…
We are a team of givers hear at CaughtOffside.com, so we decided to buy each of England's top six clubs the perfect gift this year.
And, as it's December 25, we can now reveal what we went for…
Chelsea – Royal Blue Polka Basic Party Kit (£5.99 at partypieces.co.uk)
The Premier League title looks destined for Stamford Bridge this season, so Chelsea will likely need to throw a party come May.
This – and a healthy lump of celery – should help them do it right…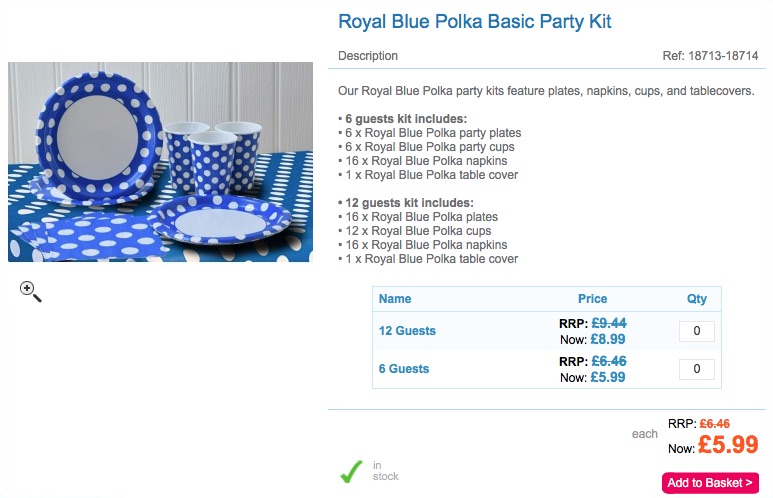 Liverpool – book on soccer defending (£3.99 at amazon.co.uk)
Jurgen Klopp has really got Liverpool attacking like champions. The Reds have scored more goals than any other Premier League team this season.
They are not defending like champions, though.
Hopefully this book can help them sort out their backline and cut out the howlers…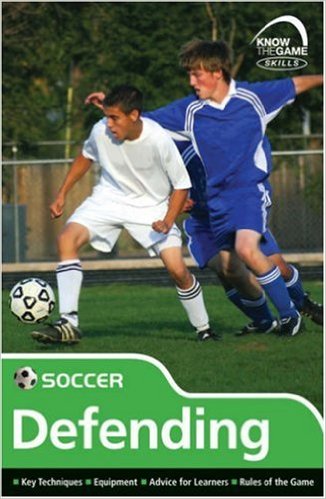 Arsenal – tracing paper (free from Walton Earnest's mum's kitchen drawer)
The gift Arsenal fans really want this winter is for Mesut Ozil and Alexis Sanchez to sign new contracts at the Emirates.
While we can't force the Gunners duo to agree to the terms on offer, this thoughtful present is the perfect tool to help Arsene Wenger forge the signatures of his two main men.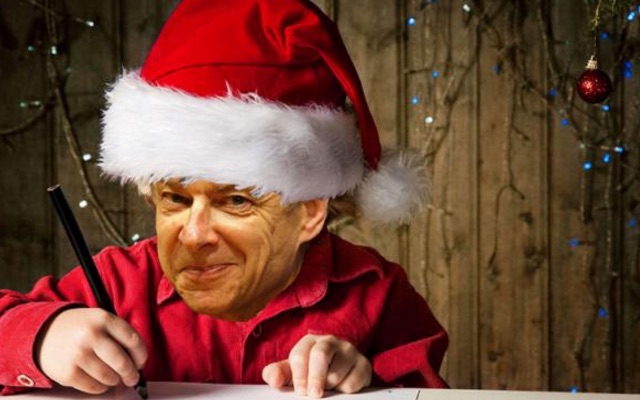 Manchester City – *Lionel Messi (£179m from FC Barcelona)
Pep Guardiola is finding English football much tougher than life at the top is Spain and Germany.
And it's no surprise. At Barca, Pep had a team twice as good as any of their rivals, while the same can be said of his time at Bayern.
That's not the case at City. The Premier League is much more competitive than La Liga or the Bundesliga.
Guardiola needs a genuine world-beater in his team. Lionel Messi certainly falls into that category, but his buyout clause currently stands at a whopping £179m, according to The Sun.
*Due to Brexit, we were unable to buy Lionel Messi for Manchester City.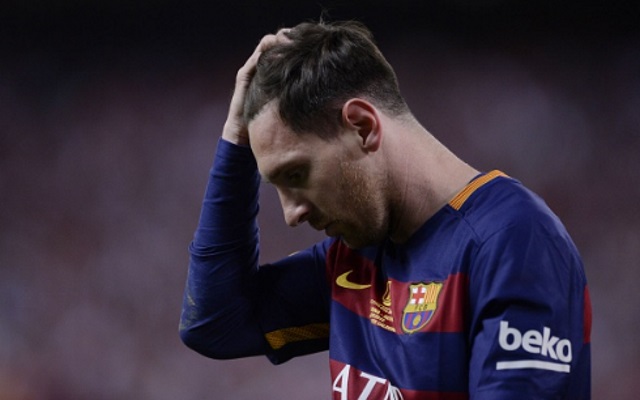 Tottenham Hotspur – home sweet home mat (£13.99 from Argos.co.uk)
Spurs had a nightmare at Wembley in the Champions League, but they still plan to play ALL their home games at the national stadium next season.
They need to start making the place feel like home, because playing 38 away games in a Premier League campaign would be a sure-fire way to land themselves in a relegation battle!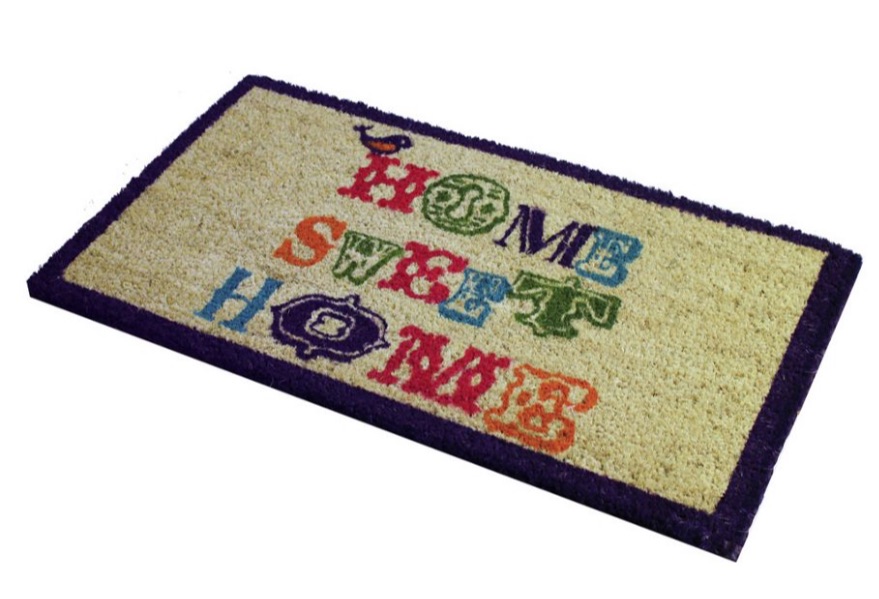 Manchester United – Referee voodoo doll ($10 from lovehateluckdolls on Easy)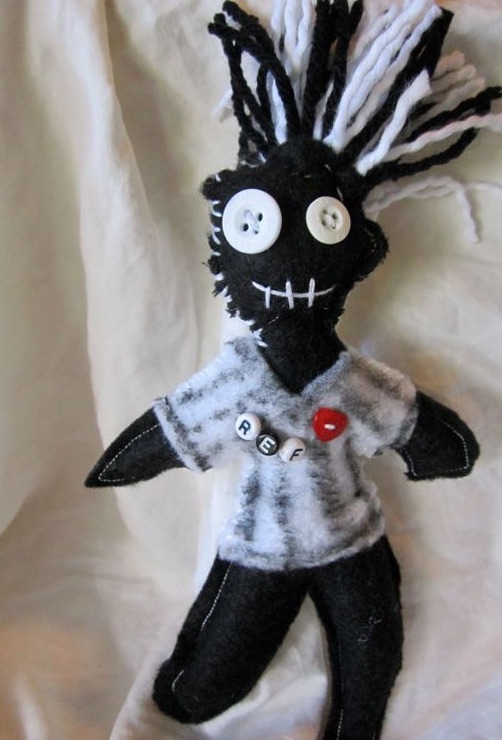 We wanted to get United manager Jose Mourinho a gift to make him smile, but the Special One has become so miserable in recent years that we simply couldn't think of anything.
Instead, we just settled on something we knew he would use.
SEE ALSO:
(Image) Luke Shaw kisses Man United team-mate's fiancee in carpark
Katie Price describes hard sex with Liverpool legend whose f***ing technique sounds just like his famous set-pieces
Mark Halsey hand job: Former Premier League referee received impromptu sex gift while moonlighting as taxi driver