Remember on this day in 2013 when Eden Hazard kicked that Swansea ballboy who was deliberately wasting time during the second leg of a Capital One Cup semi-final?
Morgan – who was 17 back then (honestly, a 17-year-old ballboy!) – survived the attack, although he is no longer in the ball-retrieving game.
Instead, he's just living his life. This is what Morgan looks like in 2017. Pouty.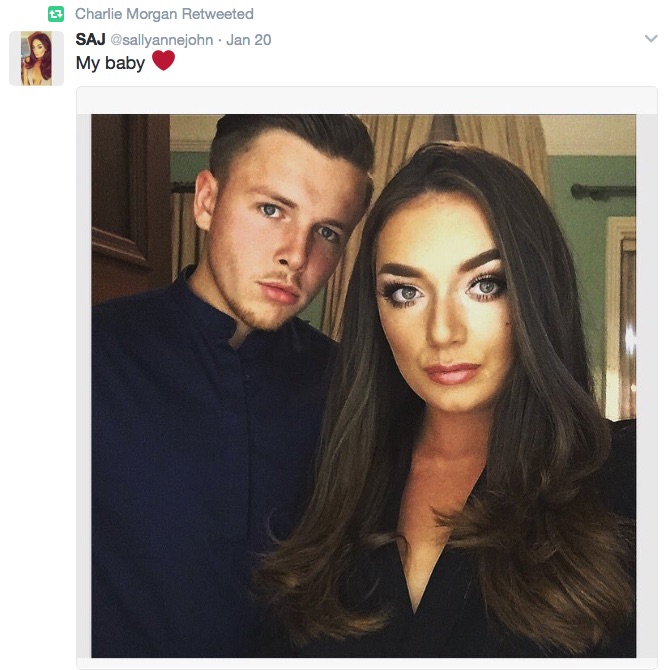 At the bottom on this article, you can see him sucking a coconut in Mexico a few weeks back.
Both photos were posted to Twitter by Morgan's girlfriend.
Back to that famous incident back in 2013. Morgan and Hazard met each other after the game – which ended 0-0, sending the Swans through to the final 2-0 on aggregate – and apologies were exchanged.
Nevertheless, Hazard – had been sent off- was given a three-game ban.
Swansea went on to beat Bradford 5-0 in the final to book a campaign in the Europa League – the highlight of which was a 3-0 win away to Valencia.