Cheers up Reds, three points are heading your way.
Liverpool FC's 2017 has been nothing short of rank so far this season. Their only win in 10 games was a narrow 1-0 victory over Plymouth Argyle in the FA Cup – a competition they were booted out of 10 days later when they lost 2-1 at home to Wolverhampton Wanderers.
Swansea, Southampton and Hull have also beaten the Reds this year, but Jurgen Klopp's men did earn respectable 1-1 draws against Manchester United and Liverpool.
Liverpool have generally reserved their best form for their more illustrious opponents this season, which is one of the reasons we think they will beat second-placed Tottenham Hotspur this Saturday.
Check out all of our arguments below:
1 – Anfield will be rocking
Home advantage is massive, especially when the fans are playing their part.
Liverpool's famous home has been frustratingly quiet this season, but Reds fans tend to raise the volume when the stakes are high, which they certainly are. A defeat to Spurs would see Liverpool fall seven points behind the Londoners and make a top-four finish much harder to achieve.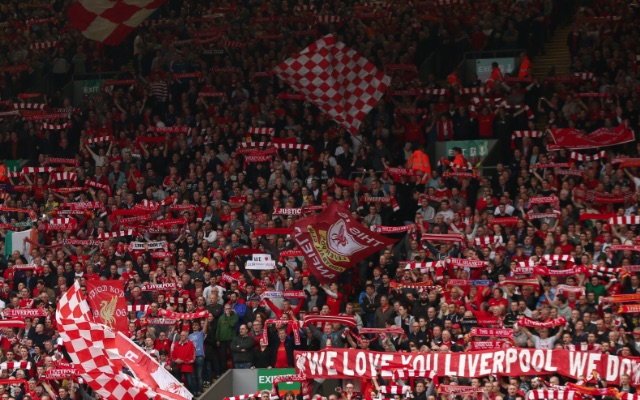 2 – Big game players
It seems Liverpool's players are a bit like their fans in that they too save their best for the big occasion. Liverpool's four Premier League defeats this season have come against relatively lowly opposition – Burnley, Bournemouth, Swansea and Hull. Meanwhile, the Reds have turned on the heat to see off Chelsea, Arsenal and Manchester City when faced with seemingly tougher tests.
Spurs certainly fall into the second category, so expect the good Liverpool to show up.
3 – Spurs away form
Tottenham have been brilliant at White Hart Lane this season and are the only Premier League team to still be unbeaten at home. However, they have only won a third of their 12 away games.
Spurs have lost on the road at Man United and Chelsea, as well as at Anfield in the League Cup, while they really should have been thrashed at Man City, who battered them last month only to finish up with a 2-2 draw.
The point is, Spurs have struggled to beat big boys outside of N17. Their only away win this term against a side currently in the top ten was at Watford.
4 – Injury issues
While Dele Alli, Harry Kane and Christian Eriksen have taken the majority of the plaudits, Danny Rose has arguably been Tottenham's player of the season.
The energetic England left-back offers so much at both ends of the pitch and is a key weapon whether Spurs are playing 3-4-2-1 or 4-2-3-1.
Rose's absence – due to a dodgy knee – means Ben Davies will deputise. Although he is a decent stand-in who can keep things solid at the back and deliver a good cross, the Welshman's engine isn't powerfully enough to see him bomb up and down like Tottenham's no.3.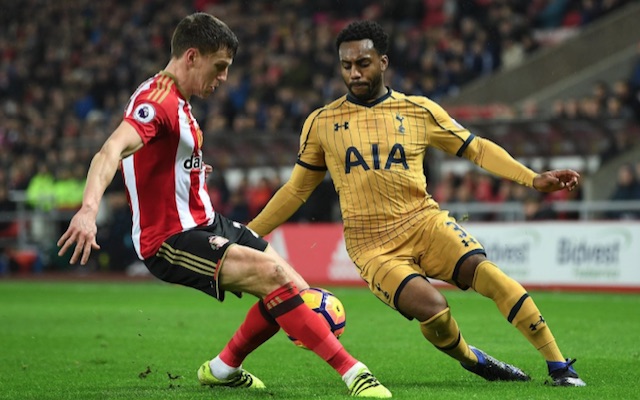 Against Middlesbrough last weekend, Davies rarely ventured into the attacking third and instead left the flank work to Heung-Min Son.
Spurs will also be without Jan Vertonghen, who has been one of the main men behind their unbeaten defensive record.
5 – Bogey boys
Spurs hate playing Liverpool, who have not lost in their last nine meetings. The aggregate scoreline across those nine games is 22-7 to the Reds.