White Hart Lane is being dismantled this summer, but emotional Tottenham Hotspur fans can always rebuild it… out of Lego.
One master builder has shown the way by creating the famous Spurs stadium using plastic bricks.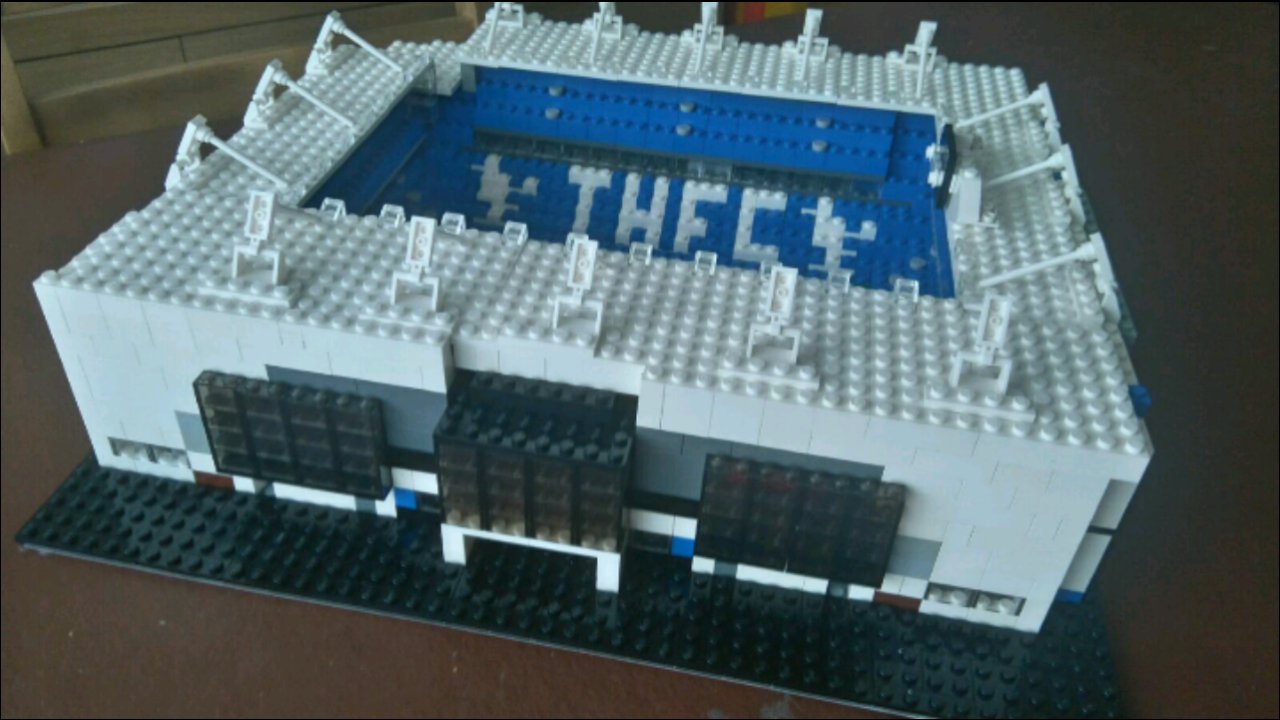 The talented bloke has used Lego to build many Premier League grounds.
His son took to Reddit this week to share photos of the brilliant builds.
Redditor Merman101 posted a mega thread of his father's work, writing: "My dad likes to commission and make Lego football stadiums in his spare time, and I thought I'd finally get around to organising them all here. So, I present to you every ground he has built in Lego form!"
Merman101 said that he plans to add more stadiums to the thread as and when they are created, so bookmark the list if you're a Man City fan because he hasn't done Maine Road or the Etihad yet.
At time of writing, the list features 39 Lego stadiums, with nine current Premier League arenas, including White Hart Lane.
Check out the other eight below.
All of them are great, but Anfield, Stamford Bridge and Turf Moor are our favourites.
Visit the thread via the link above to see more amazing builds, ranging from Gillingham's Priestfield Stadium to the new Wembley.
Vicarage Road – Watford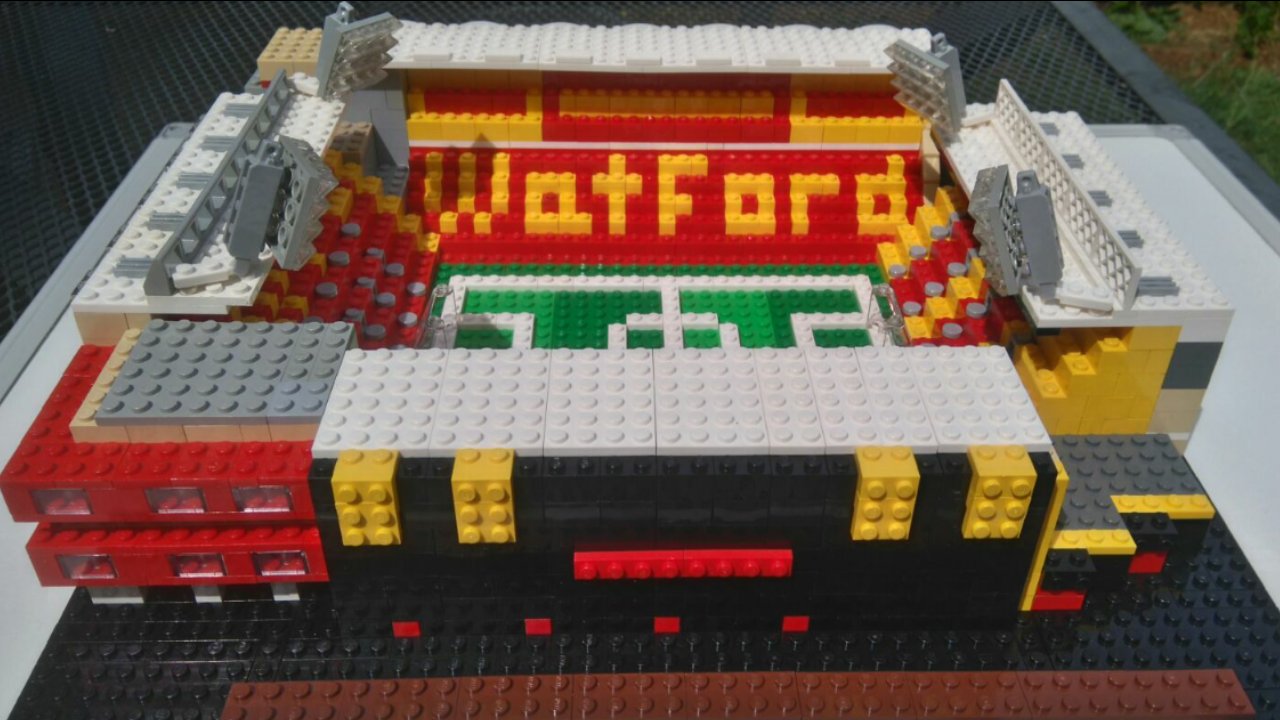 Bet 365 Stadium (Britannia Stadium) – Stoke City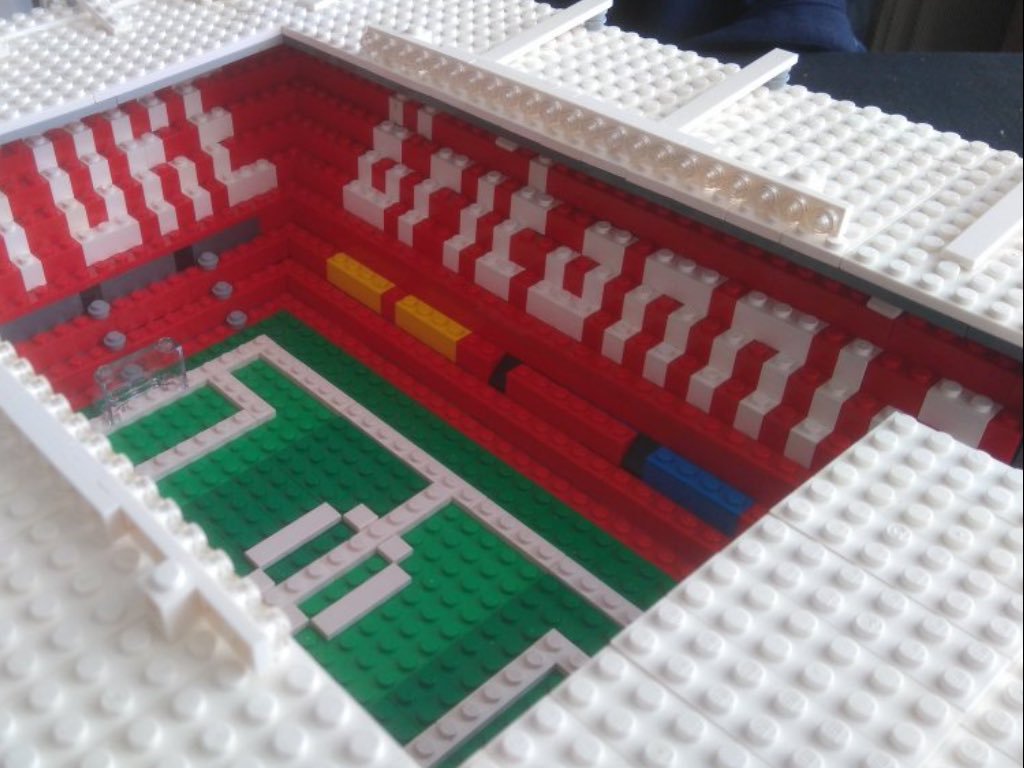 King Power Stadium – Leicester City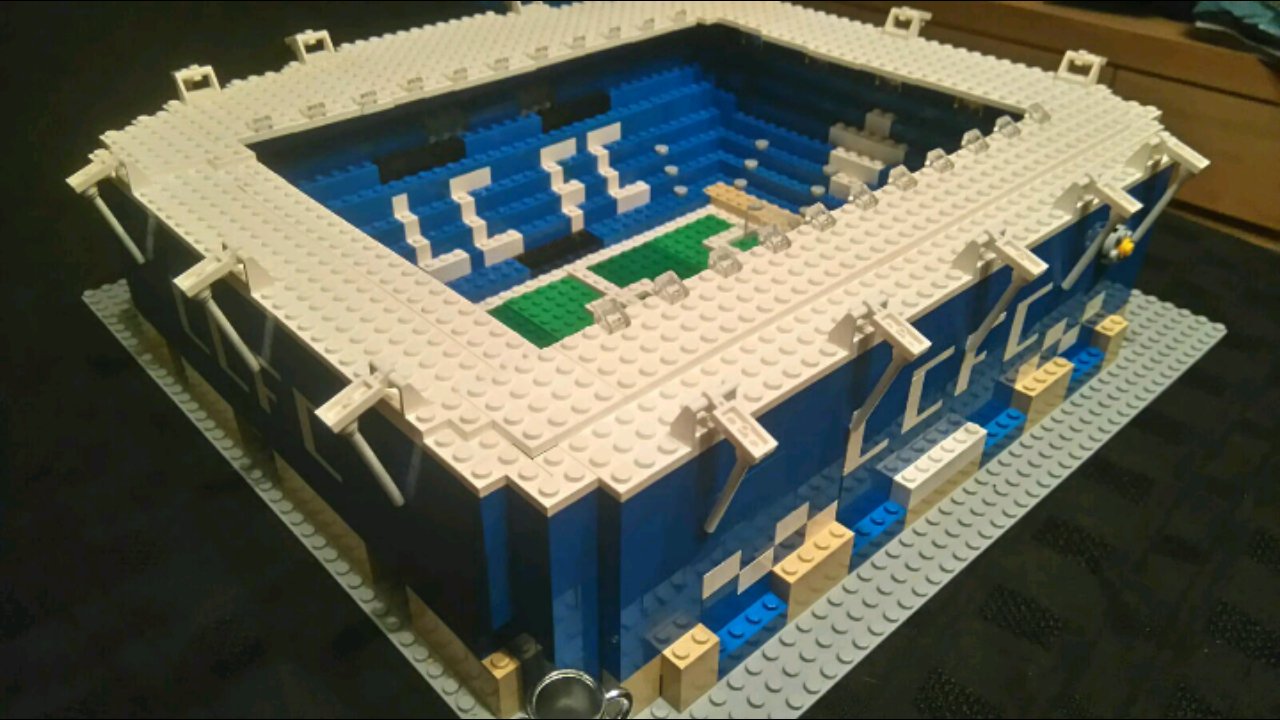 Anfield – Liverpool
Old Trafford – Manchester United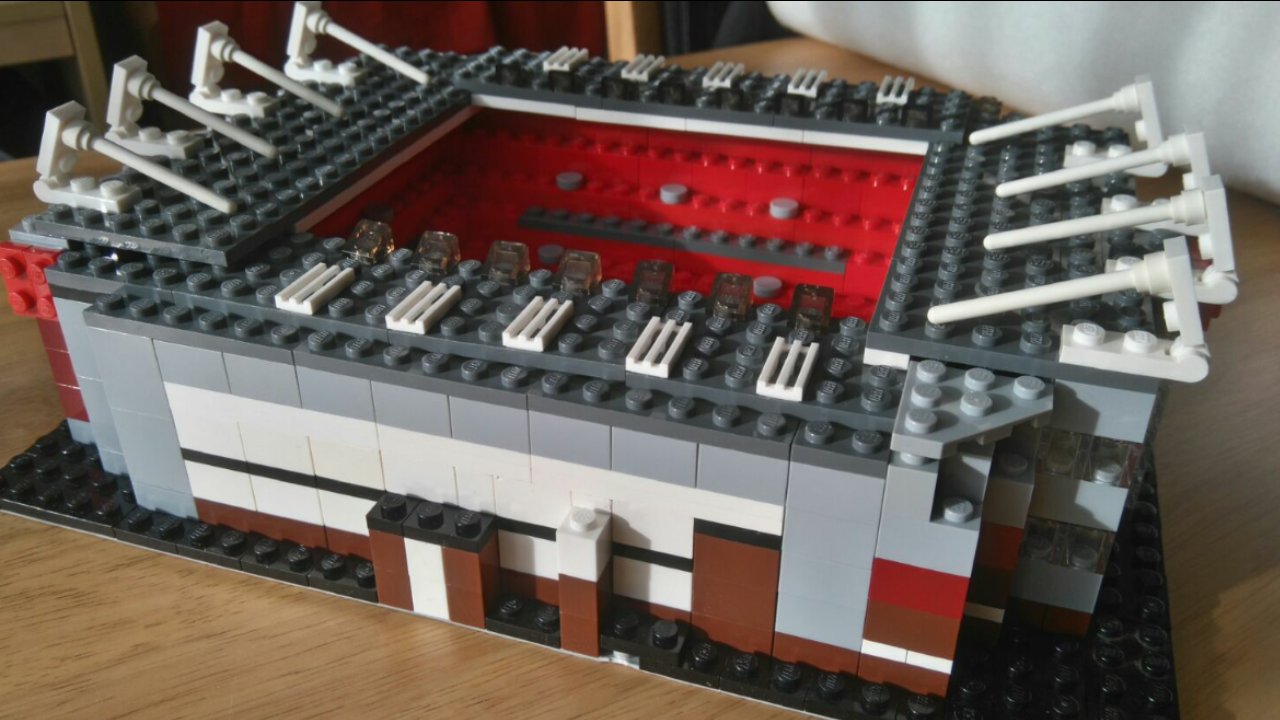 Stamford Bridge – Chelsea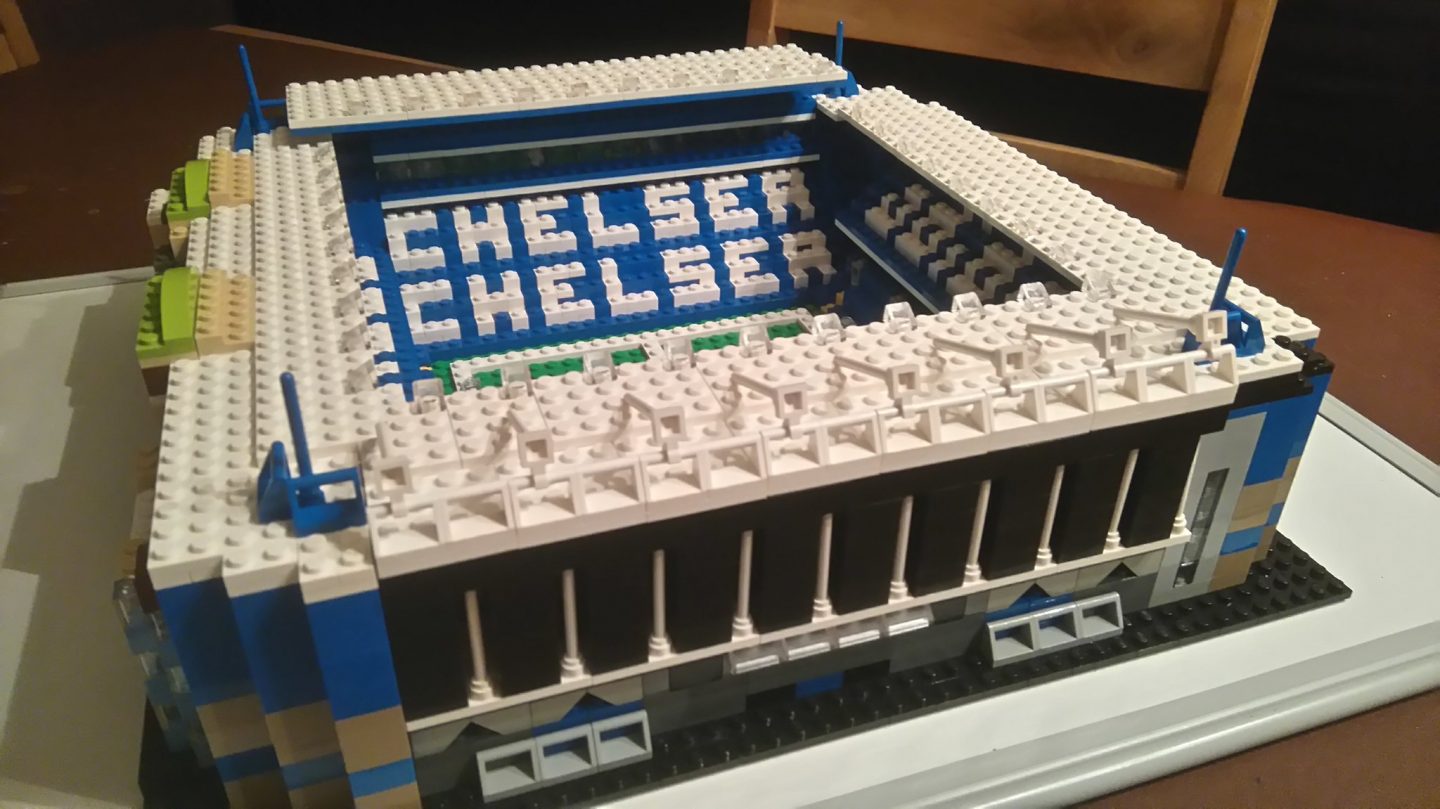 Emirates Stadium – Arsenal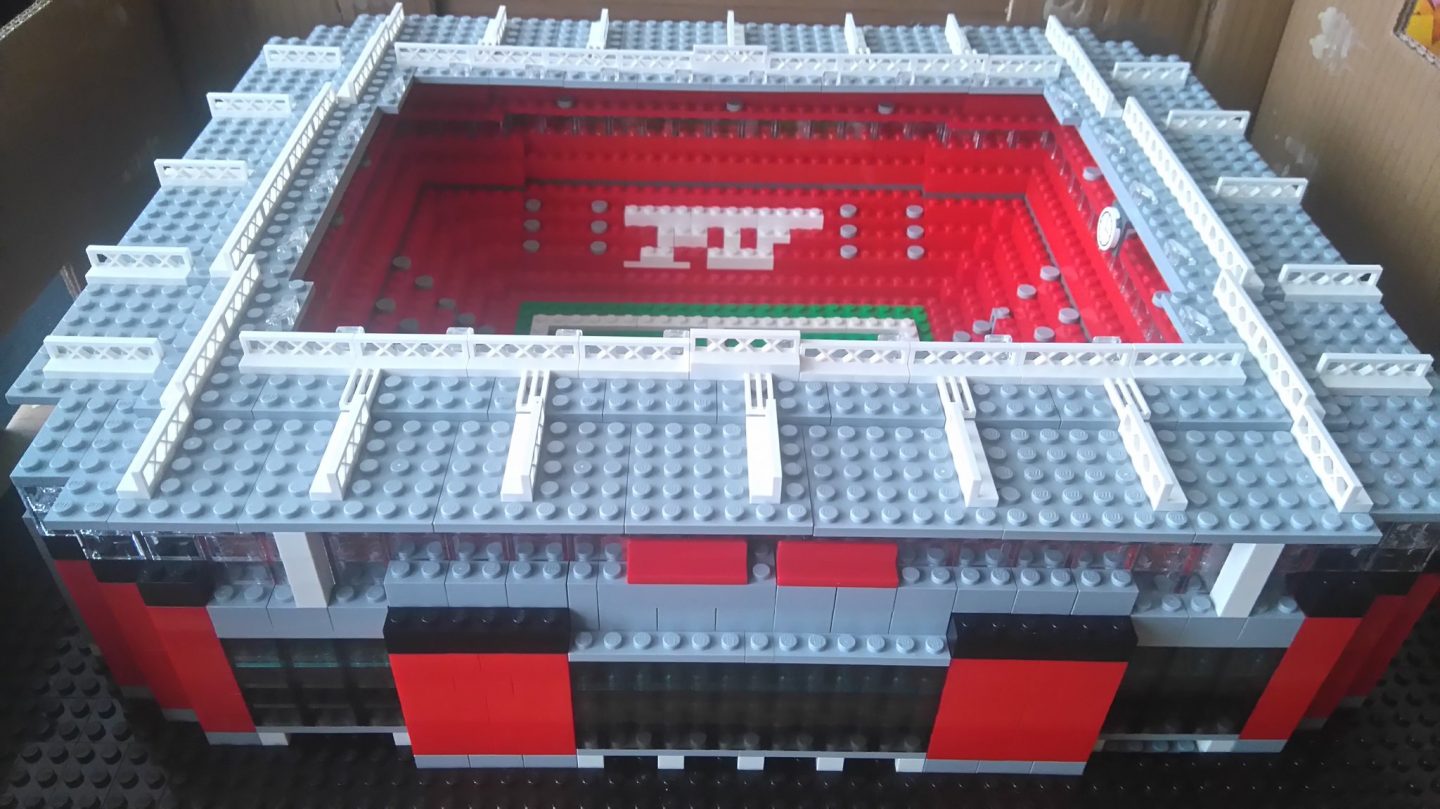 Turf Moor – Burnley