The action is certainly hotting up at Ladies Day at Aintree today as the racecourse is set for another bustling Friday as racegoers rub shoulders with the general public in another action packed day in Liverpool.
Its one of the most famous horse races in the world which captures the imagination of sports fans and the general public each year and there's certainly plenty to get involved with in 2017, which appears to be even more popular than last year. For our Grand National tips for today read here:
The BBC reports that this year's Aintree Festival is set to break records and the bookmakers are gearing up for your trade which is good news for you – the general public – with plenty of brands announcing their offers for the racing on Friday and Saturday.
With no less than seven races on Aintree Friday there's plenty of opportunity to pick up a free bet or two along the ways so dive straight in – plenty of the more well known brands are launching their incentives, so take advantage.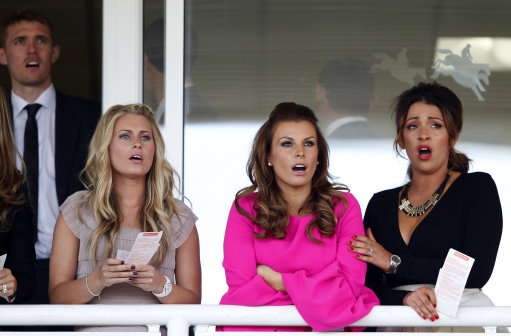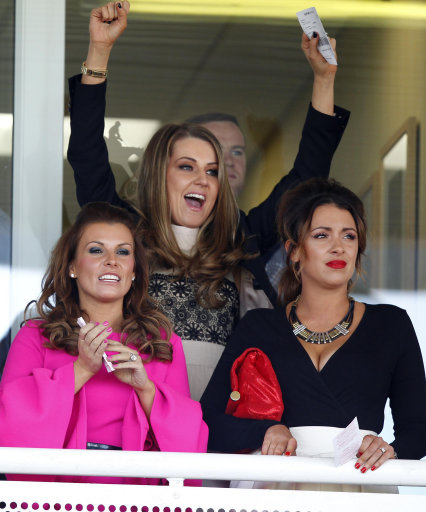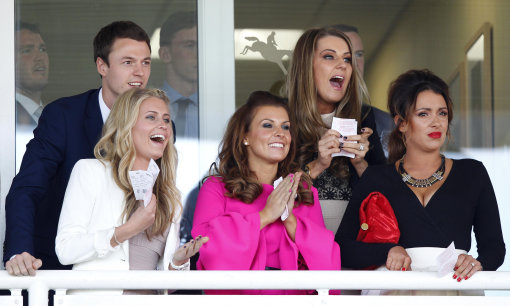 There are three main offers which have been released today.
Paddy Power are one of the most popular bookmakers in the United Kingdom and rest assured you're money is safe with them – you just need to back a winner! Paddy Power are offering a £10 free bet to all new customers.
First up its Paddy Power. Simply sign up, deposit and stake £10 and Paddy Power will give you a £10 free bet to use on any other race. This includes the Grand National so its well worth taking them up on their offer.
Next up is well known High Street chain Ladbrokes. These boys are frothing at the mouth around Grand National time and have one of the more popular offers out there. A free £50 bet to all new customers.
Simply register with the site today, enter code F50 upon signing up and you will qualify for your matched free £50 bet on the races at Aintree. Its one of the more popular offers out there on Friday and the brand already reports that its flying off the proverbial shelf!
Finally Betfair announced this morning that they will offer all new customers a free £20 matched bet to use at any race at Aintree today and the big Grand National day tomorrow. Once again its the same sort of thing, simply register, follow the terms and conditions and your account will be credited.
So, how do I pick my horse?
There are many factors that go into picking your horse at Aintree, course form, jumping ability stamina, and above all guts. A winner of the National must have all four in abundance.
The Daily Telegraph report on facts and figures for choosing your horse for the 2017 Grand National, which does provide useful stats and analysis on previous winners.
Of course, please be reminded to bet responsibly.
18+ Terms and Conditions Apply.