Harry Redknapp told the media on Wednesday that he had not signed a contract with Birmingham City, suggesting that he was working as the club's manager for free until the end of the season.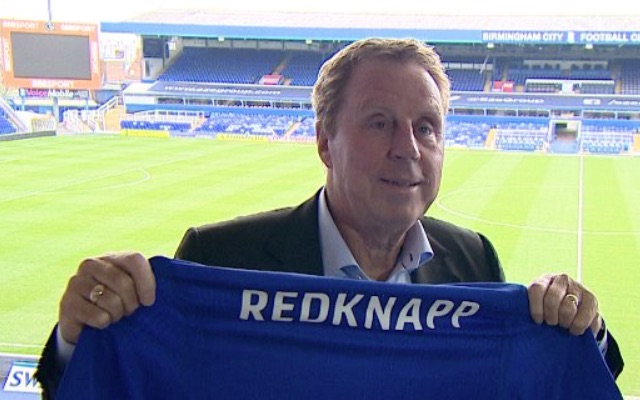 The former Spurs, Portsmouth and West Ham boss was speaking at his first Birmingham press conference when he made the comment, which was pounced upon by a reporter.
Harry was then asked if he is set to receive a hefty bonus should he avoid relegation with the Blues.
The question was: "Are you on a deal whereby if you keep them up you get a nice bonus?"
Redknapp replied: "Not that nice" – which means yes!
'Arry went on to protest that he wasn't interested in the money.
Pull the other one, you old wheeler-dealer…
'Have Birmingham offered you a filthy wedge, Arry?'

'Yeah, but I've had better you mug.'

?Sky Sports pic.twitter.com/oNKT1cOxop

— Robert Summerscales (@robsummerscales) April 19, 2017
Side note – NEVER call Harry Redknapp a wheeler and dealer to his face!