Tottenham Hotspur starlet Dele Alli brought girlfriend Ruby Mae to Sunday night's PFA Awards as his plus-one.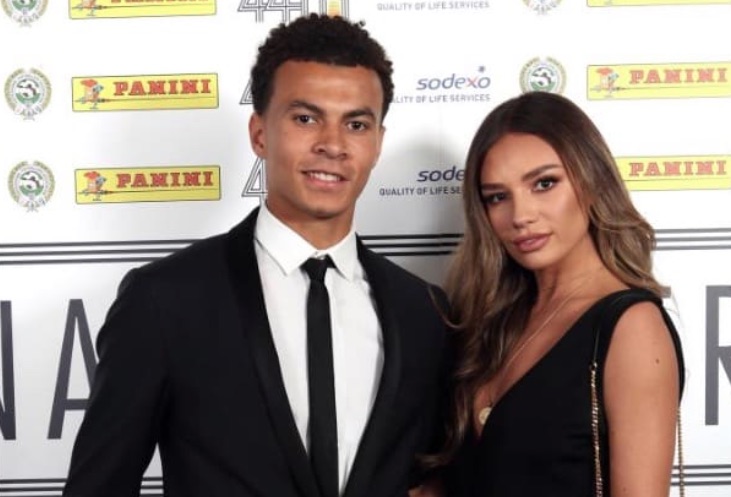 Alli, 21, was named Young Player of the Year for the second time in two seasons at the London bash.
The appearance of his girlfriend scoffed in the face of recent rumours started by The Sun.
According to the sleazy tabloid, Alli celebrated his recent birthday by having a '5am hotel tryst' with Fleetwood Town striker Devante Cole and 27-year-old hair technician Sharna Fogarty.
Either Ruby is very liberal-minded, or she is believes that The Sun are telling porkies.
Seriously, why would Dele cheat..?