Manchester City are going to end the 2016-17 season trophyless.
However, Holly Peers, who is surely the sexiest Man City fan in the world, did claim a huge prize just a couple of months ago.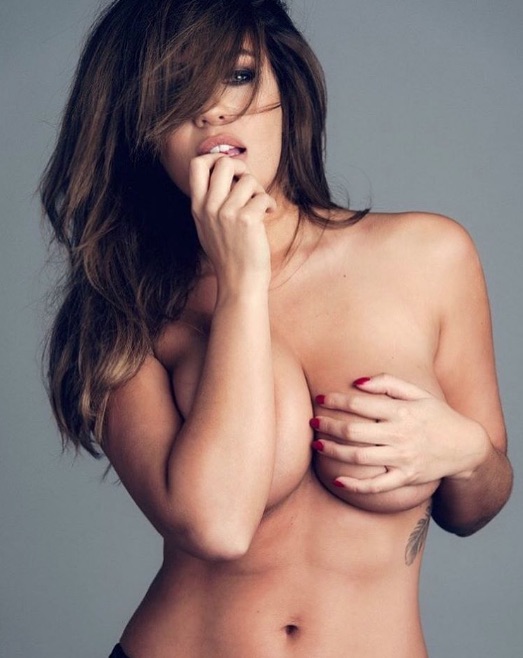 Twenty-nine-year-old former Page 3 girl Holly was recently crowned as the owner of Britain's Best Boobs, as part of a 'scientific study' by plastic surgeon Dr Patrick Mallucci.
Despite her award-winning breasts, Holly remains modest.
She recently told The Sun: "I look at so many other girls with lovely boobs and think they're much better than mine."
I'm no scientist, so I'm probably not qualified to pass judgement on Holly or her chest, but, she's definitely hotter than any Man City fan I've ever seen…
SEE ALSO: Peachy! 22 Photos Of WAGs In Thongs: Arsenal, Liverpool & Chelsea Hotties, Plus Lionel Messi's Girlfriend & Gonzalo Higuain's Wife, In Tiny Underwear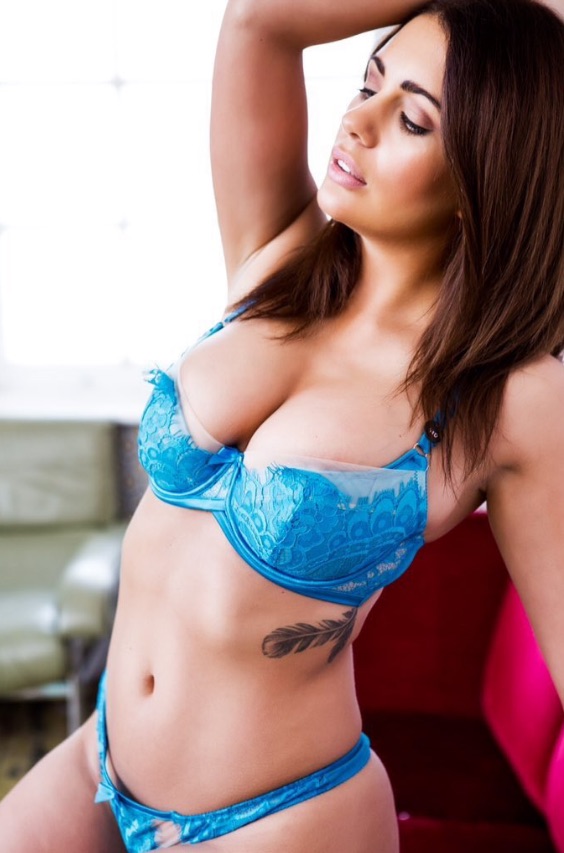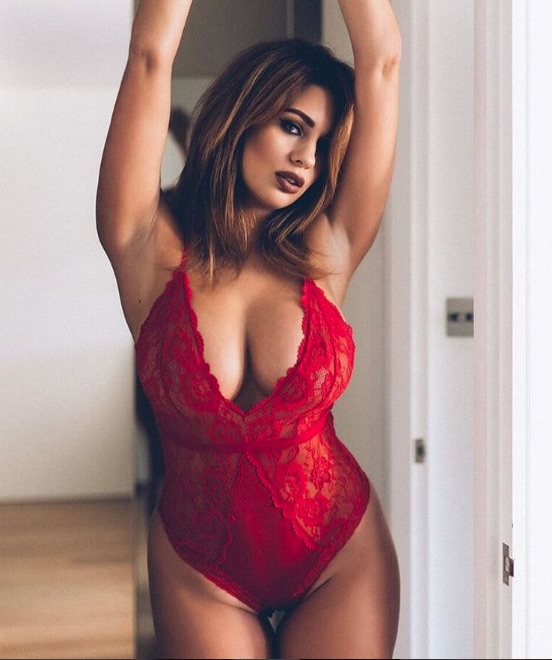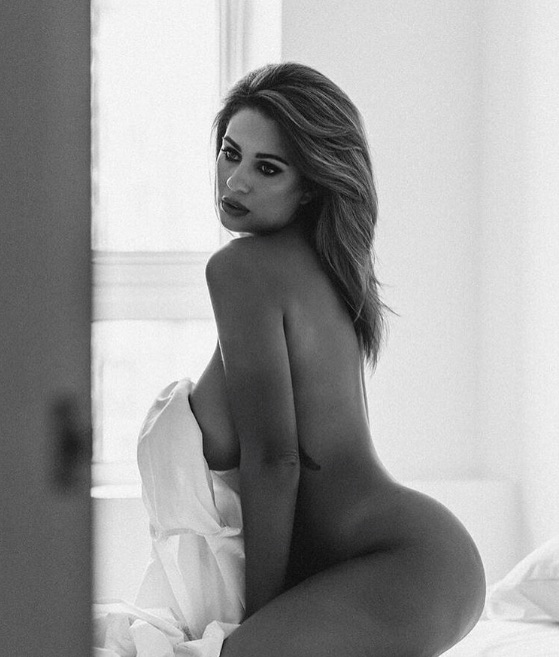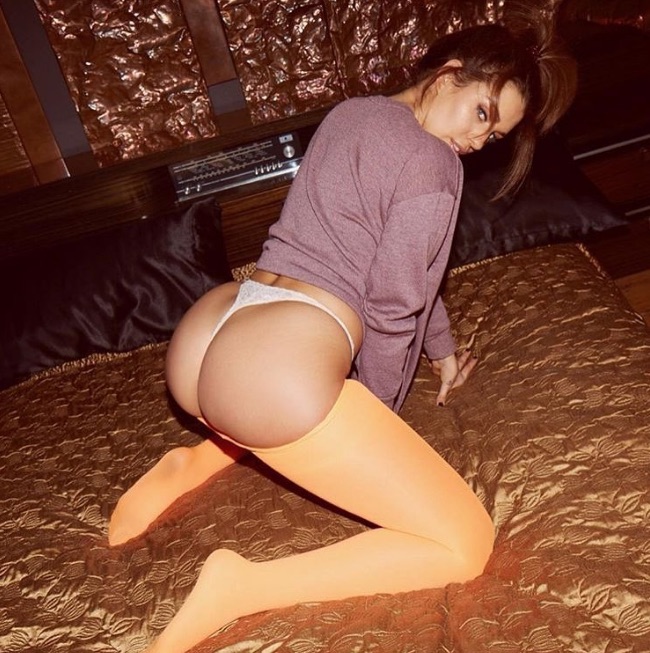 SEE MORE: Katie Price describes hard sex with Liverpool legend whose f***ing technique sounds just like his famous set-pieces