Tottenham Hotspur will be playing all of their home games at Wembley next season.
The national stadium has a capacity of 90,000, which is almost three times the average attendance at White Hart Lane this term.
With so many seats to fill, it was widely thought that the club may lower admission prices to help ensure a high turnout.
Spurs offered fans cheap tickets to their four European games held at Wembley this season.
Members were able to watch Tottenham's Europa League home leg against Gent for just £5, while their three Champions League home games were bundled into packages starting at £70.
However, season-ticket prices for next season were published today and it seems Spurs bosses are feeling much less generous.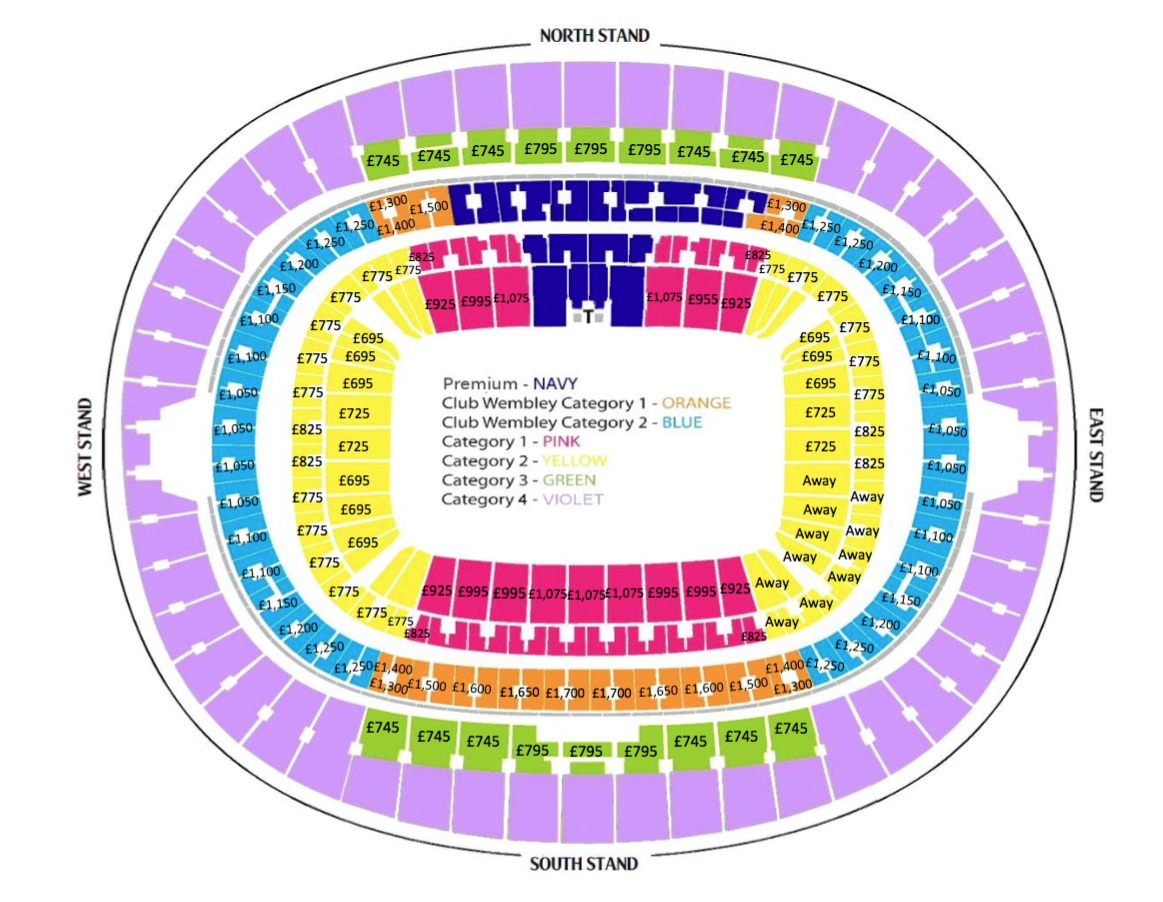 The cheapest 19-game ticket, covering Premier League matches only, is £695 (£36.58 per game), while the most expensive seat is £1,700 (£89.47 per game).
Spurs have a huge season ticket waiting list, so they can afford to charge a lot.
It will be interesting to see what the match ticket prices will be for non-ST-holders and also how many empty seats there are next season.