Antonio Rudiger has provided us with the biggest hint yet that he is Chelsea bound as his Instagram activity could have given the game away.
Aside from the traditional routes of transfer gossip, the social media activity of players is becoming more and more important as these hints are a major indication of what's to come.
As reported by the Metro, Rudiger has been linked with a £33m move from Roma to Chelsea this summer, with Antonio Conte desperate to bolster his defensive options.
While things look to be moving quickly for the 24-year-old, he has added fuel to the fire by liking the post below on Instagram, a Nike post which was showing off Chelsea's new home kit.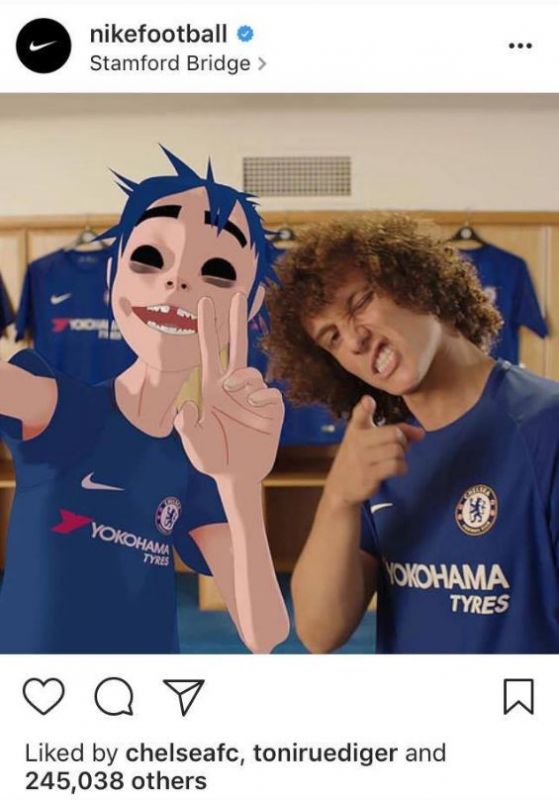 Better yet for Chelsea supporters, he wasn't the only summer target to like the post, as eagle-eyed supporters also spotted that Monaco midfielder Tiemoue Bakayoko is a fan of the new kit of his next club, as seen in the image below.
The Metro add that the French international is set to join Chelsea in a £35m deal, and so after a frustrating start to the summer in which Conte has been forced to wait for new arrivals, it looks as though he could be welcoming two new faces to Stamford Bridge before too long.
Having seen John Terry leave and Nathan Ake sold to Bournemouth, a defender had to be high on his priority list, and it looks as though it will be Rudiger who fills the void. Meanwhile, with a lack of depth in midfield, adding a Ligue 1 winner in Bakayoko to pair him with N'Golo Kane will be a major addition.