Manchester United fans should be concerned by The Independent's report that Jose Mourinho is targeting a £25m move for controversial PSG defender Serge Aurier.
Red Devils boss Mourinho is keen to recruit a new right-back this summer and has reportedly turned his attention to Aurier after being frustrated by talks over a move for Monaco's Fabinho.
There are many reasons why United should not sign Aurier. Here are just three:
3. He's a nutter
The 24-year-old, who has been booked 32 times over the past four seasons, is a loose cannon.
Often reckless on the field, he is also no stranger to trouble off it.
Aurier is currently awaiting the result of an appeal after being sentenced to two months in jail last September for assaulting a police officer.
The Ivory Coast international was denied entry to the UK last season as a result of his conviction, meaning he was unable to play against Arsenal in the Champions League.
Regardless of the outcome of his appeal, Aurier is not expected to go to prison, with his sentence more likely to be served as community service.
However, even as a free man, Aurier is surely not the kind of character United need in their dressing room.
SEE ALSO: Zlatan Ibrahimovic demands translation of Serge Aurier's homophobic rant about him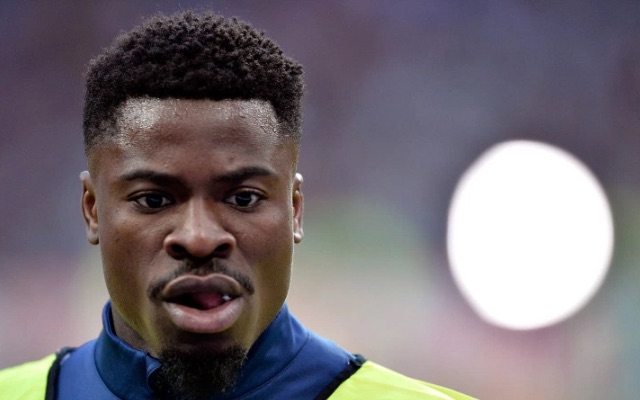 2. £25m is not value for money
According to The Independent, United's reasoning for moving from Fabinho to Aurier is because Monaco are potentially charging as much as £40m for their man.
But that is not crazy money in today's market. And the Brazilian is easily worth £15m more than Aurier.
Fabinho, whose versatility allows him to play in midfield as well as defence, scored nine goals in Ligue 1 last season – seven more than Aurier has managed in his entire PSG career.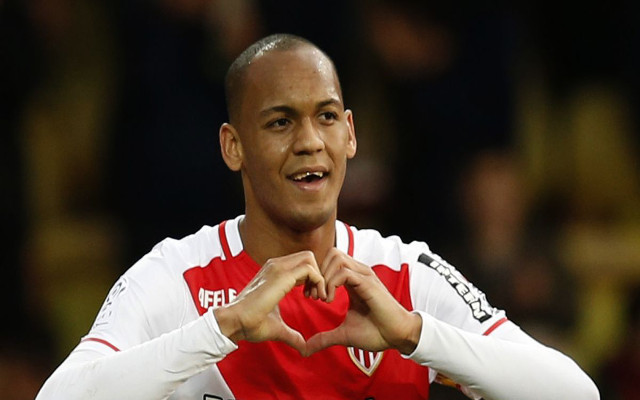 3. Aurier is not an improvement on what United already have
In Antonio Valencia, United already possess one of the Premier League's best attacking right-backs.
He is just as fast as Aurier, just as strong and much more reliable when it comes to actually defending.
Aurier is not good enough to push Valencia out of the team, so why risk signing a bad apple just to have him sit on the bench?