Chelsea record signing Alvaro Morata is not good enough to get in the Tottenham Hotspur starting XI.
That's not the opinion of CaughtOffside.com. It apparently came straight from the horse's mouth.
But we didn't hear the horse in conversation, so we can only deliver his words via Mauricio Pochettino.
Spurs manager Pochettino claims to have had a phone conversation with Morata prior to the Spanish striker's move to Stamford Bridge.
Speaking to the Daily Mail, who claim Morata cost the Blues £70.6m, the Argentine explained: "It's so difficult to convince good players to come and then be on the bench. Then the problems start.
"Morata said to me, 'Why do you want me if you have Harry Kane?'.
"You know, if you go to try to sign a striker, they will say, 'Eh gaffer, you want me for what? To be on the bench? Because it's Harry Kane, I can't compete with Harry Kane'."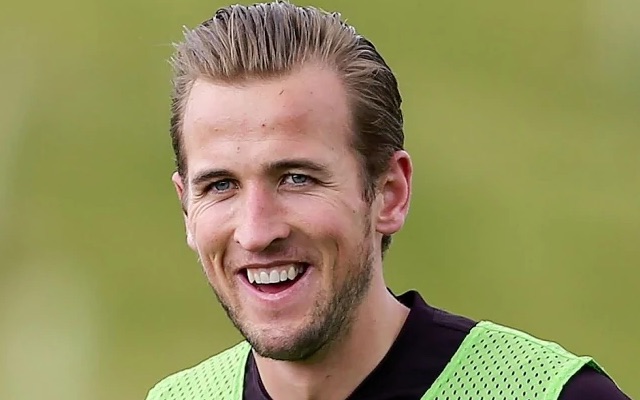 Pochettino seems to be claiming that Morata believed he was/is inferior to Tottenham frontman Harry Kane, who has won the Premier League's Golden Boot twice in the past two seasons.
Spurs only play with one traditional striker, so it does stand to reason that Morata may have struggled for regular game time had he joined Spurs, rather than their London rivals.
Morata was a bit-part player for former club Real Madrid, starting just 14 games in La Liga last season.
Despite frequently warming the bench during the 2016-17 campaign, the 24-year-old managed to maintain a decent minutes-per-goal ratio in Spain's top flight.
Morata scored once every 89 minutes on average, while Kane's 29 Premier League strikes came at a rate of one every 87 minutes.
So, stats say that Kane, also 24, is the better striker. And Morata says Kane is the better striker. Who are we to argue with either!?