Manchester United are close to meeting Inter Milan's asking price of £48m for Croatian winger Ivan Perisic, despite the player's representatives stating he wasn't going anywhere.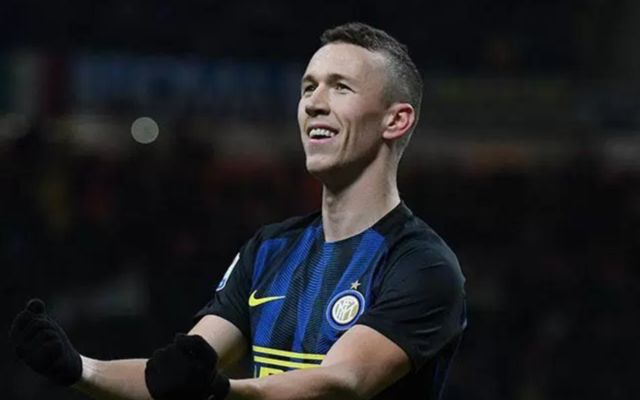 The Mirror reported on Saturday evening that Executive vice-chairman Ed Woodward has re-opened talks with Perisic's agent, despite the latter "insisting the 28-year-old was staying" last week.
Mourinho admitted he isn't done in the transfer window market, despite spending £101m on Romelu Lukaku, Nemanja Matic and Victor Lindelof, per The Telegraph.
Now rumours are circulating that Perisic could quickly become the fourth signing with the club keen to wrap up the deal sooner rather than later. Barcelona also still have a lingering interest in the 28-year-old with Liverpool proving frustrating negotiators over the services of Philippe Coutinho.
The Metro claimed that Anthony Martial may have been offered as part of a swap deal earlier this month but there is no direct indication this may happen, although some may suggest that this could be the reason behind why Tottenham's bid for him was rejected.
What isn't doubtful is that Perisic would add a vast amount of quality to a Red Devil set-up that is in need of more experienced heads as they re-enter the Champions League after a three-year absence.