Tottenham have reportedly agreed personal terms with Manchester United target Serge Aurier, although no transfer fee has yet been disclosed, according to L'Equipe.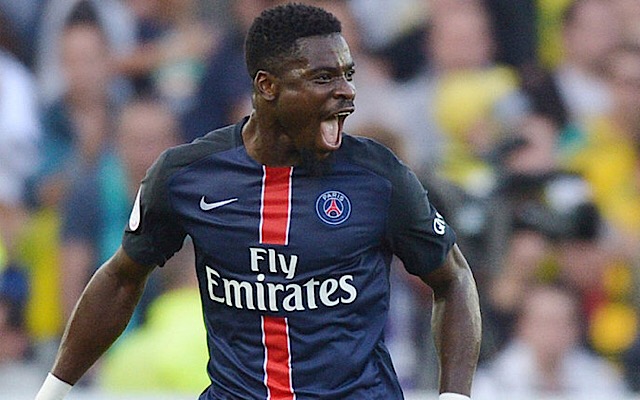 The news comes after the PSG defender was subject to a remarkably similar story involving Red Devils manager Jose Mourinho's side last week when The Sun claimed Aurier established respective terms with the Europa League winners.
L'Equipe claim that Spurs have fought off competition from Italian outfits Juventus and Inter Milan to bring in their first player of the summer.
Aurier is no longer first choice at PSG with the arrival of Dani Alves from Juventus and would slot perfectly into the space left by Kyle Walker, after the right-back moved to Manchester City in July.
The 24-year-old was banned from entering the United Kingdom last November when the then French champions travelled to London for their Champions League tie with Arsenal after being given a two-month suspended sentence for assaulting a police officer, per BBC Sport.
If the deal went through, it would be bitter pill for Mourinho to swallow but it will be Tottenham boss Mauricio Pochettino who will be the one keeling over if the Ivory Coast international proves to cause mischief and upsets a man who is a stickler for professional discipline.