Chelsea forward Diego Costa has stated his intentions to return to his former club Atletico Madrid, saying: "My destination has already been decided"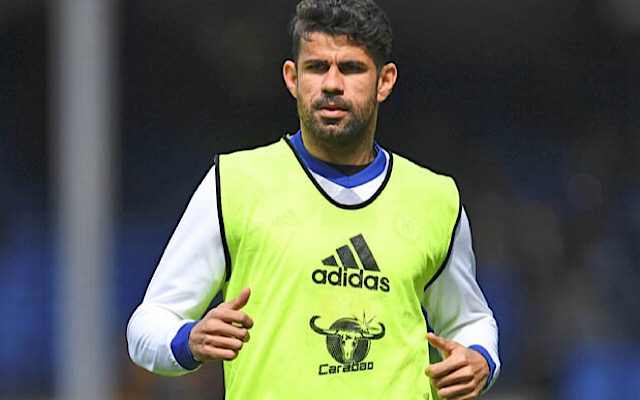 Sky Sports reported on Thursday that the 26-year-old will not return to Chelsea and would prefer to stay in his native Brazil for a year then leave on a free transfer, despite the club expressing how such a scenario is not acceptable.
Costa earlier this week threatened lurked the idea that he would go on strike if Chelsea prevented him from moving on, after falling out with Blues boss Antonio Conte following a text message sent to the Spanish international explaining that he was not part of the manager's plans for the new season.
Still currently in Brazil, the striker said in a statement: "My destination has already been decided. I must return to Atletico Madrid."
It continues: "It turns out that there is the impasse that Chelsea do not want to release me. But I believe that this situation will be resolved"
Sky Sports also claimed last week that the player's lawyer Ricardo Cardoso said he would "use all legal mechanisms to hold Chelsea accountable for this behaviour, making it possible for Diego Costa to leave,"
Costa netted 20 times in the league last season as Chelsea went on to clinch the Premier League title in Conte's first season in charge, per premierleague.com.