Zlatan Ibrahimovic must take a significant pay cut if he wants to re-join Jose Mourinho at Manchester United, so say The Express.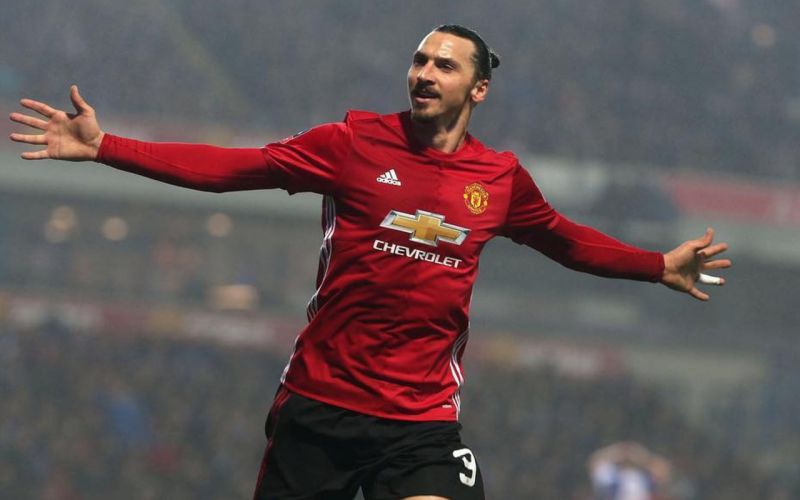 The 35-year-old finished as United's top goalscorer last season, netting 28 times in 46 games across all competitions, but was released last season after picking up suffering a double knee injury which rules him out until December.
Mourinho has touted a possible return for the former PSG striker, although he will most likely have to receive less than the reported £365,000-a-week deal he was on previously, per The Express.
The Independent reported that the Sweden international could be offered a coaching role at the club when he decides to retire, as part of the deal.
According to The Express, Mourinho admitted a conclusion to negotiations may be a little while off yet, stating: "let's make a decision that makes us all happy and if that is for him (Ibrahimovic) to stay and for us to wait, let's say in December maybe, because I don't think before December he can get back to competitive football."
Ibrahimovic won the EFL Cup and the Europa League with the Red Devils last season, but has been a free agent since the end of the 2016/17 campaign.