In light of Premier League great Wayne Rooney being charged with drink driving, per The Telegraph, we list ten professional footballers who have criminal convictions against their name.
1 – Diego Maradona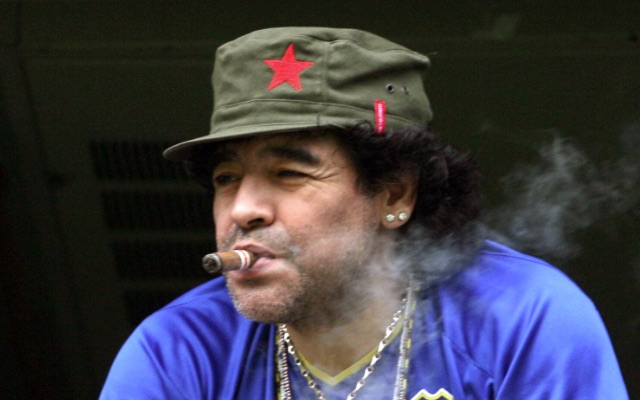 One of the game's immovable legends to ever grace a football pitch has a shrouded backlog of criminal activity. Whist playing for Napoli, Maradona was tested positive for cocaine and banned for fifteen months as a result in 1991. In 1994, he was sent home from the World Cup in the USA after failing a drugs test for ephedrine and was banned for another fifteen months again. That same year he was arrested after shooting an air rifle at journalists, being convicted of this crime in 1998.
All facts above are taken from the Telegraph. 
2 – Joey Barton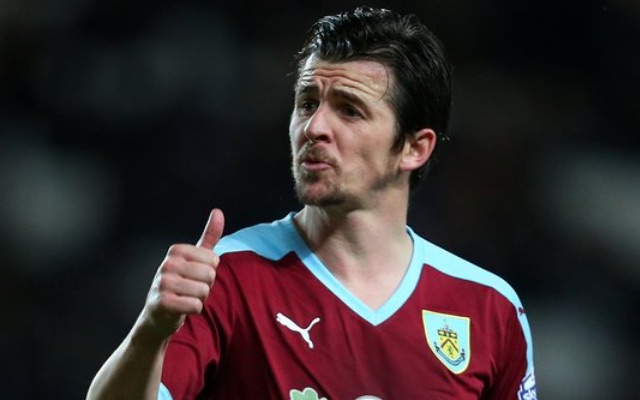 The renowned Scouse rogue is never too far from trouble on or off the pitch. In 2008 the midfielder was given a four month suspended sentence, a £25,000 fine and a 12-match ban by the FA after admitting to common assault and affray amid a training ground incident with Ousmane Dabo at his time with Manchester City, per The Daily Record.
3 – Eric Cantona
Walking towards the tunnel after being dismissed during Manchester United's Premiership game with Crystal Palace in January 1995, Eric Cantona's rage got the better of him. A fan hauling heavy abuse at the Frenchman angered the striker so much he 'kung-fu' kicked the fan, before punching the man several times. He was arrested for assault before a two-week jail sentence was overturned on appeal, instead doing 120 hours of community service as a result, per sportskeeda.com.
4 – Troy Deeney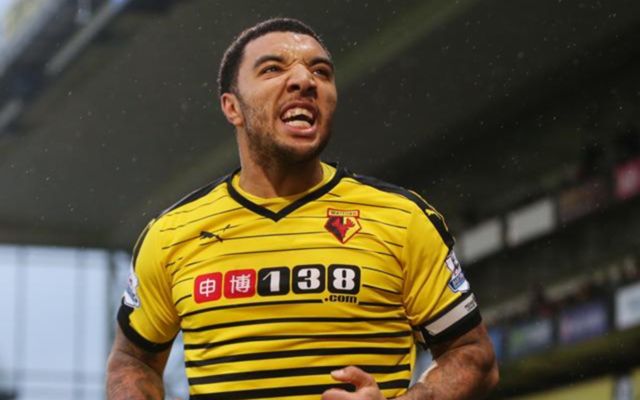 The Watford frontman was jailed in 2012 for 10 months after pleading guilty to attacking a number of students in Birmingham, per BBC Sport. He was sentenced along with three other men, one of which was his younger brother.
5 – Jermaine Pennant
Billericay Town's newest signing doesn't come scot-free. He was famously forced to wear an electronic tag during his time at Birmingham City in 2005 after serving three-months in jail for driving offences, per the Telegraph. He was allegedly quite the menace at both Liverpool and Stoke City during his spells there.
6 – Marlon King
Possibly the most troubled player on the list is Marlon King. He's been accused of thirteen offences on seven occasions, according to the Guardian. Only one, though, resulted in a prison sentence. The former Watford striker was convicted of receiving a stolen £30,000 BMW in 2002 and was sentenced to 18 months in prison, before being reduced to nine on appeal.
7 – Nile Ranger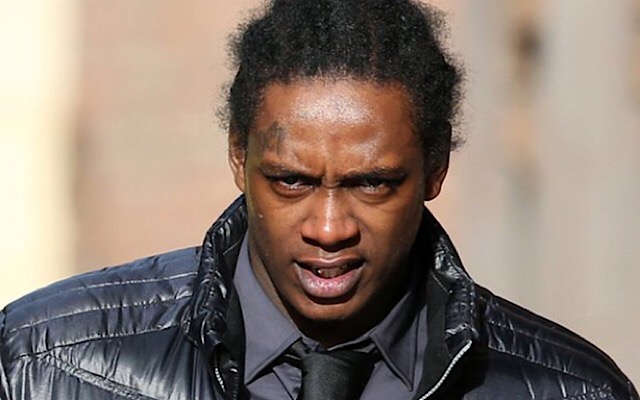 The uncontainable former Newcastle forward has recently been sentenced to eight months in prison after being involved in taking more than £2,000 from a woman in a fraud case, so say the Daily Mail. The Southend United striker admitted to the offence that took place in 2015. He was sentenced in May of this year. The 26-year-old has been involved in many other instances too, the paper claims. In 2011 he was sent to eleven weeks in a youth offenders institute for taking part in an armed robbery before being convicted of assaulting two police officers in 2012.
8 – Serge Aurier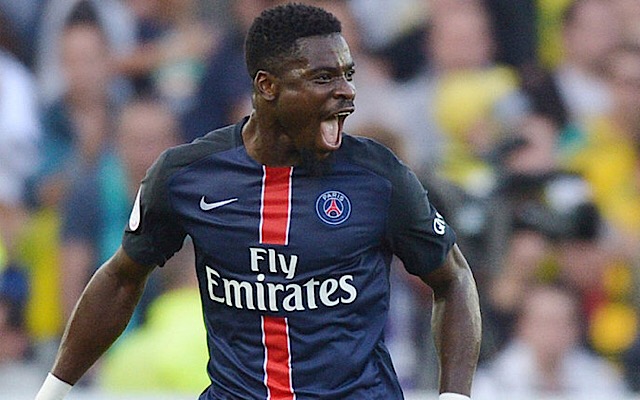 Tottenham's new boy also has a criminal record to his name. The former PSG defender was given a two-month suspended prison sentence after assaulting a police offer in Paris in September of last year, so say Sky Sports. As a result he was banned from entering the UK  for PSG's Champions League tie with Arsenal later in the year, according to the Daily Mail.
9 – Tony Adams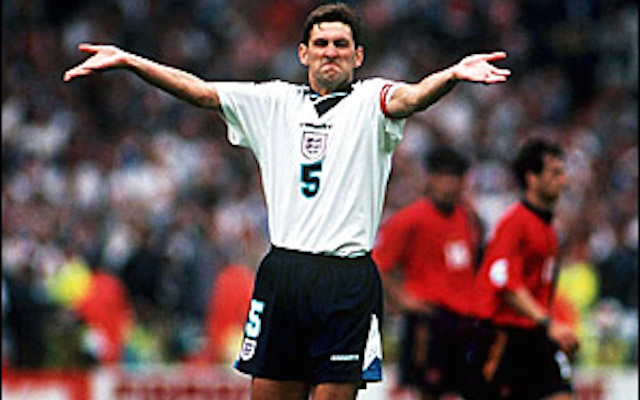 In December 1990, the former Arsenal defender was caught drink driving and found to be four times over the legal limit. Jailed for four months, Adams served two before returning for the Gunners, per the Telegraph.
10 – Vinnie Jones
According to the Independent, the footballer-come-actor was found guilty of assault and actual bodily harm alongside a criminal damage charge. The paper reported that the then QPR man had punched, kicked and bitten the victim. He was given a £300 fine and sentenced to 100 hours of community service, so say bleacherreport.com.