AC Milan and city rivals Inter are reportedly set for a transfer battle next year, as both clubs are eyeing a move for Bayern Munich ace Arturo Vidal.
Both clubs were busy this past summer as they aim to secure Champions League qualification this season while also perhaps launching a surprise Serie A title charge.
Follow Sumeet on Twitter @SP_Calcio for all the latest Milan talk and transfer news.
However, speculation is already presenting names that they could swoop for next year, and Tuttosport, as reported by Calciomercato, claim that Vidal is at the centre of a possible transfer battle.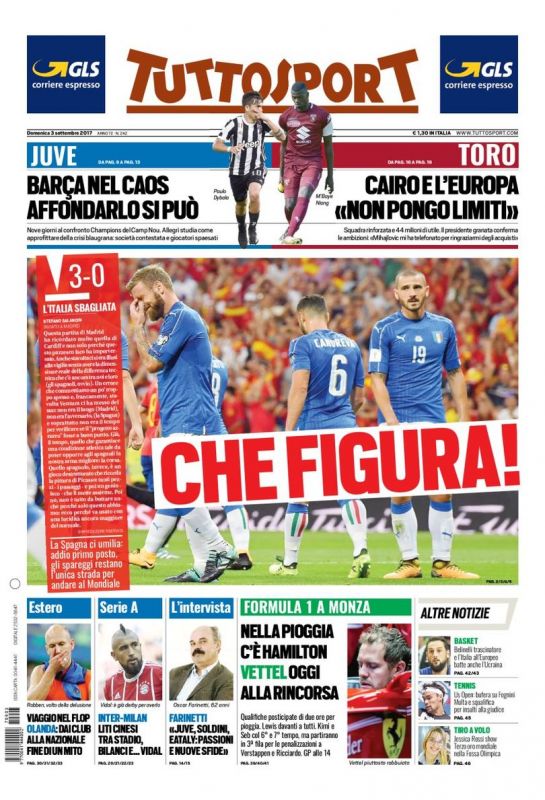 It's noted that Milan were seemingly interested in landing the Chilean international's former teammate Renato Sanches. With the youngster moving to Swansea City on loan that ends that interest, while it's added that the Rossoneri informally made it known that they also liked Vidal.
Inter are also keen on the former Juventus man, with the report claiming that they had been ready to launch a €60m raid for the 30-year-old this past summer. However, their issues with Suning and FFP meant that they had to postpone their marquee signings for a year.
In turn, that's where this story now suggests that the two clubs could go head-to-head for Vidal, who remains one of the top midfielders in Europe.
That €60m price-tag looks a bit steep, particularly when taking into consideration he'll turn 31 next year, and so it would be a surprise if Bayern were able to get that kind of fee.
Nevertheless, with Milan in particular still arguably lacking quality and depth in midfield, Vidal could be a pivotal signing, especially if they are able to reclaim a place at Europe's top table next season.