Cristiano Ronaldo missed out on a return to Manchester United during the summer after French teenage sensation Kylian Mbappe rejected to chance to replace the Portugal captain, according to The Times.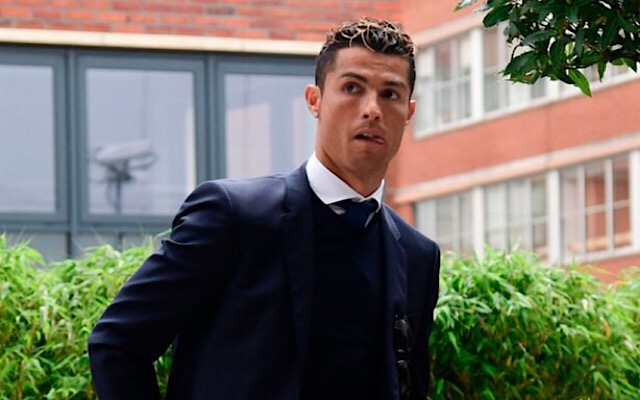 The paper claims the 32-year-old made it clear to Madrid that he wanted to move back to England after a tax case was opened against him earlier this year.
PSG new-boy Mbappe did not want the pressure of filling Ronaldo's boots, per The Mirror. They say Zinedine Zidane was prepared to sell Gareth Bale to United in order to help pay the astronomical £165m price tag that Monaco had put on him, but the 18-year-old still rejected the offer.
Bale has struggled with injury throughout last campaign and has found it hard to break back into the starting line-up with players like Isco and Marco Asensio producing fine performances when given the opportunity.
An Old Trafford return for Ronaldo would have been undoubtedly the transfer of the summer, although whether he asked for a move because he wanted become a Red Devil once again or because he sought a better contract from Madrid to help him out with his financial 'troubles' is questionable.