Paulo Dybala was subject to a big money move to Barcelona earlier this summer before asserting his presence in Italy after being given Juventus' iconic number ten shirt but a change of agent has caused links between the striker and the La Liga giants to re-surface once again.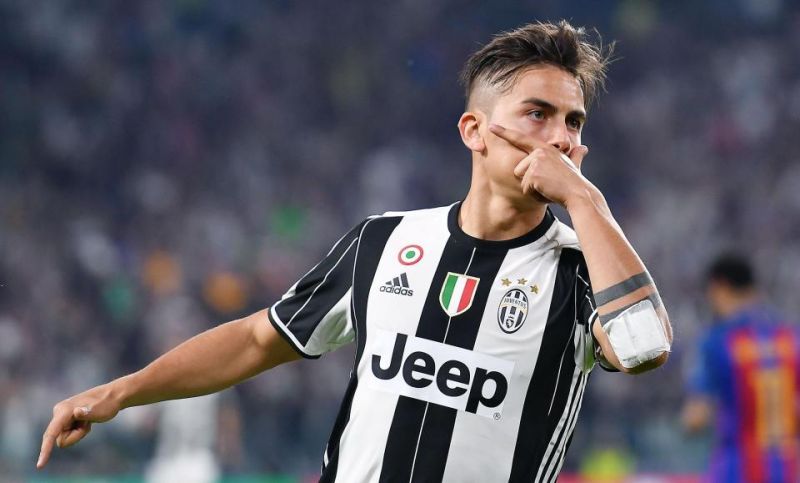 According to La Gazzetta dello Sport, the Argentina international is set to axe current agent Pier Paolo Triulzi and replace him with his elder brother, Gustavo.
Interestingly, the news outlet claim he lives in Barcelona and is good friends with Dani Alves who has advised the Paulo to leave the Bianconeri. Despite this, they say Gustavo's first job will be to find his sibling a new technical sponsor after his Nike partnership broke down six months ago.
Calciomercato.com say the 16-goal forward's brother was the person who initially ignited the original links between his brother and a move to the Nou Camp.
The Express quoted Barcelona were lining up a sensational £108m bid for the striker.
The Spanish transfer window closed on 1st September so Dybala will not be moving to the Catalan city any time soon, but nevertheless it is still a heavy link which the Juventus faithful are unlikely to ignore.