Arsenal manager Arsene Wenger has admitted he has thought about moving on from the London club many times over the summer, explaining how "personal reasons" were the main push factor.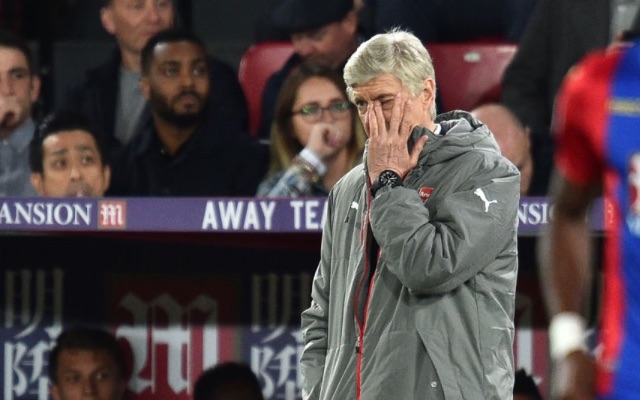 The Mirror cite an article from Telefoot where the Frenchman stated:
"Yes I hesitated about signing a new contract for personal reasons. "I have been at Arsenal for 20 years and I ask myself all the time if I should continue to run the club. And also because we struggled a lot last season."
He went on to explain how he has had offers from further afield.
"There have been contacts with PSG," Wenger explained.
The 67-year-old signed a two-year deal in May and believes his side are still capable of winning the title despite a shocking start to the Premier League thanks to a unexpected loss to Stoke and a 4-0 thumping at the hands of Liverpool.
He stated: "Despite everything the team has real potential and we must recover as always in times of crisis and we must win the next game. "Can Arsenal win the league this season? It's possible."
The Gunners boss is facing mounting pressure after the poor league start and letting important players like Gabriel Paulista and Alex Oxlade-Chamberlain leave during the summer without bringing in replacements, although many have given him credit for managing to retain the services of Alexis Sanchez.
Arsenal host Bournemouth at the Emirates on Saturday and will be looking to grab their first win of the league campaign since the enthralling 4-3 opening day victory over Leicester City. Anything but a win this weekend may see the 'Wenger Out' brigade turn out in force once again.