Philippe Coutinho of Liverpool could win the Ballon d'Or one day, according to Brazil legend Pele.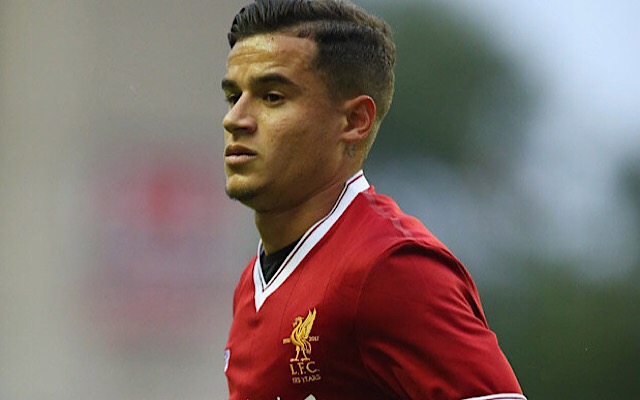 According to the Express, the person who is considered by many as football's greatest ever player told Marca:
"Coutinho is a player I think we should all look at too because he is excellent for his team."
However, he singled out Neymar as the most likely to win the award for Brazil stating:
"No doubts at the moment though that Neymar is the one."
Coutinho has grown into one of the Premier League's best players since arriving from Inter Milan for £8.5m in 2013, per the Express. 
The 25-year-old was subject to a big money move to Barcelona this summer, despite signing a new five-year contract back in January. Liverpool insisted he was not for sale and respective £70m, £90m, and £118m bids by the Catalan giants being rejected even though the midfielder had handed in a transfer request last month.
Coutinho scored in Brazil's 2-0 win over Ecuador in their World Cup qualifier match after missing Liverpool's first five games of the season due to a back injury, per BBC Sport.
Fans will argue that Coutinho has the ability and potential to become the world's best player one year but some will feel that the non-move to Barcelona will prevent him achieving a Ballon d'Or any time soon.